The Amazing Coffee Culture in Australia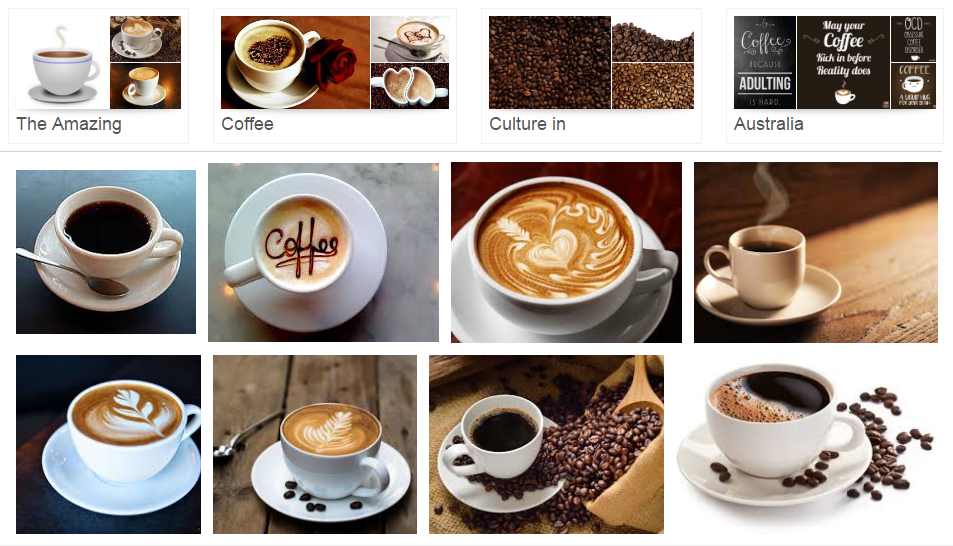 Do you think Australia has one of the best cafes in the world? I would say yes. I have been to a few places including Australia and tried coffee everywhere. I'm very confident about saying that 'Australian coffee is the best'. I may change my review until I try any other place in future whose coffee I really like more than what they offer in Australia.
Australia is a country who was once obsessed with tea, but today they are very passionate about best coffee.
Australians take their coffee very seriously. As a nation, Australians have developed an obsession for coffee. If you go to Australia, you are going to find cafes in almost every street. Their baristas are equally amazing and you can hardly get your coffee wrong. You can have your coffee in any type you like; espresso, latte, flat white, mocha, cappuccino, macchiato and frappes etc.
You cannot only get the best coffee from cafes in Australia, but also from other places including fast food chains, trucks and restaurants. Another amazing thing about coffee culture in Australia is that, you will get to drink coffee from various countries. Italian coffee with froth, Spanish with condensed milk or Turkish style coffee; you are going to find them all.
There is another thing about coffee in Australia which is, you can easily recognize bad tasting coffee. Australians like their coffee up to the mark. That's why Starbucks failed badly in Australia. Starbucks opened in Australia in 2000 but sadly, it had to close its few branches in 2008 when it realized that Starbucks has failed to attract the locals in Australia. It was concluded that Starbucks couldn't provide the unique cafe experience for Australians compared to their local suburban cafes such as delivering great taste and customer service.
My experience with Australian Coffee
I absolutely fall in love with Australian coffee. In my one and half year stay there, I can't remember a single time when I didn't like coffee. Read below some of my favorite places whose coffee I liked the most.
Spanish Latte at San Churro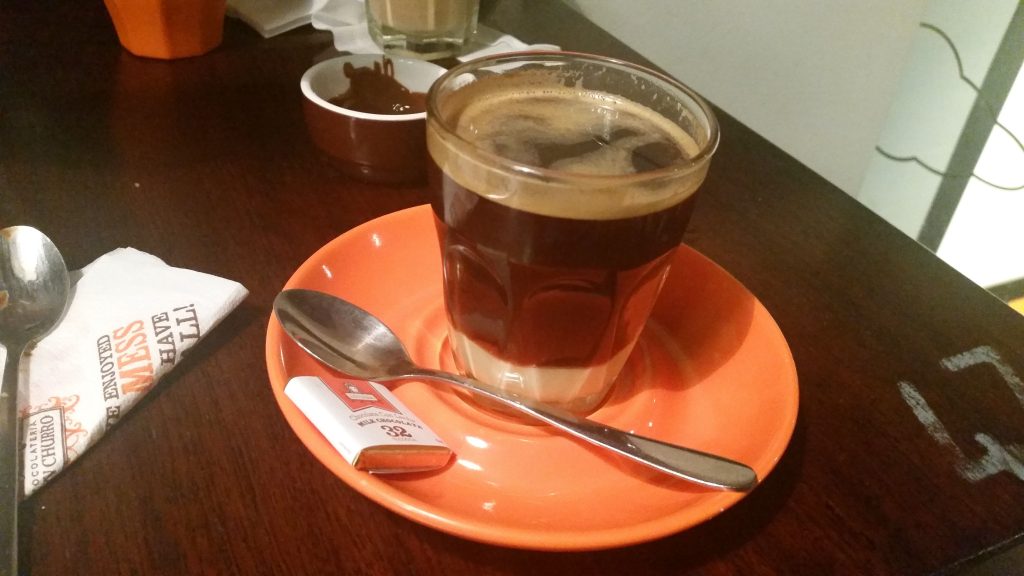 San Churro is a leading international cafe operating all over Australia. From desserts to a variety of coffees, everything is delicious. I love their Spanish latte the most and had it both in hot and cold form. In Spanish latte, they put a layer of condensed milk in the bottom and coffee on the top. It's absolutely mouthwatering and I recommend you to try for at least once while you are in Australia.
Cappuccino Granite at Max Brenner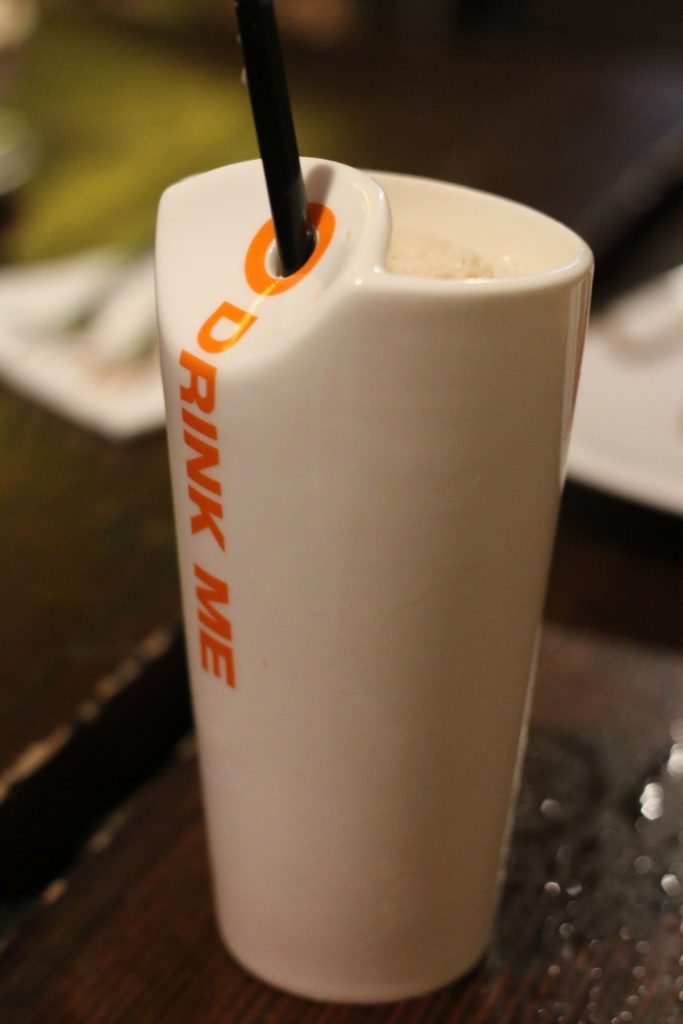 Max Brenner is another great cafe located all over Australia. The specialty of this cafe is the fresh chocolate sauce they make in the cafe which is too delicious. Apart from that, they offer unique desserts and drinks including coffee. I went there twice and had cappuccino granite which is made of crushed ice and coffee. I can say that's my favorite drink among all.
Hot Latte at Vittoria Coffee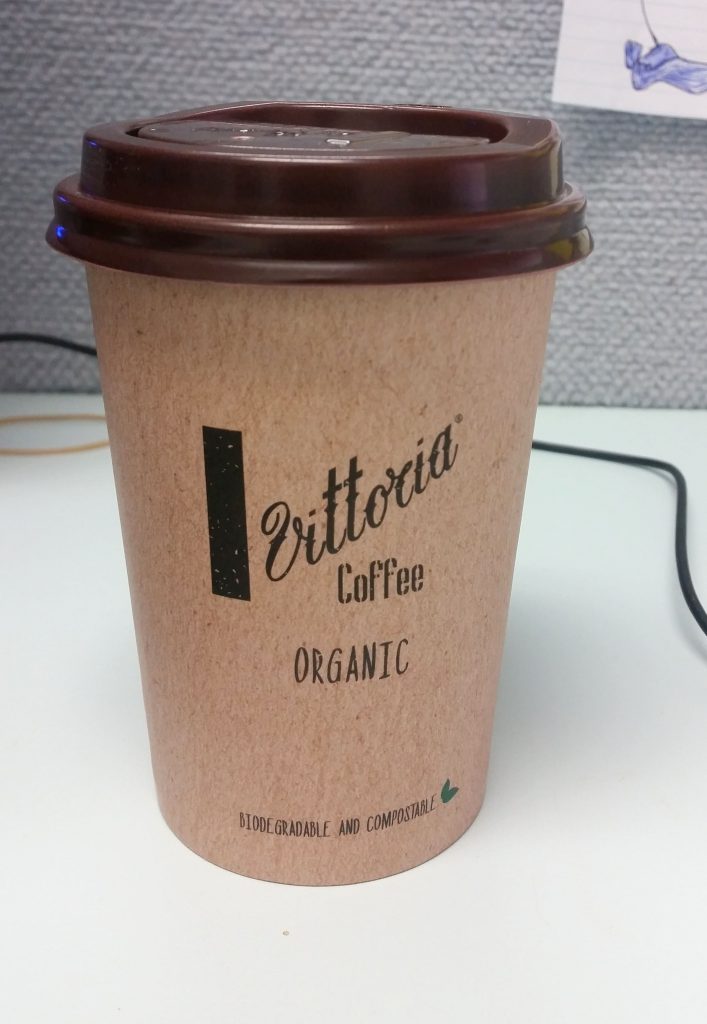 Vittoria coffee is Australia's number one pure coffee company which offers 100% organic coffee. It has a few branches in Australia including one in South Australia. This cafe was near my workplace so I used to have their coffee every other day and loved the pure taste.
Iced Latte from McDonald's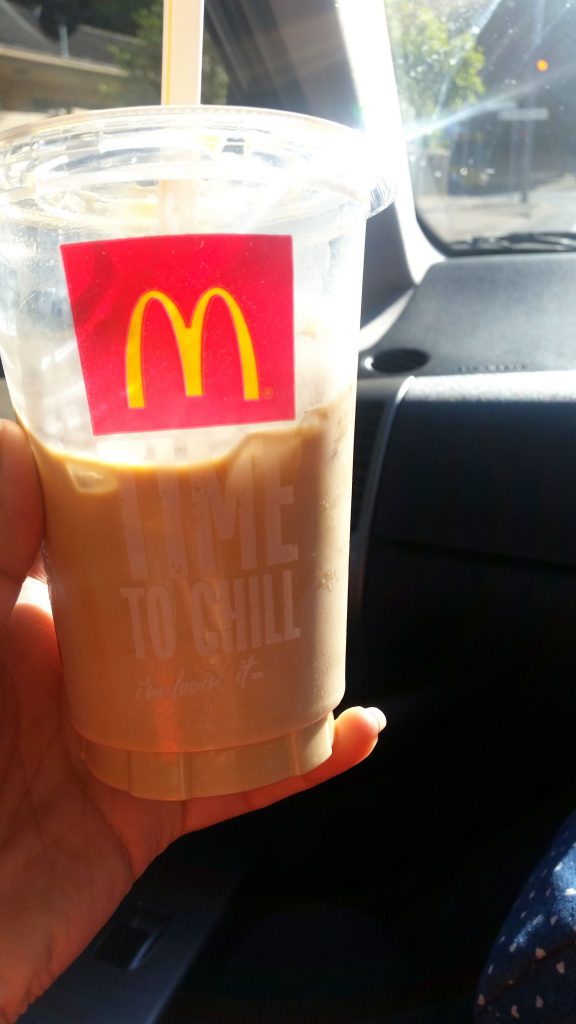 I always used to get hot and iced latte from McDonald's depending on the weather. Whether I was on my way to work or university, I never started my day without it. The great taste and excellent customer service of McDonald's made me its loyal customer for a long time. I absolutely love their coffee in Australia.
Hot Cappuccino from Lindt Chocolate Cafe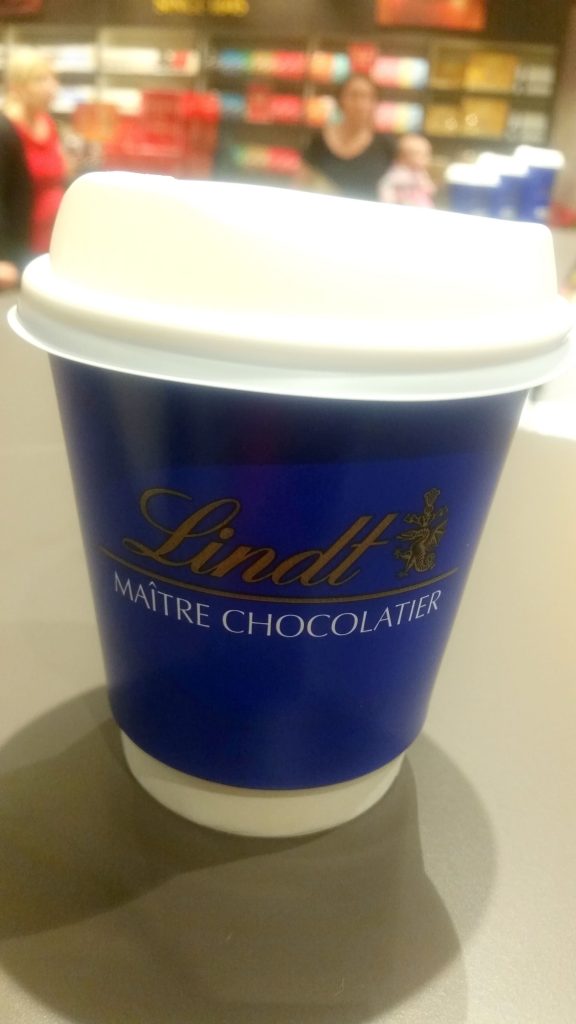 We all must have eaten delicious chocolates by Lindt. But did you ever try their coffee? If not, then try it when you are in Australia. There are a few Lindt chocolate cafes and shops in different cities of Australia which not only offer a large number of unique chocolates but also coffee and other drinks. I had their cappuccino from a cafe and store in Harbour town, South Australia.
Hot Latte from Move n Pick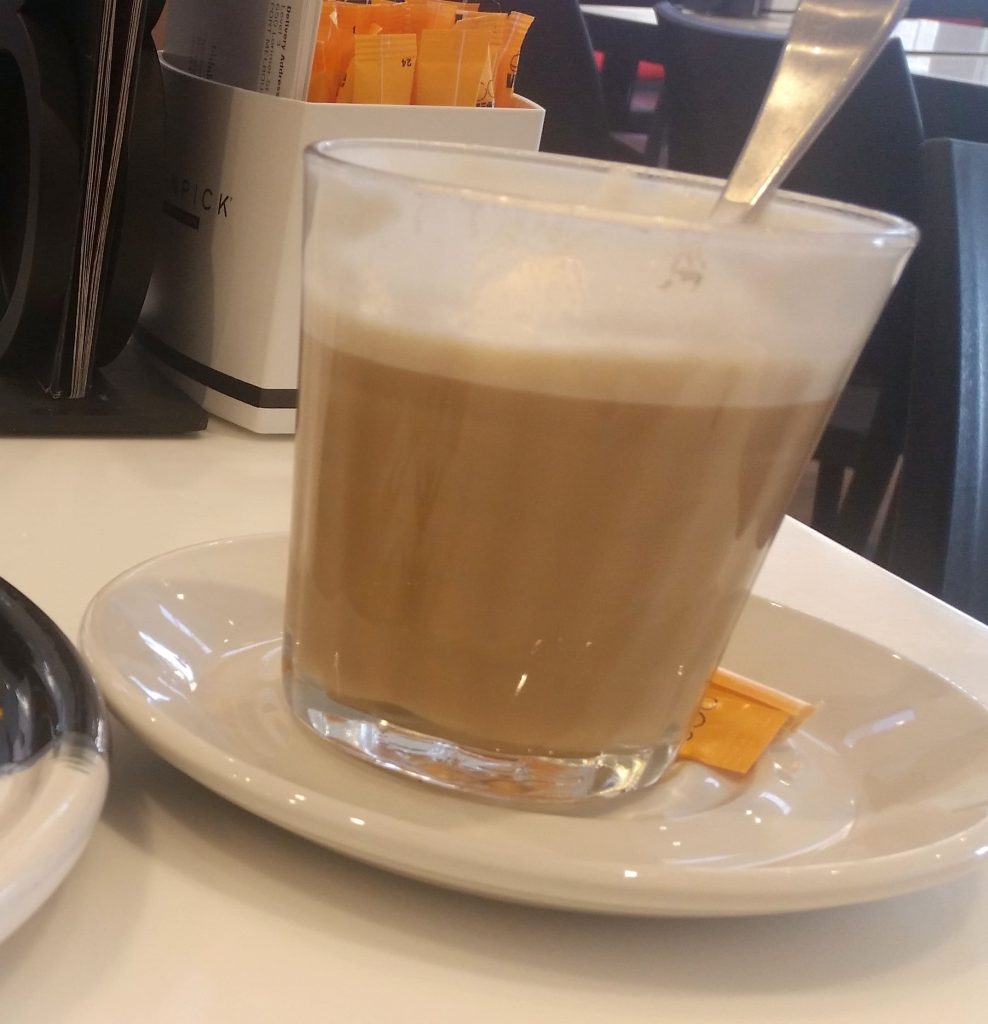 Move n pick cafe is also very popular in Australia. We all love their ice creams because of their unique taste but their coffee is equally delicious. Move n Pick has a branch in South Australia as well. Whenever I got a break in between university lectures, I used to go there for a dessert and my favorite hot latte.
Cappuccino from The Coffee Club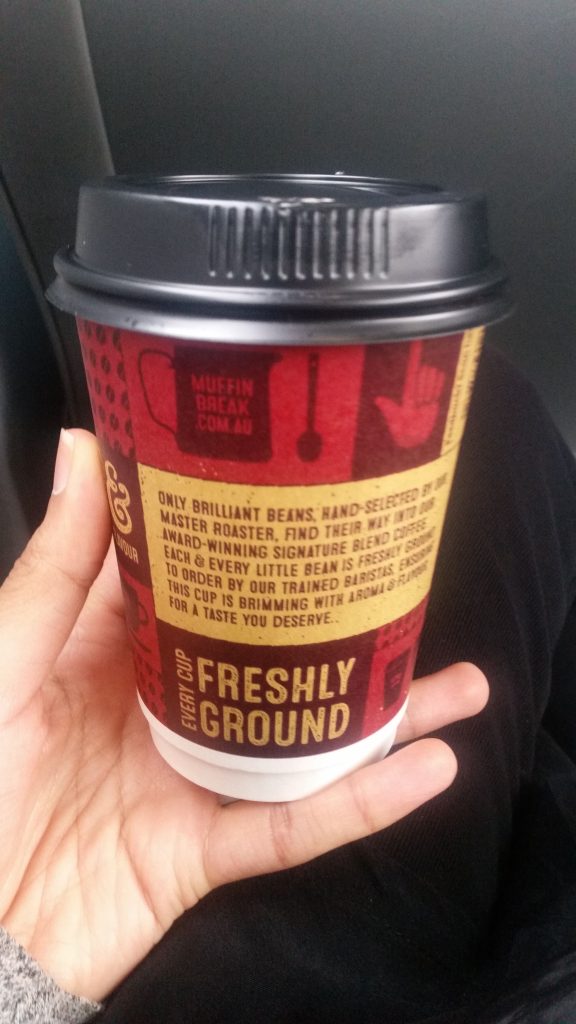 The Coffee Club is another amazing cafe in Australia. They not only offer coffee but also many delicious desserts. I loved my cappuccino coffee from The Coffee Club branch in Adelaide central. They have many branches all over Australia.
Iced Latte from Woolworths Supermarket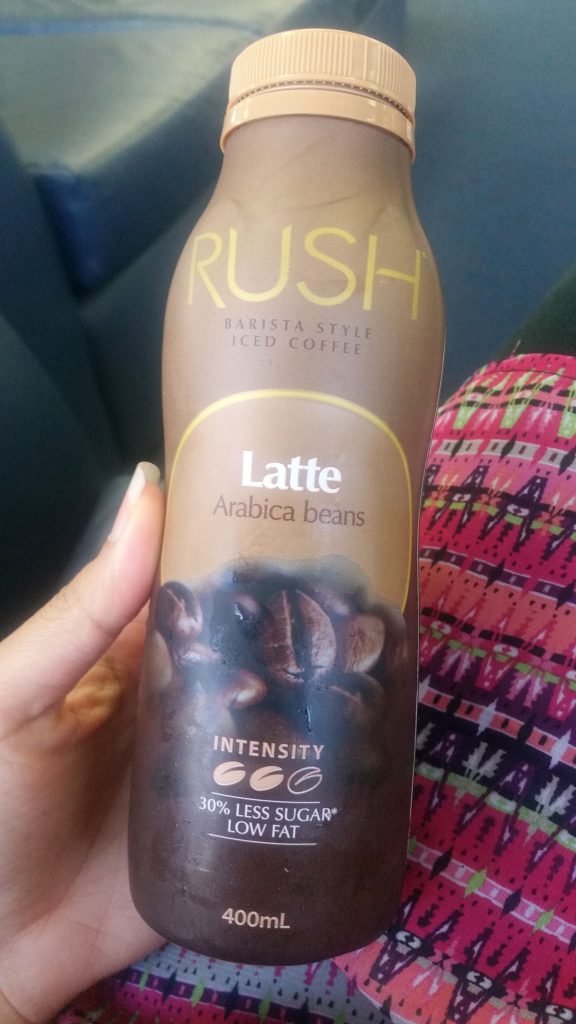 There is another coffee type which I loved the most in Australia and its Iced Latte by RUSH. Few of supermarkets in Australia have these in latte, double espresso and mocha flavor. In hot days, I used to buy these from markets to keep myself refreshed all day. It's as good as the coffee which we get from cafes.
Top 10 Cafes in Australia
Are you coffee lover and going to visit Australia soon to try the best coffee? Here is the list of top 10 cafes apart from the ones I told, which you should definitely try on your trip to Australia.
Coffee Anthology, Brisbane
Welcome back to another week. We are here with your caffeine needs. 😎#Repost @a.coffee.a.day・・・We made it! Here my…

Dikirim oleh Coffee Anthology pada 26 Maret 2017
Bunker Coffee, Brisbane
Patricia, Melbourne
Brother Baba Budan, Melbourne
Coffee Alchemy, Sydney
Single Origin Roasters, Sydney
Please Say Please, Adelaide
Bar 9, Adelaide
Elk Espresso, Gold Coast
La Veen Coffee and Kitchen, Perth
These are just a few of the best cafes of Australia but the list doesn't really finish here. Wherever you go to Australia, you are going to find amazing cafes almost everywhere. Whether it's a big city like Adelaide, Sydney, Melbourne, Perth, Queensland or any small town, you'll find a delicious coffee at any place you go in Australia.
Australian Coffee is no doubt one of the best in the world.
Due to the obsession of Australians towards coffee, other citizens may find them a bit annoying. It's similar to American people complaining about burgers when they are in Thailand. It's a fact that when Australian locals travel to other places, they want their coffee to be as great as they get in their homeland.
Are you still thinking about why the coffee culture in Australia so unique? To know an answer, you need to visit this beautiful country and try a variety of coffee there yourself. I'm pretty sure, you'll absolutely fall in love with Australian coffee like me.
Have a nice trip! 🙂