Sydney, Melbourne or Brisbane? (Part Two)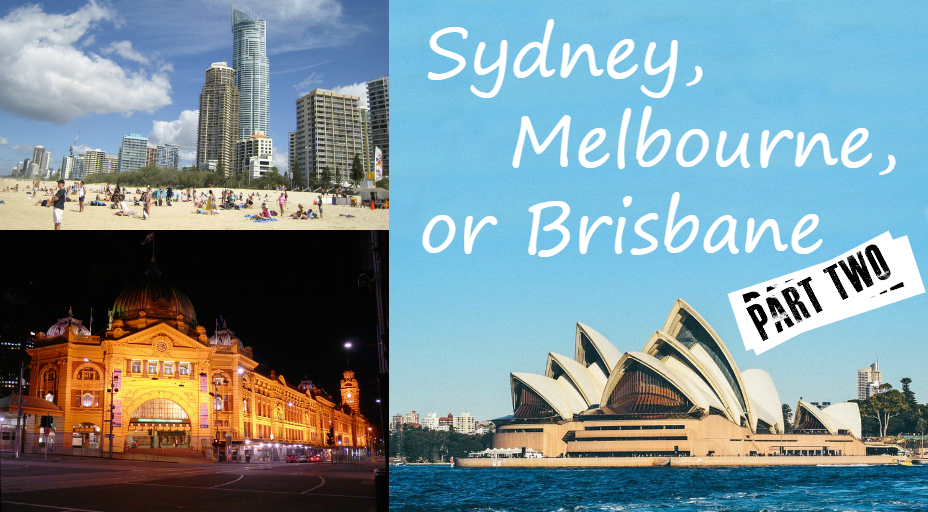 Living in three of the major cities in Australia has given me this rare opportunity to compare them, not as a tourist, but as a real resident. I've lived in Brisbane the longest. Although most of my friends are in Brisbane, Melbourne is now my home. Sydney was my home for a little over a year, but I was quick to realise that the bustling city could never me a home to me. I'm sure a lot of Sydneysiders would disagree with my opinion, but as I've written in my previous post entitled Sydney, Melbourne or Brisbane? (Part One), it all depends on what your plans and critical factors for a place to live in are.
In this post, I will talk about the other factors, such as the people, rent and sports and other events. Hopefully, after reading parts one and two of Sydney, Melbourne or Brisbane?, you'll be able to make a more informed decision.
A. People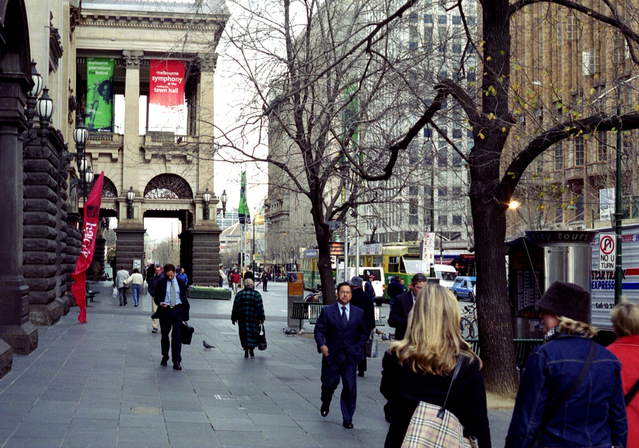 Admittedly, there are more Filipinos in Sydney and Melbourne than in Brisbane. Catch public transport or go to a Catholic church and you'll know what I mean. However, having more Filipinos in your peripherals does not guarantee friendships in the offing. Owing to the bustling nature of the CBD, Sydney has, I believe (and I apologise) some of the rudest creatures in Australia. Of course, generalisation is a no-no, but I've been bumped by Sydneysiders by accident many times, and I cannot recall getting an apology. Drivers are rowdier in Sydney as well.
I think the city with the friendliest bunch of people is Melbourne.  I remember lovely conversations with random Melburnians on public transport or while just walking around. The Brisbanites are alright, but I still think Melbourne wins in this category.
B. Rent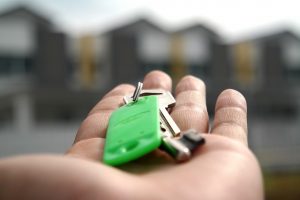 If you would like to live closer to the city and not break the bank, live in Brisbane. Note though that Brisbane is starting to become on par with Melbourne regarding rental, but may drastically change with the release of rental stock within the year. An oversupply may cause rent prices to drop as cited in one of the Domain articles written by Jim Malo titled 'Why 2017 is the 'year to watch' for the Brisbane apartment market'.
Sydney CBD may be picturesque, but it's next to impossible to live there. It is in the top 10 of the most expensive cities in the world. If you want to live in Sydney, you have to live in the suburbs and commute to work. You have to be ready to pay at least $500 to $600 per week to live in your one-bedroom apartment in or near the city. The rental unit, although with a kitchen, bedroom and bathroom, is so tiny that I wouldn't recommend it to a claustrophobic. Sharing is an option, but as you well know, sharing a minuscule apartment poses a lot of problems. Melbourne is not as depressing as Sydney regarding rental prices, but it's fast becoming like the former. If you're lucky, you can find a place to live for $350 in Melbourne, but I cannot guarantee you that it'll be livable by your standards. For more details, read Kirsten Robb's article on Domain titled 'Renting in world's top financial cities: Sydney and Melbourne among the most expensive', and Jennifer Duke's article titled 'Sydney's one -bedroom apartment rents squeezing singles into sharehouses'.
C. Sports and other events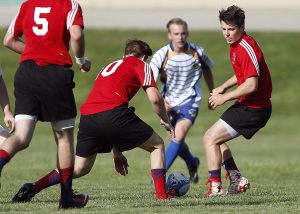 Aside from coffee, Aussies love their sport. Rugby, tennis and cricket are their favourites. If you want to immerse yourself in the Aussie brand of sport, you have to live in Melbourne. Melbourne is host to The Australian Open, Grand Prix and AFL Grand Finals. The Rod Laver Arena, Melbourne Cricket Ground (MCG) and Etihad Stadium are their tribute for their love of sport.
Sydney has the most number of NRL teams, so the grand finals have always been played at the massive ANZ Stadium. Let's not forget that the 2000 Summer Olympics was held in Sydney. Brisbane has a huge NRL following and games are played at Suncorp Stadium.
If you live in Brisbane, Sydney and Melbourne, check out their official websites to get updates on events. There is a festival, a big street party, concert or event nearly every week in these cities.
It's crucial to choose the city that is best for you before you move to Australia. It's natural to be attracted to live in the tourist favourite Melbourne or Sydney. However, remember that you are looking for a home, not a tourist destination. I was perfectly happy to make Brisbane my haven for over five years, and just travel to Sydney and Melbourne.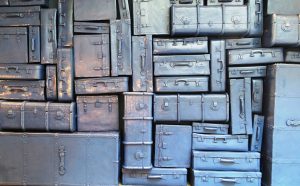 Deciding to make Melbourne or Sydney your home simply because there are many Filipinos there isn't a smart choice. There may be many Filipinos around, but there's no guarantee they'll be your friend and more importantly be there for you in your time of need. Think of your situation right now and what your plans and goals are. Then, make the decision. Good luck!

I had been a writer for 10 years before I emigrated to Australia to teach English. Writing brings me joy. I can write all day and still have a smile on my face. 🙂

If you've enjoyed reading my posts, check out my website: www.top5byanonymooo.com and read my top 5 lists of anything and everything. It'll mean the world to me if you can follow me, share my blogs, like, leave a comment, or subscribe. I won't let you down with my quirky, well-thought of and unbiased lists.

Cheers, mates! 🙂

Latest posts by top5byanonyMooo (see all)