Migrating to Australia: When Should I make the First Move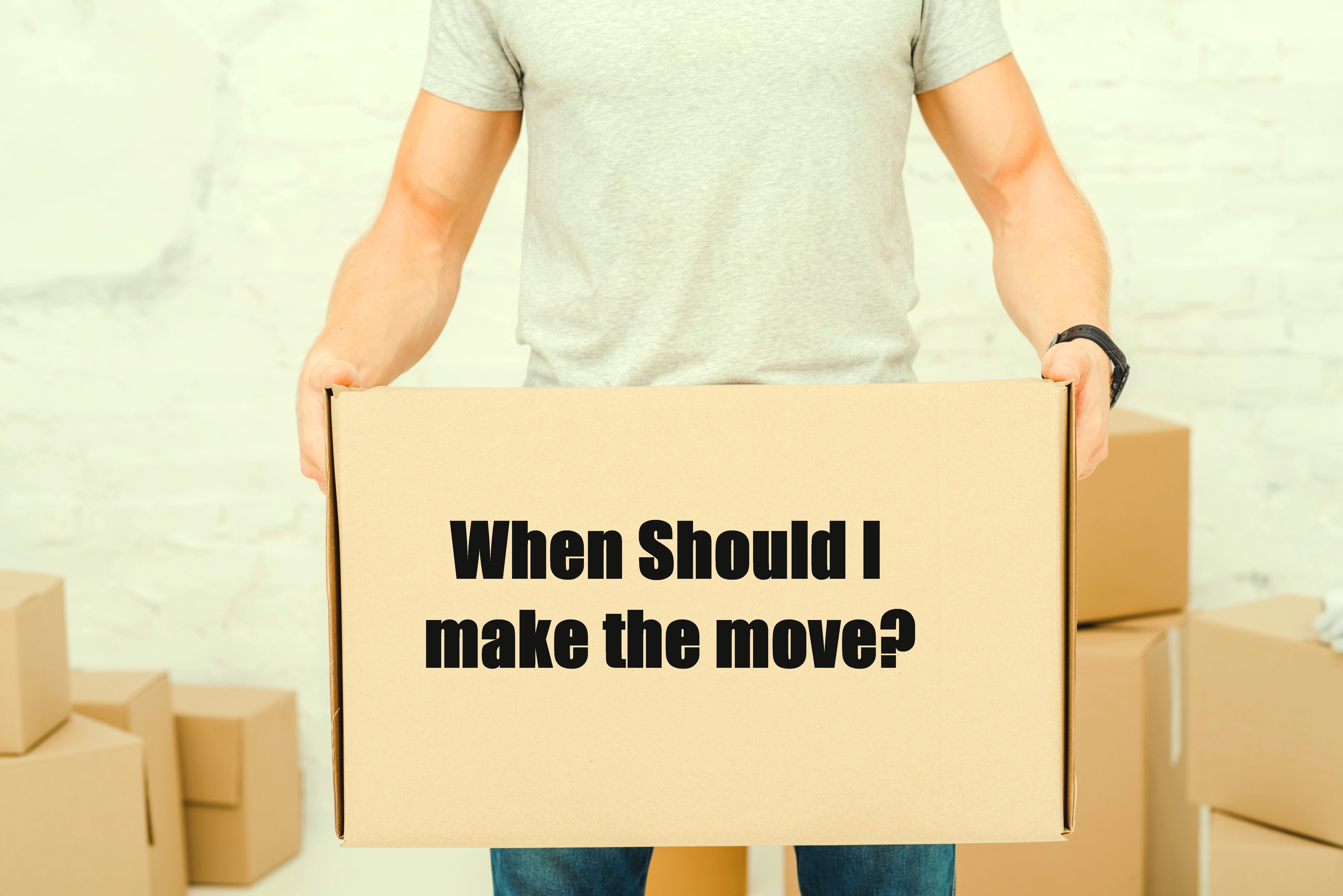 If you are one of the lucky Filipinos who have just recently obtained Australian PR, well congratulations! Now that you have your PR visa already, have you make the move already?
While many of us would quickly dive into moving straight away to Australia upon receiving the approval, I think many are going to empathize that some of us are still half-hearted for some personal reasons.
Difficulty of Finding a Place to Live
While this is not a problem for people with relatives or friends already in Australia, many are still struggling to choose which place to live. We have different considerations such as the rental rate, the accessibility, job opportunities, and even the community that surrounds the place. For those price-sensitive migrants, some would settle first with room rentals or apartment rentals, then just buy or mortgage their own property once fully-settled already in Australia. It will be helpful if you can do a research first about which place has a large Filipino community, this way, it will be easier to mingle on your first months there. I mean, this will be challenging for Provisional visa holders, where locations to settle are limited.
Financial Stability is all that Matters
Some of us are brave enough to come across Australia right after the approval even with just enough money in the pocket to survive at least the first three months of settling there. However, for most of us, we are threatened by the fact that life there will be challenging if not financially stable, especially if we don't have someone there to help us. That's the reason why some Filipinos in Singapore or even back to our home country are saving up first before resigning from their current jobs and doing the big move.
Securing a Job first is Important
The wisest move you can do is to apply first for a job available online. Anyway, you already have your visa approval, so it will be easier already for you to express your intention of applying for a job in Australia by stating your rights to work. Doing so can help you get some interview invitations, as most companies are looking for locally-based applicants with legal working rights.
It is true that we won't be able to know what's in store for us there if refuse to dive into it. However, ensuring that everything is in its place before doing any move will make all the difference.

Maximizing my skills in writing by coming up with blogs, write-ups and other related stuff.