New Australia Parent Visa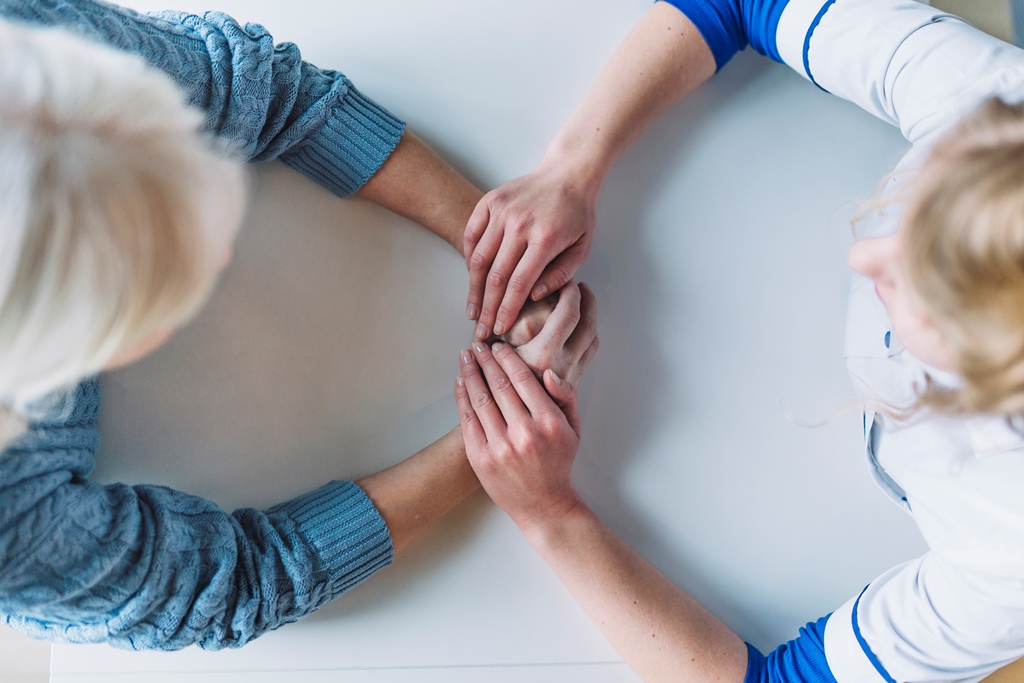 With the goal to aid families reunite and spend time together in Australia, the Federal Government announced on March 1, 2019 the opening of a new temporary parent visa. With this type of visa parents can now stay for a period of five years without leaving Australia. This is an alternative pathway for our parents instead of them applying for a Visitor Visa which only allows a shorter period of stay.
Number of Places for candidates
The Federal government has allocated 15,000 places for each program year for this particular type of visa. Permanent visa holder or citizens can opt for a three-year visa or five-year visa for A$5,000 or A$10,000 application fee respectively. The holder of this new parent visa is entitled of a single renewal for another five years at the same price.
Visa Entitlement
Apart from it allows parents to live and stay in Australia for 3 years of 5 years, temporary parent visa holder can also travel in and out of the country as long as the visa is valid and not ceased or cancelled. This is really a good opportunity for us, since we Filipinos are family-oriented, and that we would also want to spend quality time with our parents. This will also give them time to spend with their grandchildren in Australia
Visa Limitations
Despite being allowed to stay in Australia for much longer years, visa holders cannot work in Australia. Unlike the normal parent visa, this stream does not apply balance of family test, meaning if you are the only one residing in Australia as a PR or citizen amongst your siblings, it doesn't matter as long as you satisfy the requirements. This type of visa, however, does not provide pathways for permanent residence in Australia like a permanent Parent visa. This stream also has a condition of limiting the sponsoring family to just sponsor one set of parents.
Personally, I think this is a great option already for us to help our parents reunite and live with us and their grandchildren in Australia rather than nothing. Despite being just a temporary visa, it is cheaper and processing time will be much faster compared to the current Permanent Parent visa.

Maximizing my skills in writing by coming up with blogs, write-ups and other related stuff.