What people in Australia do on weekends
Australia may be a first-world country, but you'd be surprised because what people do here on weekends are quite similar to what we do in the Philippines. The big difference is, Aussies obsess over weekends. Their favourite back-to-work-on-Monday questions include "How was your weekend?" and "Did you do anything special?".
1. Get-togethers with friends and family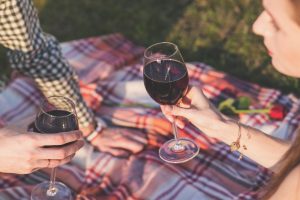 Like Filipinos, people in Australia love a reason to get together with friends and family. Socialising, however, isn't limited to meeting in restaurants. People in Australia love to catch up over a barbeque or picnic at the park. If the weather cooperates, meet-ups are even held on the beach or anywhere outdoors.
2. Long drives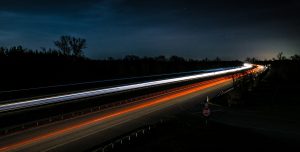 People in Australia are more than happy to take in the magnificent views of the countryside, cityscape or beaches on the weekend. Long drives don't deter them, especially because most roads pave the way for smooth and hassle-free driving. A word of caution if you're travelling on a long weekend: Make sure you're back home by 4PMish as even the most pleasant of roads can turn into a nightmare.
3. Church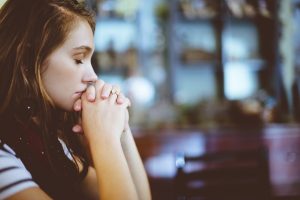 Some Aussies go to church on Saturdays or Sundays. There are quite a number of denominations in Australia and Aussies do go to church. However, the Filipino attendance at Catholic mass services is quite notable. If you want to meet Filipinos, go to a Catholic church in Australia. That's so true! I've been to a few churches in Brisbane, Sydney, Melbourne, Tasmania and Canberra — and it's all the same. In every mass, I've happily spotted Filipinos.
4. Festival or sporting event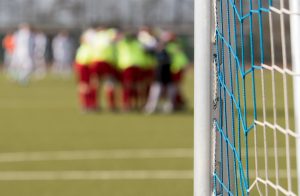 As Australians love their sport, it's not uncommon for people in Australia to have the choice to go to a rugby, football (soccer), or cricket match on the weekend. Apart from sporting events, music, food and wine, multicultural and other festivals are also on offer every weekend in Sydney, Melbourne and Brisbane.
5. Weekend markets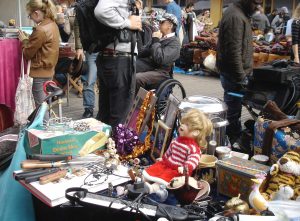 Australia's produce and local sellers are given a chance to shine at weekend markets. A variety of scrumptious food from different countries, trinkets, clothes, fruit and vegetables, flowers and other unique finds draw many people to weekend markets. Just make sure to come early as the markets usually pack up at 1 PM. The good thing about coming a bit late, though, is that veggies and fruit are sold at a much lower price. Some of them are the runt of the litter, but they're still incredibly edible, so I don't really mind.
6. Shopping and Movies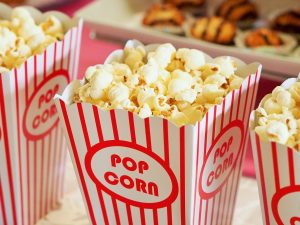 As Australia has four seasons, it's quite often to find Myer and David Jones on sale to wipe out their old stocks to make room for new ones for the season. My Filipino friends, just remember to avoid converting the prices into Pesos for a better and more fruitful shopping experience.
Although quite pricey especially if you convert the price into the Philippine currency, going to the cinema is still a good option. However, with the advent of Stan, Netflix, Foxtel and illegal movie downloads of TV series such as Game of Thrones, some people have diverted their movie budgets to something else.
Although there are so many things to do every weekend in Australia, I make time for chores and errands. More importantly, I make sure I fit in enough rest time. Calling family in the Philippines is another thing I often make time for, and of course, blogging.
Have a happy weekend in Australia or wherever you are in the world. Cheers. 🙂

I had been a writer for 10 years before I emigrated to Australia to teach English. Writing brings me joy. I can write all day and still have a smile on my face. 🙂

If you've enjoyed reading my posts, check out my website: www.top5byanonymooo.com and read my top 5 lists of anything and everything. It'll mean the world to me if you can follow me, share my blogs, like, leave a comment, or subscribe. I won't let you down with my quirky, well-thought of and unbiased lists.

Cheers, mates! 🙂

Latest posts by top5byanonyMooo (see all)