Australia Immigration: Subclass 489 and 187 will be out; 491 and 494 will be in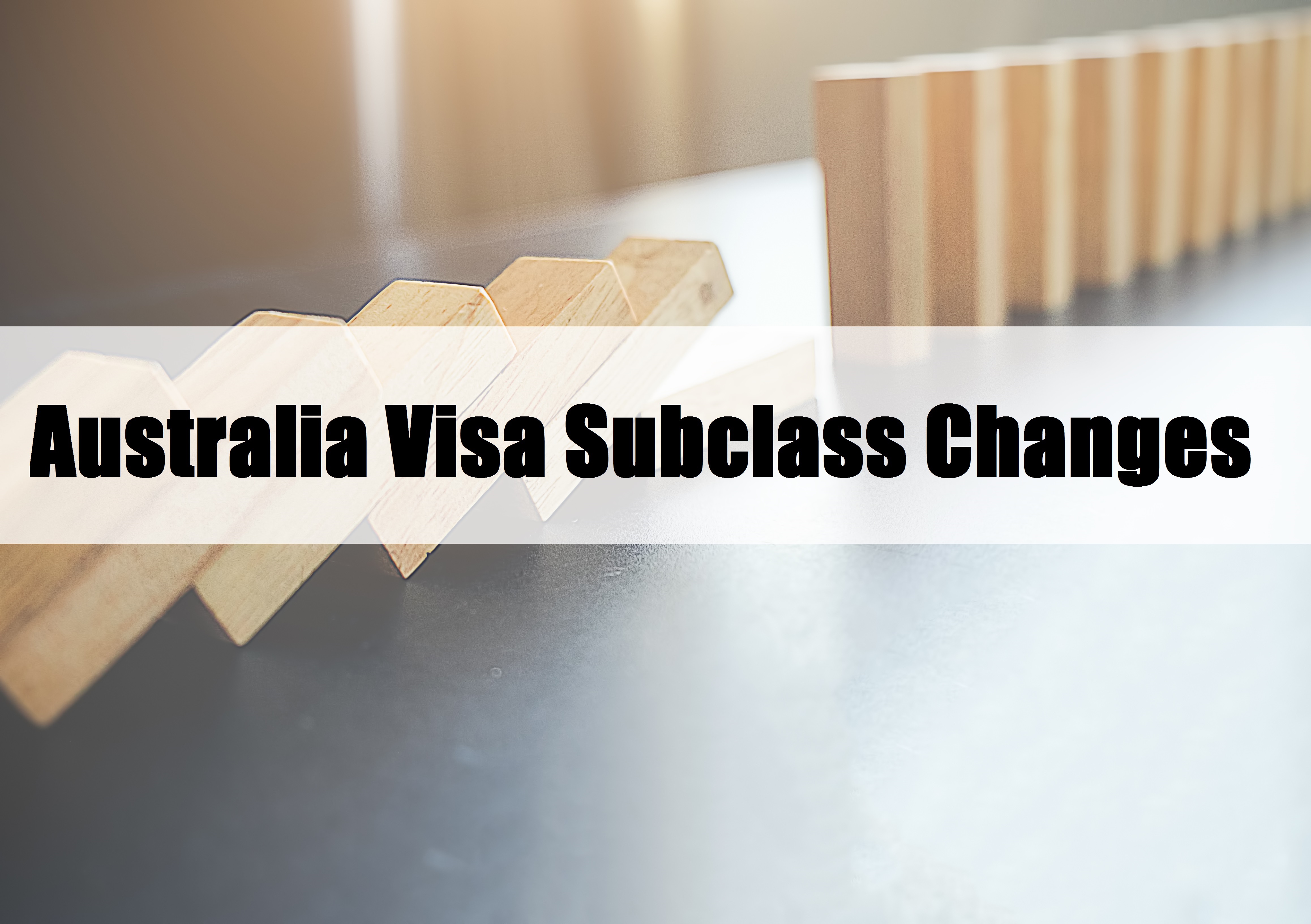 Whilst it is true that Australia is still welcoming thousands, if not hundreds, of migrants each year, immigration rules and regulations are still set for frequent reviews and amendments for the benefit of the entire nation. After all, the government is still after the welfare of the residents, while still continuously inviting migrants.
Now, with the goal to decongest major cities such as Sydney and Melbourne, starting November 16, 2019, new visa subclass will be closed and replaced by new visa types. Below are the subclasses to be replaced and released:
Subclass 489 to Subclass 491
The now Skilled Regional Subclass 489 will be replaced by Subclass 491 – Skilled Work Regional (Provisional). It is still a points-based visa for candidates being sponsored by a State or Territory or by a family member residing in a designated regional area as citizen or PR. Just like its origin visa, it still requires to be below 45 years old with a positive skills assessment. Also, this visa is now valid for 5 years, but with an extended condition of living, working or studying only in designated regional area, excluding Sydney, Melbourne, Brisbane, the Gold Coast and Perth for a minimum of three years to apply for a permanent visa later.
Subclass 187 to Subclass 494
The now Regional Sponsored Migration – Subclass 187 will be replaced by Subclass 494 – Skilled Employer Sponsored Regional (Provisional). Now, Newcastle, Wollongong and the NSW Central Coast will be included in the list of areas candidates can settle in. Priority processing of applications is also in this subclass, however, no further details have been provided yet by the Immigration Department. Just like the new Subclass 491, this visa also requires holders to stay and live in a regional area for a minimum of three years to roll it over to a permanent visa later.
The New Subclass 191
Anyone who has fulfilled the above condition of staying in the regional sponsoring area for minimum of three years will be eligible to roll over their provisional visa to the new Subclass 191 – Permanent Residence (Skilled Regional). On top of this, candidates must have fulfilled also the minimum taxable income requirements. This new permanent visa pathway for the new provisional visa holders will be introduced in November 2022. If you currently hold a 489 visa you will continue to be eligible for the 887 permanent residency visa after two years and will not be impacted by the new 191 visas and lengthier requirement.
What is the implication of this to us? We cannot live in major cities now, as they are targeting regional visas now for new applicants. This is to help them distribute all skilled workers to smaller cities as well where employment rate is really low. But the thing is, are we able to get the job that we want in these regional areas? Certainly, it is getting tougher, but we just have to continue moving up rather than being stagnant at nowhere.

Maximizing my skills in writing by coming up with blogs, write-ups and other related stuff.