The Challenge of Landing a Job in Australia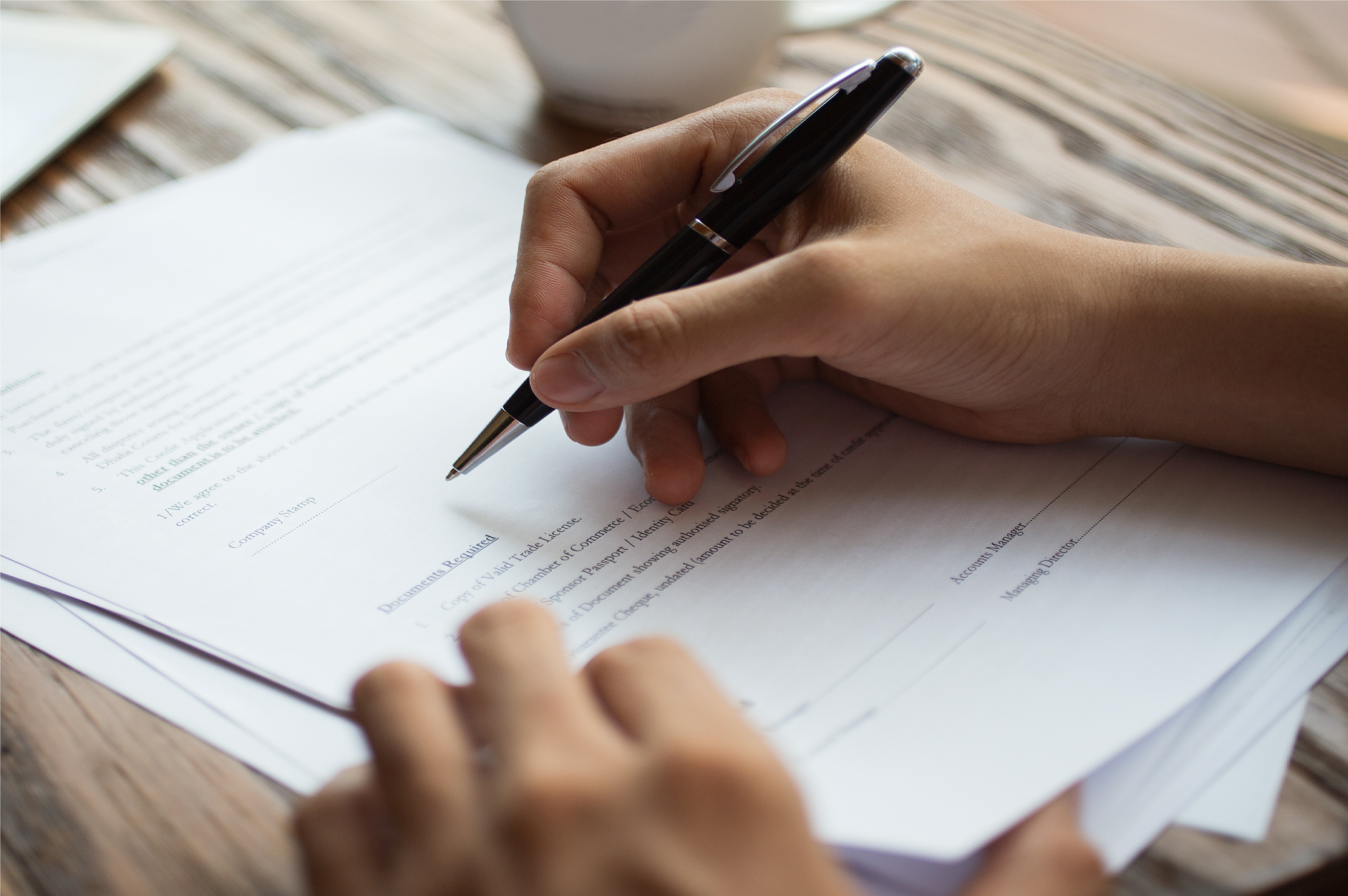 With a very laid-back lifestyle, amazing environment, and good standard of living, Australia is definitely one of the most attractive destinations for us Filipinos. However, the challenge begins, especially for those who obtained Australia PR visa already, when we need to find the job that we want to for our family's welfare.
Truly, the job market in Australia is very competitive, just like any country. If you are not that picky and specific about what kind of job to land, PR holders can work at any sector or industry in Australia. Just because you went through the PR application as an ICT Business Analyst, doesn't mean you should work in Australia as an ICT Business Analyst.
Target the Industry where demand is high
Of course, this can be debatable, depending if your career experience is related to the industry you are targeting. However, financial service, tourism, telecommunications and Information technology are a few of the sectors where most opportunities are available, meaning job security is sealed. You can always keep an eye to skilled migration events or conferences.
Make your CV "Aussified"
While we are able to secure a job in the Philippines, or in Singapore, or elsewhere using our standard CV template, your application will be more appealing if you make your resume in the Australian Style. Australian companies will definite love to see your detailed resume. And when I said detailed, you might want to put your Career Summary – what things have been done for the past employments and how your career has progress, Key Qualifications you embody, and listing out relevant training and short courses will also be helpful.
Make your Cover Letter Stand out
Sometimes, we tend to come up with a templated cover letter, we just change the name of the company, the position we are applying for, and where did we find the job advertisement. While it saves us time, coming up with a tailor-made cover letter might set your application apart from the others. Putting a little bit of background on how you come to know about the company, highlighting what your skillset can be of great addition to their company, and reiterating that your now holding a permanent visa may help them decide to call you for an interview.
It is definitely challenging, but it is no difference on the perseverance and determination we always have whenever we look for a job, regardless of where we are, be it in our home country, in Singapore or elsewhere. Anyway, it is just a matter of making our application stand out from the other.

Maximizing my skills in writing by coming up with blogs, write-ups and other related stuff.