Your First Months Can be Hard, But it will be All Worth It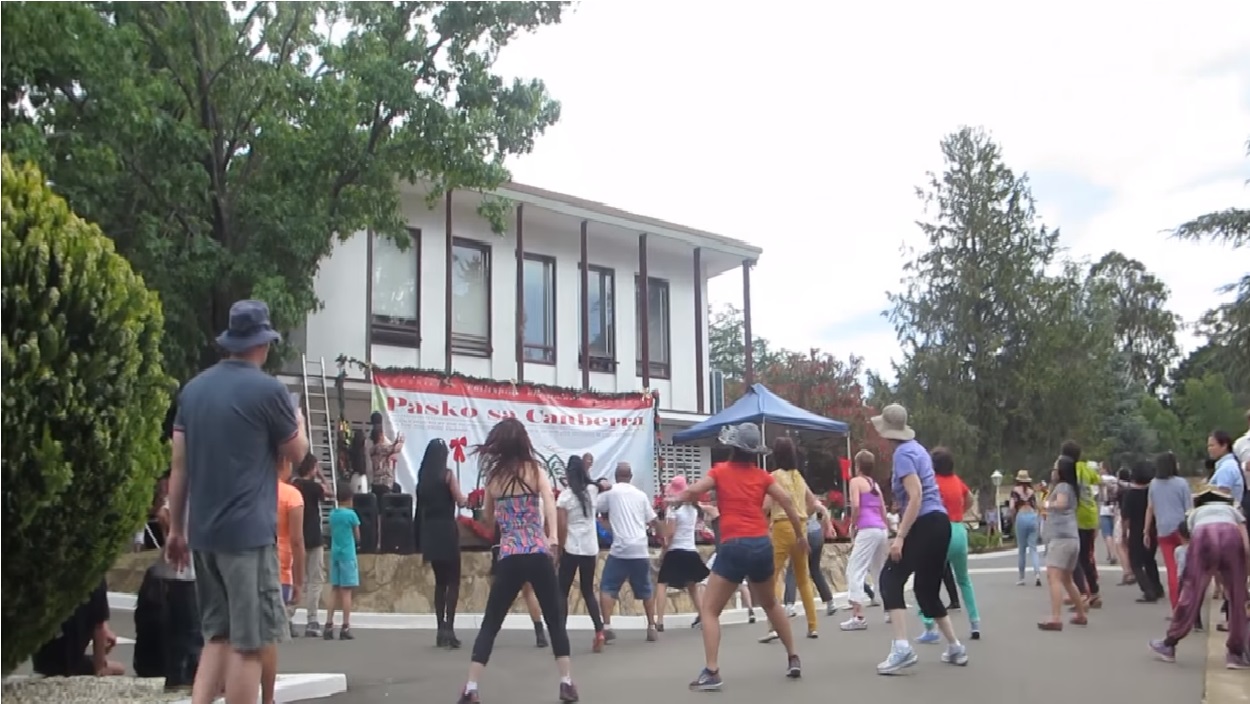 Moving to Australia from the Philippines is certainly a big adjustment to make. Reality is you need to commit to your move Down Under. It is a big family decision to make, especially if you have children. Sit down with your spouse and children and give this matter a serious thought, as it can either make you or break you in the future.
Where to Settle?
Which state to settle in is one of the major things that anyone should consider when moving to Australia; unless you are restricted with the type of visa you are holding. Just because your friend became successful in Brisbane doesn't mean you also need to stay in Brisbane. It's on a case-by-case basis wherein you should consider different factor. Let us say you are an ICT Specialist, you might want to look around in Melbourne and see better opportunities there rather than going to Brisbane just because your friends are there. At the end of the day, it will be for your future or for your family's future.
Organizing your Finances
Setting up a bank account and the tax system is pretty straightforward in Australia. If you are the type of migrants that are brave enough to take the leap right after being granted the visa — meaning doesn't have any job yet, you should be expecting a little bit of hiccups at the beginning of your journey. Some would fly in on their own, secure a job, and then let the other family members fly in once settled. This is a good route. However, if you are not confident about taking the leap, it is best to find a job first while you are in the Philippines or Singapore, or anywhere else, before moving across to Australia. Anyway, once granted a permanent visa, you can start searching for jobs already before moving in. For us, it is safe to say that we should move into Australia with enough funds to sustain at least our first two to three months there.
Expanding your Network in Australia
Considered as a well-diversified country, you would not find it difficult to become friends with anyone in Australia. Besides, I am sure most of your neighbours will be migrants as well. When migrating to a foreign country, you just have to be open in meeting other people. As much as possible, get involved in different community activities. You can get friends by joining the church service, for example.
You have to bear in mind that when you plan to migrate to Australia, you have to let yourself be totally immersed in Australia. Reality is it is the people that don't fully commit themselves into the thought of migration that end up easily giving up and moving back to the Philippines. It will be very difficult in the first three months or so, but when the moment comes you get settled, it will be all worth it.

Maximizing my skills in writing by coming up with blogs, write-ups and other related stuff.