For Your family's Sake, Why Not Australia?
Yearly, hundreds if not thousands of families are migrating to Australia. While some says it's for the work-life balance and laidback lifestyle in Australia, most will say that it is for their family.
Let's face it – universities in the Philippines, especially the quality ones, will cost us a fortune. Even the high school and elementary institutions are raising their tuition fees year after year; this is if we are chasing after good schools for our children. For some who still have toddlers, being able to spend time with their children without having the need to extend work hours and go on weekend work is a continuous dilemma. With those reasons, many still think that they can get the life they have been dreaming of for their family in Australia.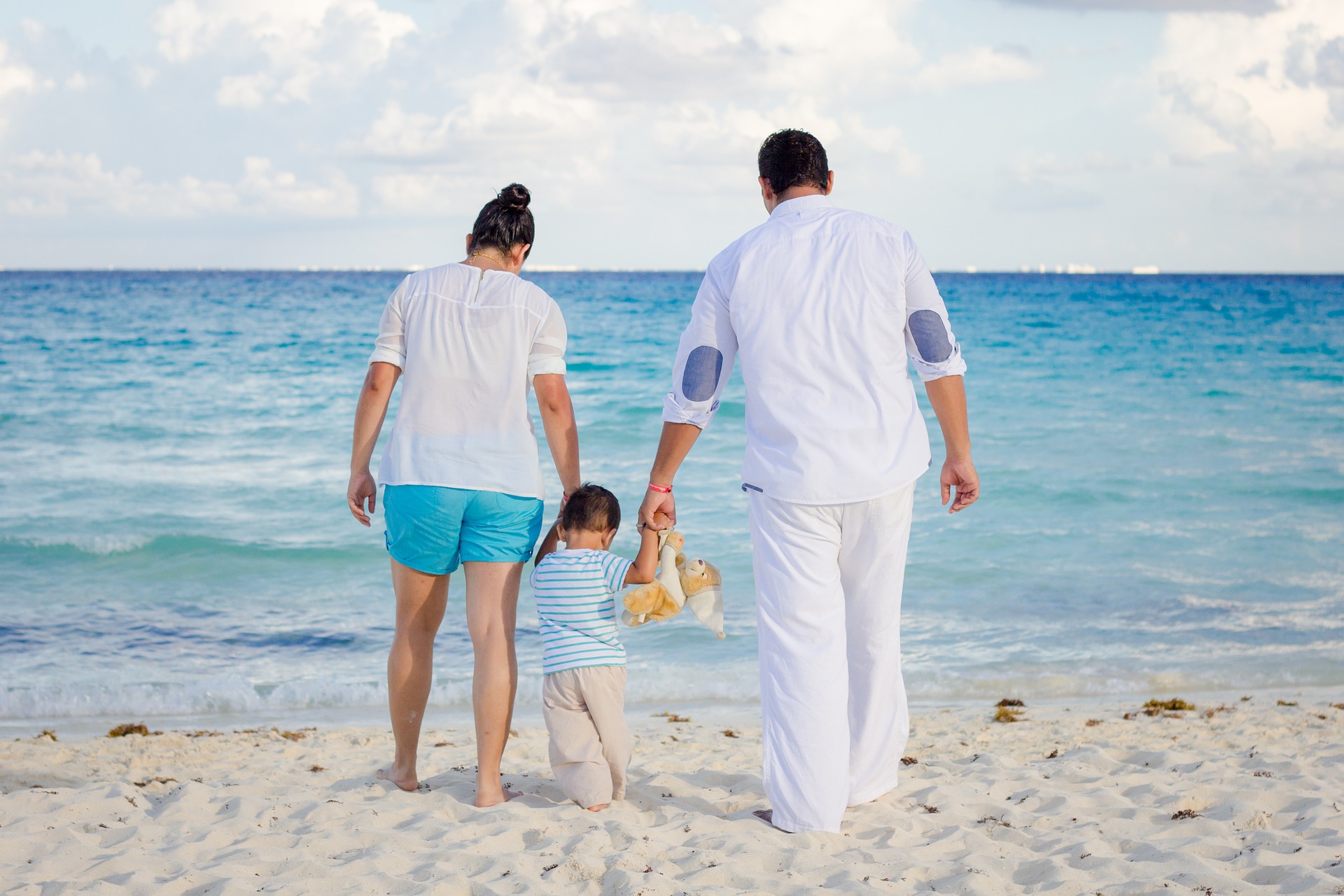 Known as the most vibrant and well-diversified country worldwide, Australia is still aiming for the goal to deliver economic prosperity to strengthen other factors such as its migration programmes. For the record, the migration programme has contributed a lot to the rapid growing population of Australia. Asians, particularly Filipino community is getting bigger in Australia.
For Your Children's Future
Certainly, Australia is one of the best countries to raise your children in. Your kids will love the open spaces in Australia, the beach, and the parks. Aside from the improved lifestyle for your children, and as a Permanent Resident in Australia, your children is entitled to have a good education without spending a fortune — the same benefits Australian citizens are getting. There are subsidized or free education in public schools in Australia, and it is of the same quality as privates'. Moving forward to your children's college life, they will be able to apply for a student loan. This loan can be paid even after finishing their degree and have started working.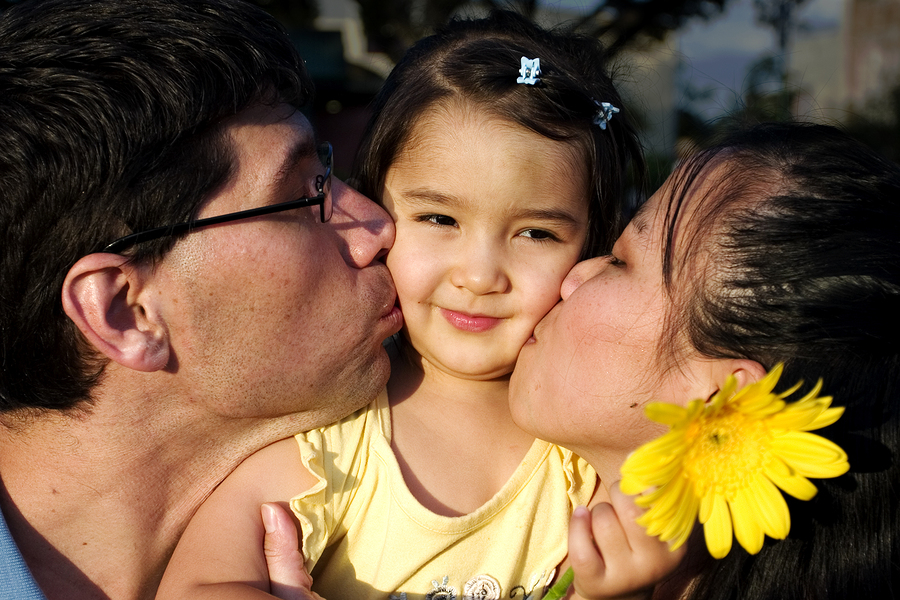 For Your Family's Future
The thing is everyone always wants the best for their family; best house, best lifestyle, best future. Once granted the PR Visa, you are entitled to almost everything an Australian is entitled to get. After two years of being granted the PR, you are entitled for the social security benefits. What makes it even more worthy is that you will have access to Medicare, whereby you and your family gets free medical treatment and subsidized medicine at public hospitals. Australia continuously attracts migrants as career opportunity Down Under is limitless, allowing us to provide our family a better future.
To sum it all up, the two-abovementioned factors are only the things people are putting into consideration when thinking about Australia migration. The entire concept is certainly a family decision, as it will affect the entire family's growth, success and future.

Maximizing my skills in writing by coming up with blogs, write-ups and other related stuff.