Spending Christmas in Australia – Your New Home
If this is your first time spending Christmas away from the Philippines, you know how sad it is to leave behind the family traditions, meals shared by all your relatives and neighbors, and the gift giving itself. But now that you are spending the Christmas in Australia, especially with your loved ones, the feeling may be bittersweet.
Exciting as it may seem, but it is still a bit strange to spend the Christmas away from "home". While most part of the world experiences cold or white Christmas, it is quite different in Australia as December is the peak of summer there. For us leaving overseas and spending holidays away from home, it is important to step back and try to indulge and understand how Christmas is being celebrated in our new home, in Australia.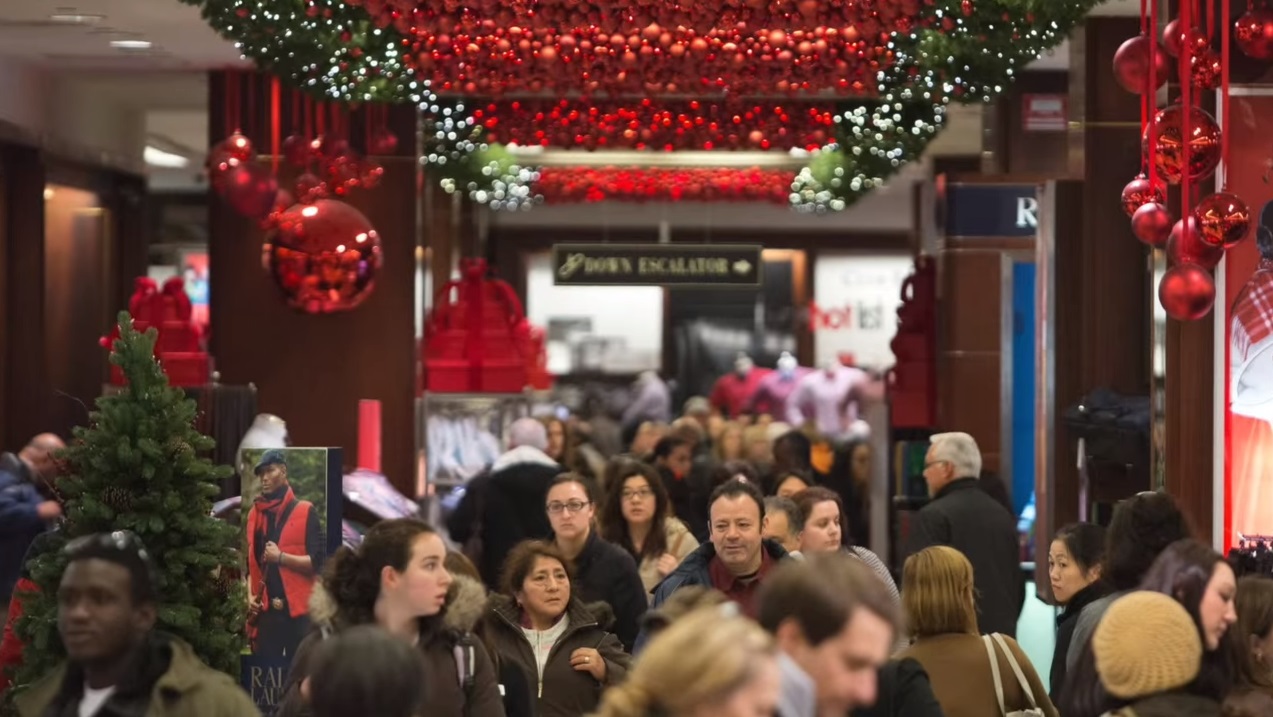 Christmas traditions are still in…
The only difference when spending Christmas in OZ is that you cannot feel the breeze you can feel in the Philippines, especially in the evening. Reality is that Australians celebrate Christmas in exactly the same as how we celebrate it in the Philippines. Decorations are being set-up in the cities days or weeks before the holiday season. There are times when homeowners compete for the best Christmas decorations. Carol services are also available in Australia. You can see the Carols in the Domain in Sydney or the Carols by Candlelight in Melbourne; both bring in the crowd and entertain.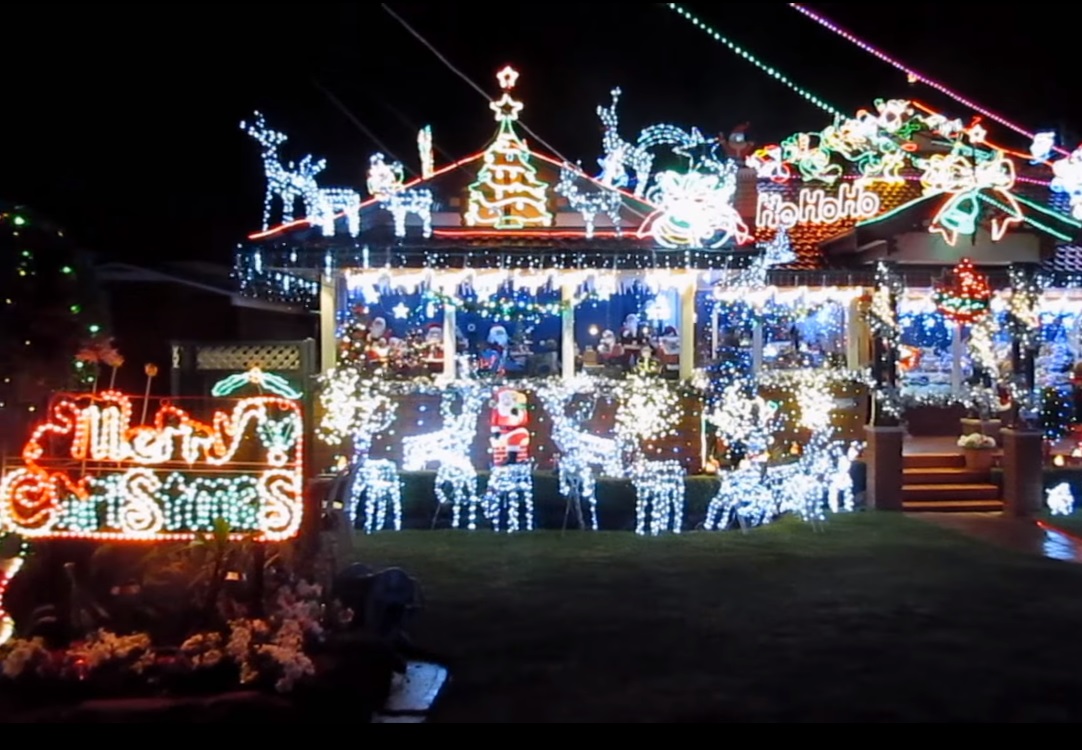 Celebrating Christmas Day itself…
At the end of the day, Christmas day is still about family and celebration. Given the weather condition in Australia during the holiday season, beaches and parks with barbeque facilities are usually packed. Some would just stay at home, invite friends and relatives, and cook the traditional roasted turkey. As a typical Filipino family, you can also attend church services organized by different religious and non-religious communities in Australia. You might also want to take advantage of the shopping sales offered after Christmas day, especially during the Boxing Day.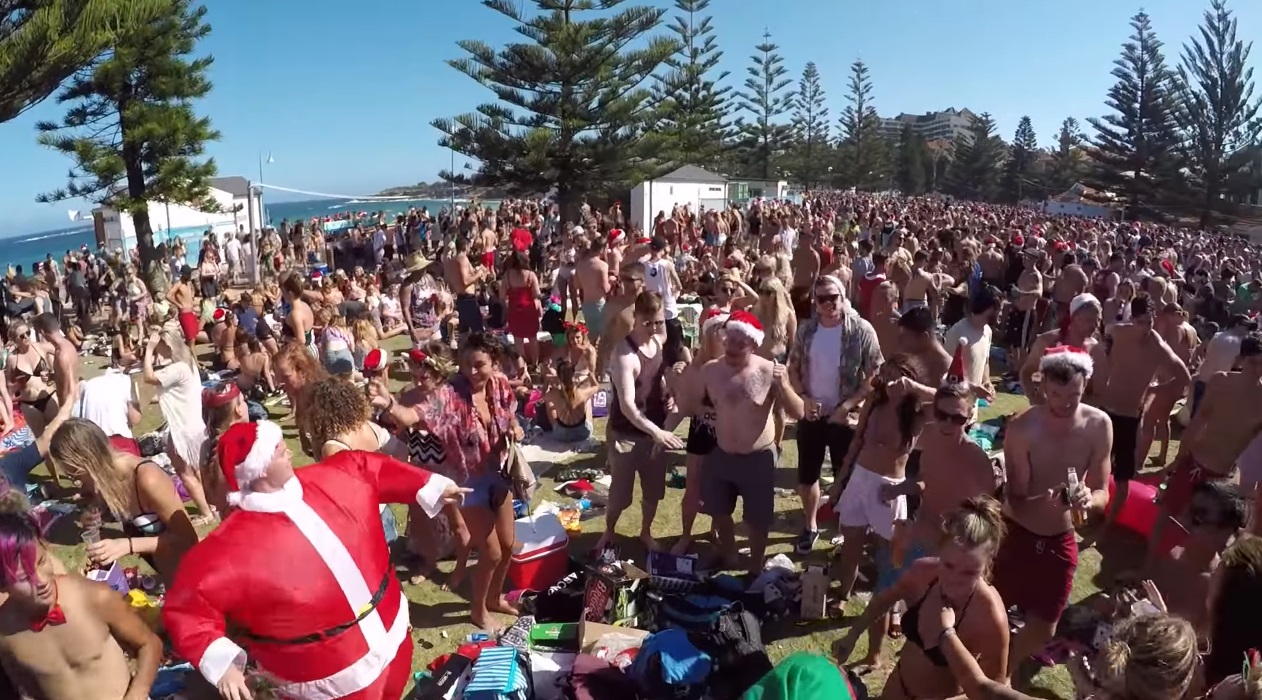 Where to actually go around Australia?
If you don't mind the crowd and blend in with the locals, Bondi beach is one of the popular places that you should visit during this season, especially on the Christmas day itself. Though Sydney Harbour Bridge is well-known for its New Year Countdown, it can also be happy in the area during Christmas holidays, where lights are being lit and people wandering around. It may be a peak season in Australia, accommodations and flights going to other parts of the country may be expensive.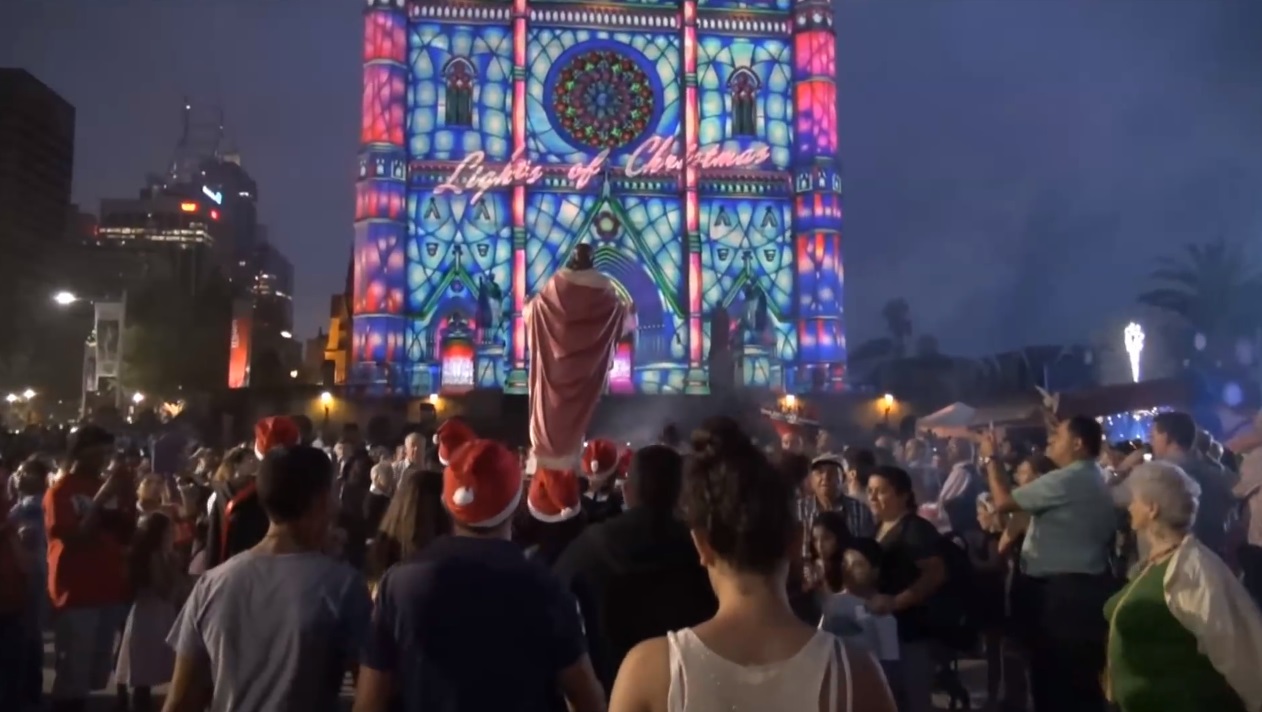 It may be not the same Christmas experience you had in the Philippines, and it's saddening. Instead of thinking about it that way, seize this opportunity to discover different cultural traditions. Despite the homesickness you feel, just think about how lucky you are. Not many of us Filipinos are given the opportunity to migrate to Australia and start a new life there. We just continue on counting our blessings and have a fruitful Christmas in your new home.

Maximizing my skills in writing by coming up with blogs, write-ups and other related stuff.