Overcoming Challenges While Studying As An International Student In Australia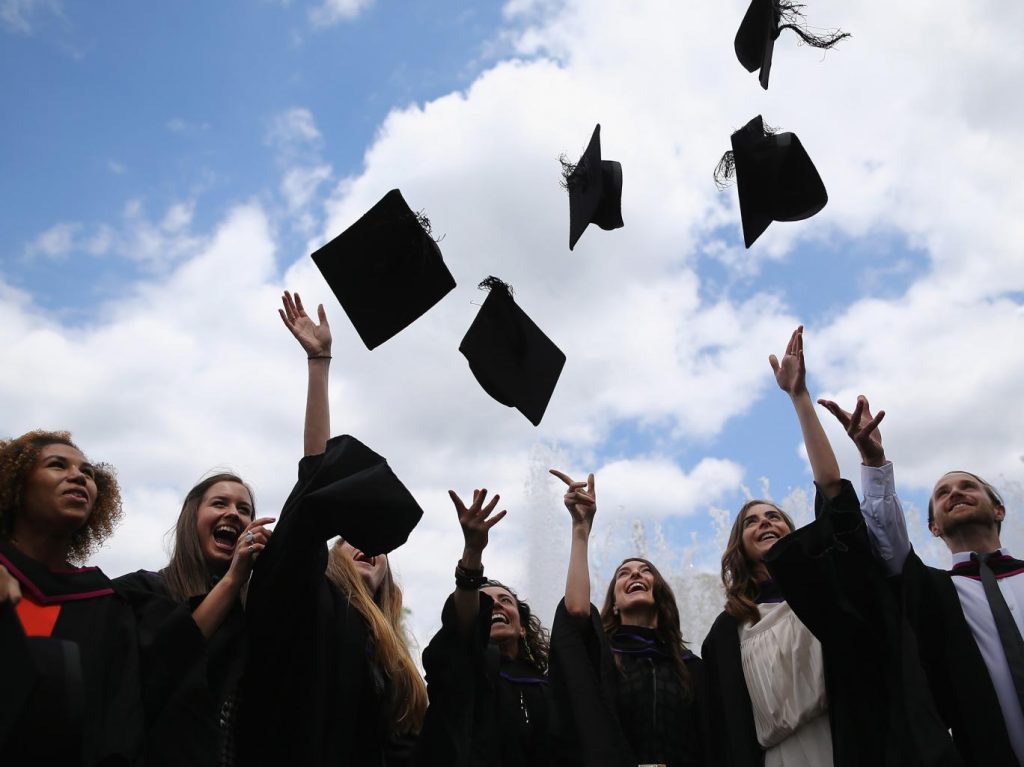 www.independent.co.uk
It's always hard for international students to survive in a new country. In the start, they do feel a lot of obstacles and adjustment issues but gradually, they get settled once they start learning about the culture and embrace it happily. Remember one thing; every country has its own set of rules and regulations. You may not feel comfortable following these but you'll have to as without accepting their culture, things will be pretty hard for you especially if you are planning to live there for a long time or permanently.
There are many other problems that international students may face including language, job search and homesickness. Being an international student myself, I have been through all this. Therefore, I have put together some of the major problems and ways to deal with them.
Dealing with new language
We all must have studied English in our schools and colleges in our home country. But that doesn't mean we are proficient in this language. Australian English is different than American or British. When I first moved there, I had a hard time in understanding what people are saying. Also, they use lots of slangs which can be really confusing for you to understand.
How to overcome it?
Socialize as much as you can. I know it can be pretty hard for you in the start but this is the only best way through which you can learn about Australian language more. The more you speak English to them, the more confident you'll become while communicating to everyone there.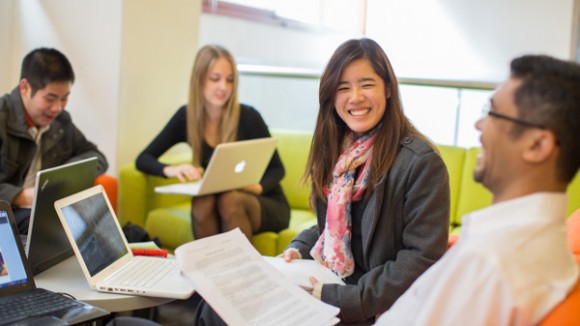 www.uts.edu.au
Financial problems
Finance is the biggest issue any international student may face. You can run out of cash anytime or maybe don't have enough money to pay your tuition fees. This can be really painful especially when you have no means to earn the money.
How to overcome it?
Before leaving for Australia, make sure you have enough money with you to sustain for at least a year. Make a list of the expenses and money you have with you. And if you are lucky enough to get a job in first few months, then there should be no issues. Australians pay really well. If you manage to get a good job, you can easily pay for your expenses and save for your tuition fees as well.
Homesickness
You may not say it but you actually miss your mom's cooking, your sister's conversations and your dad's immense support. Now that you are all alone, you miss all of them the most and want to go back to them as soon as possible.
How to overcome it?
Don't let homesickness affect your living in Australia. Remember that you went there for a purpose and you can't give up no matter what happens. There are a number of ways to cope with homesickness. You can find any new activity such as your favorite sports that will keep you busy. Go out and meet new people over a cup of coffee. Join the clubs offered by your university. This way, you'll feel less homesick and it will help you in accepting the Australian culture soon.
thenews-chronicle.com
Visa Issues
You may not be given all the rights which local students have. First of all, you need to enroll in a full-time registered course as per Australian study visa requirements. And while you are studying in the country, you have to abide by all the conditions of your visa.
How to overcome it?
To avoid any kind of problem, make sure you follow all the rules of your international student status. If in any case, you plan on changing your institution or course, let the education counselor know about it so that they can give you guidance about what steps you should follow.
Job Search
This is the main issue every international student faces. I struggled to find a job for about 6 months after I landed in Australia as an international student. Then finally, I started working as a sales person as I didn't have any other option and later, I was moved to an administrator job. It took me a lot of time and hard work in finding a job which could cover my expenses. And honestly speaking, you have to struggle a bit too but that should not make you disappointed as Australia is full of opportunities only if you know the right ways to find a good job.
How to overcome it?
Based on my experience, I'd say, go and apply to each store in person. Especially around holidays, they have a lot of positions opened for students. You are only allowed to work 20 hours a week, so there will be plenty of part-time vacancies available everywhere especially in malls. The main areas where you can find a job easily is at grocery stores, restaurants and cafes. Don't lose hope and apply everywhere you can. And yes, if you think you have good marketing skills then you can also opt for a sales job for the time being.
Food
You can have a problem with the food as you are not used to their culture. In the start, you are going to miss the food from your home country a lot and wish that you could find the same in Australia.
How to overcome it?
You don't need to worry at all. There are many restaurants which may have the food you are looking for. In Australia, there are restaurants catering the needs of all kinds of cultures. Indian, Pakistani, Chinese, Malaysian, Italian, Indonesian, Middle Eastern; you are going to find it all in most of the places in Australia. I remember when I couldn't eat the local style food as it was less spicy for me, I had to roam around the city myself and find out restaurants which could fulfill my needs and luckily, there were many.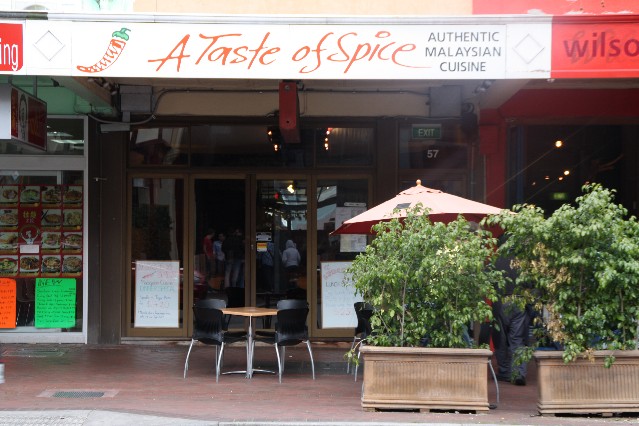 south-australia.aussietrueblue.com
It's natural to have problems when you move to a new country. But there is no need to get panic over anything. Take your time, get help from the university and your friends and believe me within some time, you'll start adjusting yourself to Australian culture. I hope you have a nice stay in Australia as an international student.
Latest posts by Madiha Khadim (see all)