Best courses for getting permanent residency in Australia

Australia is regarded as one of the leading first class education providers in the world. Every year, thousands of students from all over the globe come to Australia for higher studies. There are many international students who intend to get settled permanently in Australia after completing their degrees.
The first step towards permanent residency for international students is to choose a course which not only gets you a visa but also increase your chances of permanent residency. After you get a study visa, you can move to Temporary residency visa which is a stepping stone towards permanent residency (PR). Some students may find it hard to get PR because their degree and job experience are not enough to be eligible for PR. This can be the biggest mistake especially if you are an international student and wish to get settled permanently in Australia.
Therefore, in order to be eligible for permanent residency, students should have necessary qualification and skills which are in demand in Australia. Every year Australia government issues a list of occupations in their 'Skilled Occupation List (SOL)', which they really need in their country. It's very important to look at that list and choose your course accordingly.
Here are some of the courses which are highly in demand and these will also help you in getting a good job after your studies leading to PR:
Accountancy
Many large accountancy firms in Australia are in need of accountants, especially in the remote areas. This is why accountants are mentioned on the skilled occupation list of Australia for many years. If you have an interest in accounting then you can opt for this course in Australia and it will lead you to a good job and PR after you finish your degree. Australia requires General Accountants, Taxation Accountants and Management Accountants.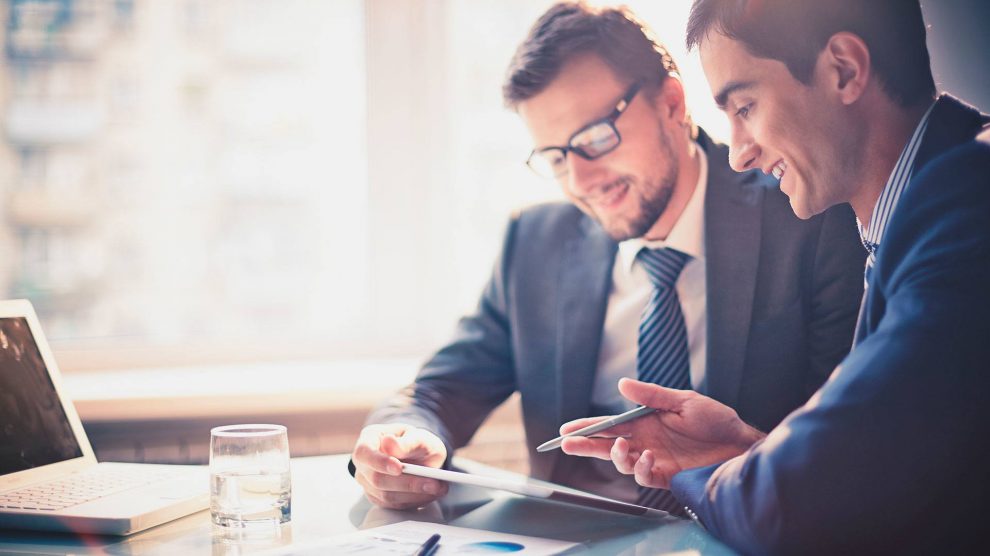 beyondcareer.com
Engineering
Almost all the engineering courses are highly in demand in Australia. These engineering courses include Mechanical, Computer, Electronics, Civil, Industrial, Software and other related courses. International students who wish to pursue engineering studies in Australia have higher chances of getting visa and also a well-paid job after you graduate. If you possess some experience in this field, then you may qualify for the immigration straight away. Look for the best options before applying for Australia.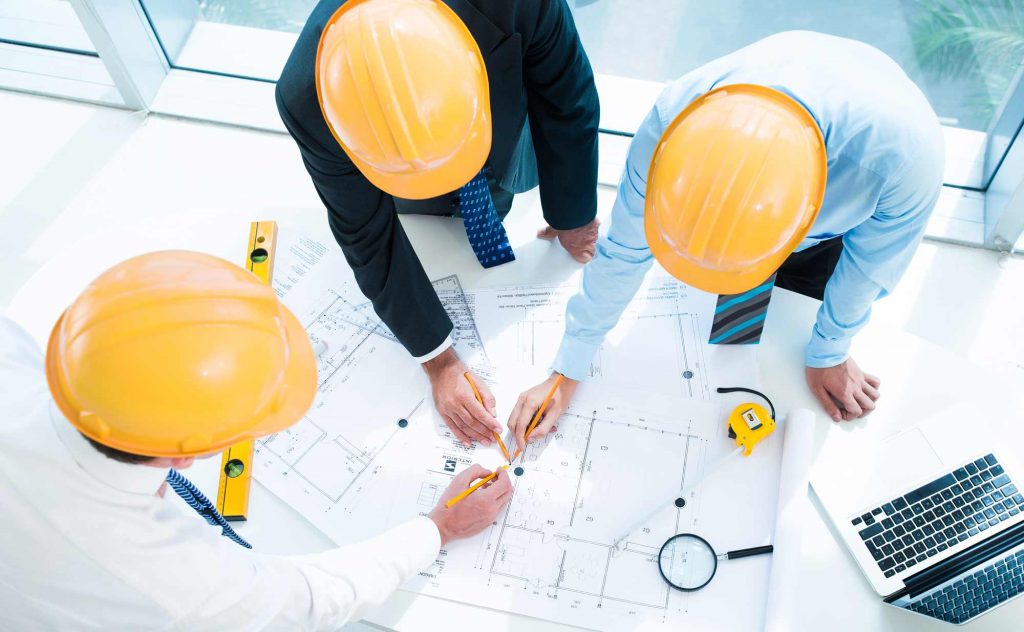 madinsurance.com.au
Nursing
Working as a nurse can be very challenging but at the same time, it gives you an immense reward in the end. If you are passionate to help others and possess all the necessary skills then you should opt for the nursing course which is offered by many universities in Australia. Few of the nursing professions included in the skilled occupation list are; Nurse Practitioners, Nurse (Aged Care), Nurse (Child and Family Health), Nurse (Surgical), Nurse (Paediatrics), Nurse (Disability and Rehabilitation) and Nurse (Medical Practice).
Nursing schools in Australia are well known for their first-class education and recognition. Australian universities make sure to provide excellent teaching services and training in the field of nursing. You can get admission in any good university in Australia for your nursing degree.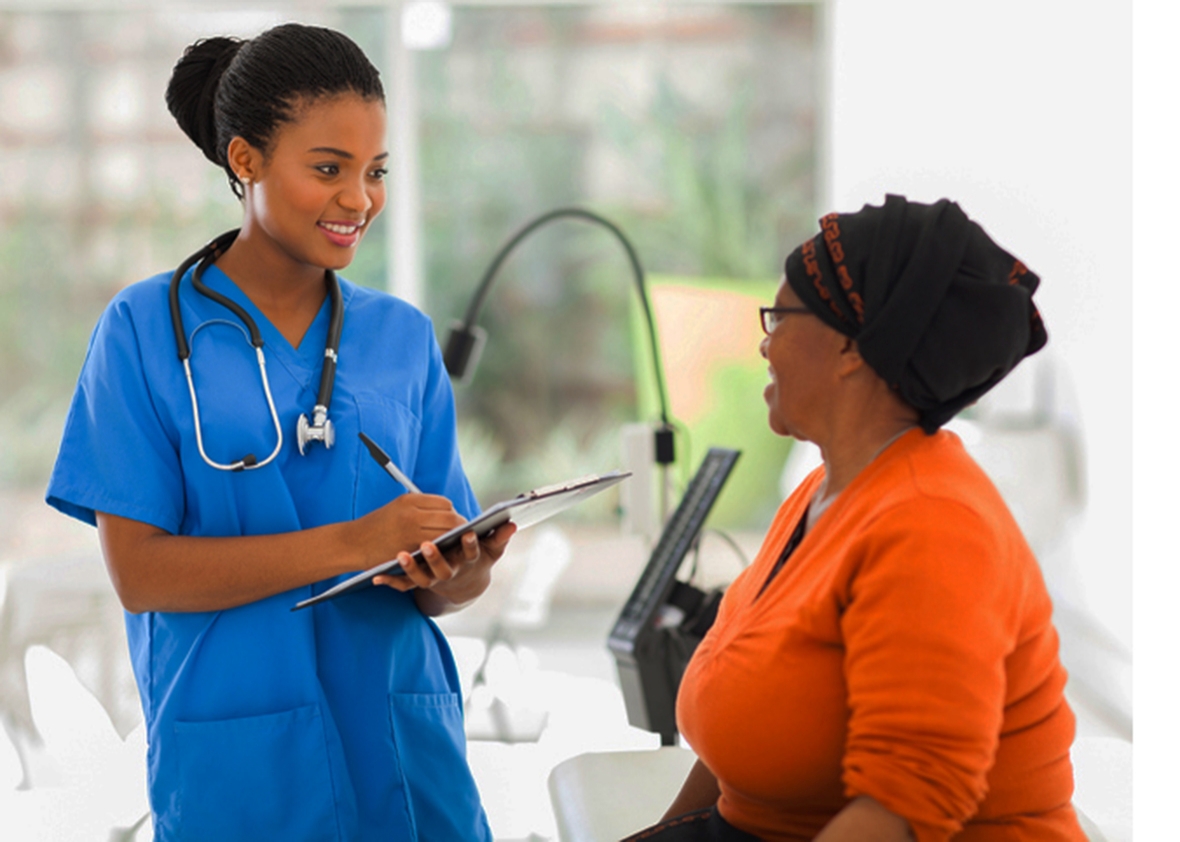 slate.com
Medical Doctors
Medical doctors are highly in demand in Australia. Increasing costs of Medicare-funded medical services are putting an extra pressure on Public hospitals due to which there is a shortage of medical doctors, especially in West Australia. Medical studies in Australia are very expensive. But if you are really into it, then you have to plan your budget accordingly. It's a one-time investment and after finishing your studies, you'll be eligible for permanent residency.
The occupations of medical doctors that are mentioned in the skilled occupation list include; Medical Radiation Therapist, Physiotherapist, General Medical Practitioner, Specialist physician (general medicine), Medical Oncologist, Urologist, Cardiothoracic Surgeon, Neurosurgeon, Orthopaedic Surgeon, Paediatric Surgeon, Obstetrician and Gynaecologist, Dermatologist and many others.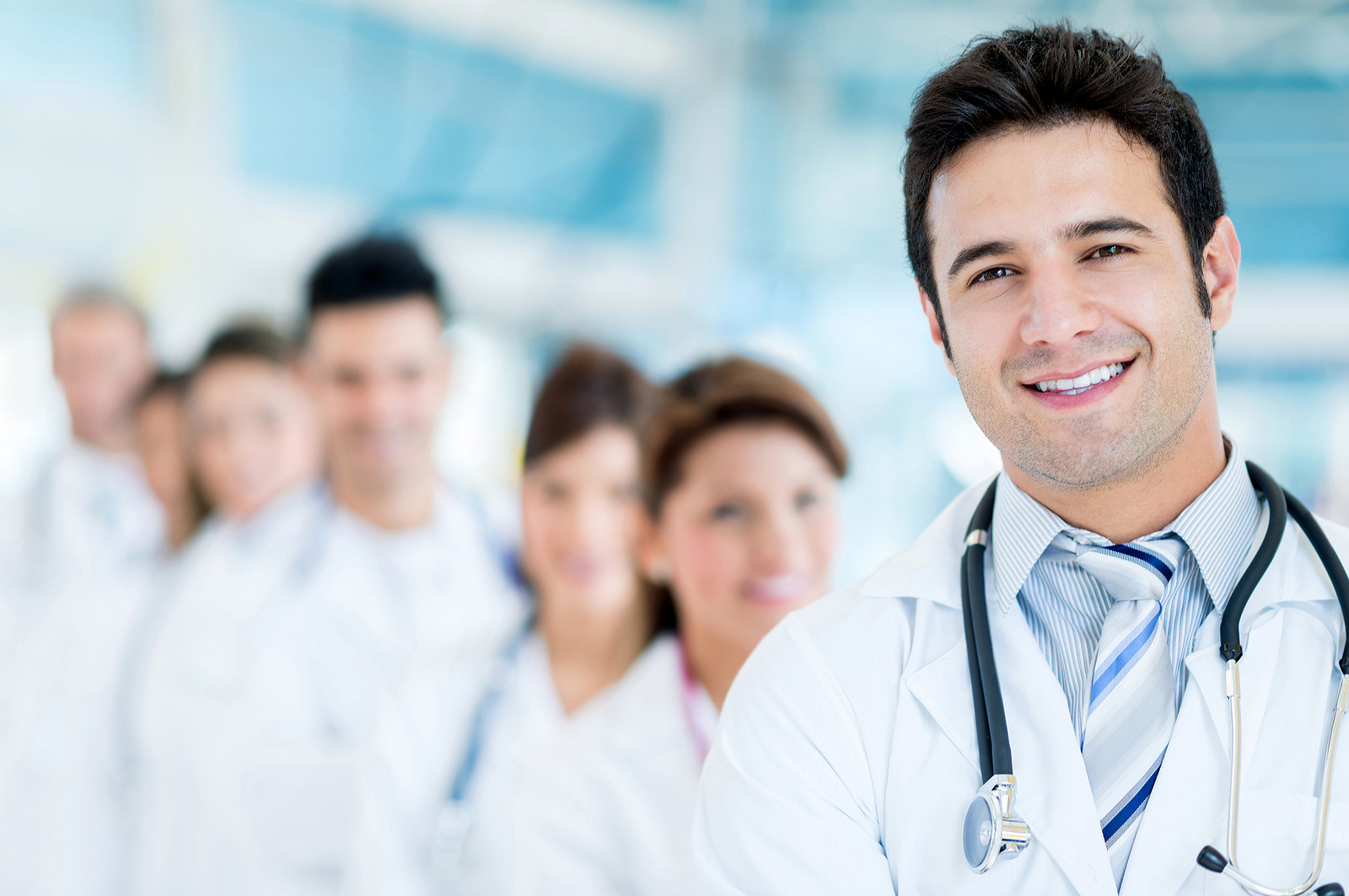 growmypracticeonline.com
Other Occupations
There are many other occupations which are highly in demand in Australia other than those mentioned above. You can check about these occupations here under Skilled Occupation List.
Whether you are going to pursue a bachelor's degree or a post graduate degree, choose a course which is mentioned in the skilled list of Australia. But make sure to study the course which matches your study background otherwise you may face rejection from the university. Studying a right course will give you a chance to apply for temporary work visa leading to permanent residency easily after you finish your studies. Have a nice stay in Australia. 🙂
Latest posts by Madiha Khadim (see all)