The most in-demand jobs in Australia – Ways to get one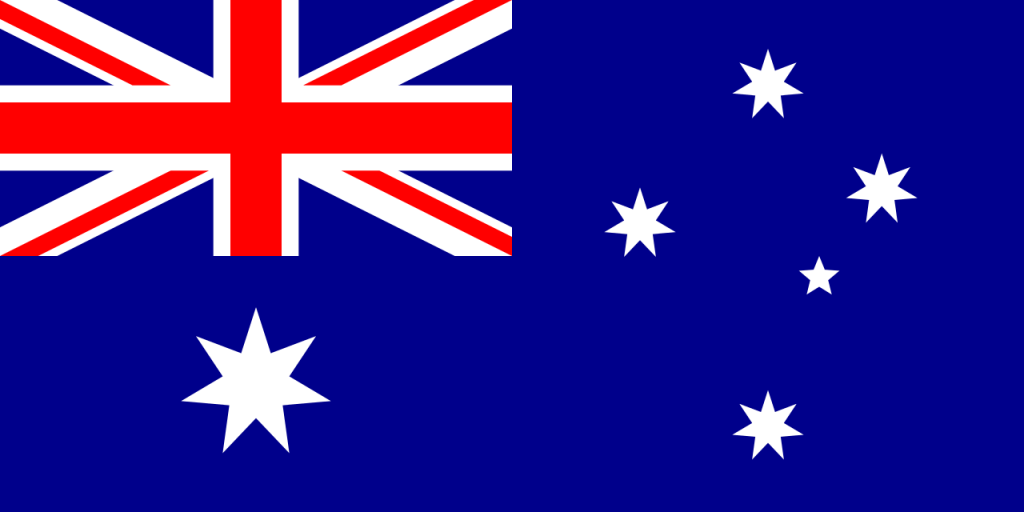 Getting a job can be very hectic in Australia especially if you are on a student visa. You are only allowed to work for 20 hours a week and in such a limited time, you'd like to get a job which is not only in demand but also fulfills all your needs. For many graduates and international students, it can be very stressful to find a job, especially in first few months.
There are many ways to get a good job as an international student in Australia. But the question is; which industries in Australia offer most opportunities? Which jobs will be relevant according to your skills and qualification and obviously your previous experience? Which jobs will be beneficial for you and your career in the long run? There are also many industries in Australia which always look for the fresh graduates whom they can train from scratch.
Here is the list of few of the jobs that are in demand in Australia. Many of these jobs are also mentioned in the skilled migrations list of Australia. That means, if you are doing any of these jobs, you can apply for immigration later. Remember one thing, these are not the only jobs that are in demand. You can also look up at the updated skilled list that will help you in finding the right field for you.
cfo-india.in
IT/Computer Science
The technology industry is very much in demand in Australia. The trend is most likely going to be there for other 15 years or more. It will provide many job opportunities for the technology or computer science graduates.  Here are few of the jobs which you can go for if you are expert in the related field:
–    Programmers
–    System administrators
–    Developers
–    Project managers
–    Technicians
–    Cyber security specialists
–    ICT Business analysts
Healthcare
Australia provides many opportunities for international student in the healthcare sector. Students who are interested in this field may take up a medical degree in a number of areas. These are the jobs which are mainly in demand:
–    Dental specialists
–    Physiotherapists
–    Nurses (aged care and clinical nurse)
–    Midwives
–    Pharmacists
–    General practitioners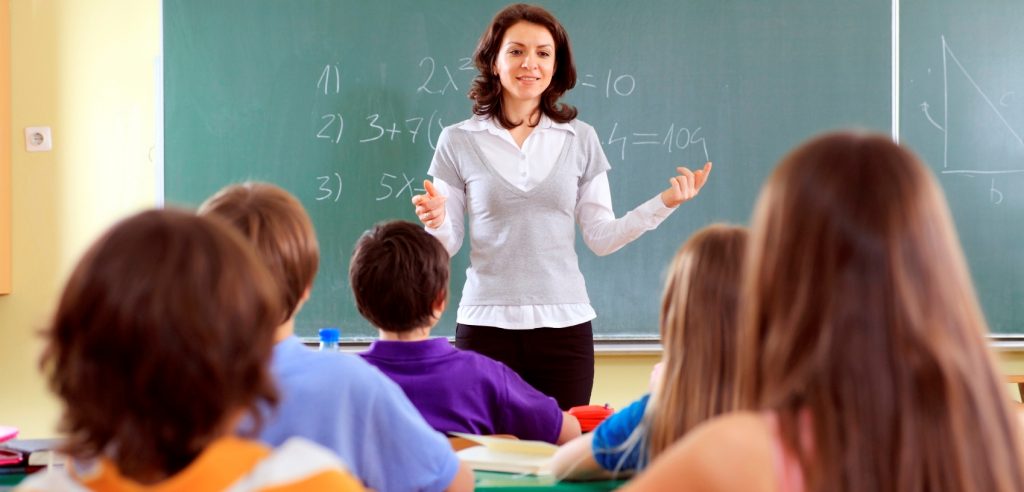 therooseveltreview.com
Education
You can never go wrong with education career. Education and training positions are always in demand in Australia. You can choose one of many courses offered in various universities of Australia and work in the following fields:
–    Daycare instructors
–    Preschool teachers
–    Special education teachers
–    Primary teachers
–    Secondary teachers
–    Lecturers in university
Architecture and Construction
Do you enjoy designing buildings and construction work? Do you want to study architecture? Then apply at one of the universities in Australia offering courses in this field. Here are some of the positions in demand:
–    Architects
–    Landscape architects
–    Building technicians
–    Labourers
–    Construction project managers
–    Graphic illustrators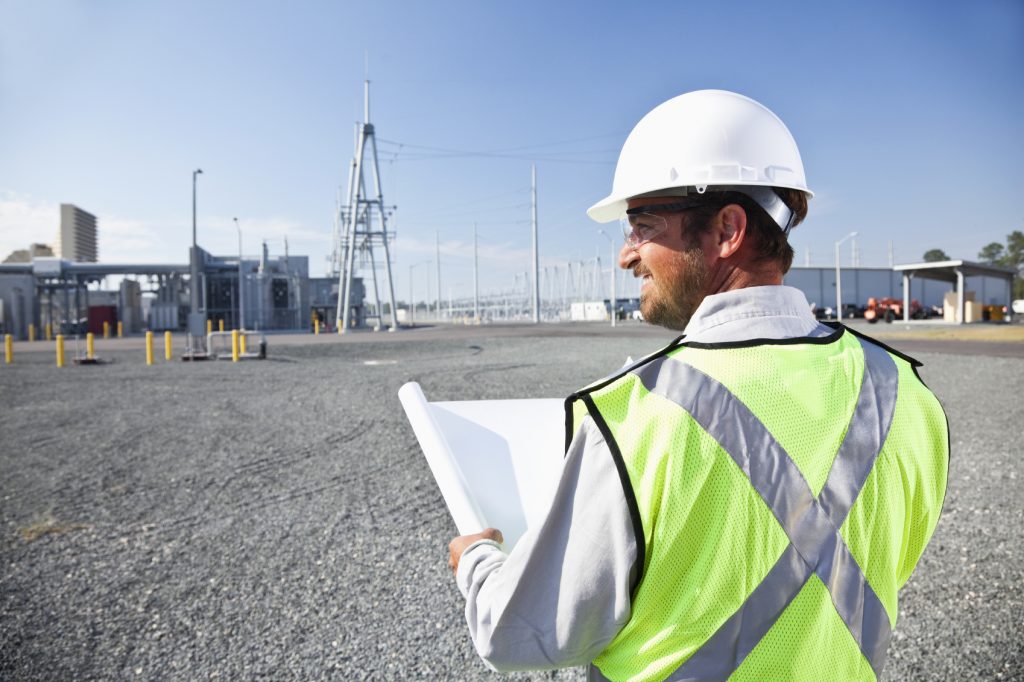 blog.visafirst.com
Engineering
Engineering is one of the fastest growing industries in Australia and there are many opportunities for qualified engineers in the country. If you are experienced engineer, then you can also qualify for the immigration with following jobs:
–    Civil engineers
–    Software engineers
–    Mechanical engineers
–    Mining engineers
–    Electrical engineers
Ways to increase employment chances in Australia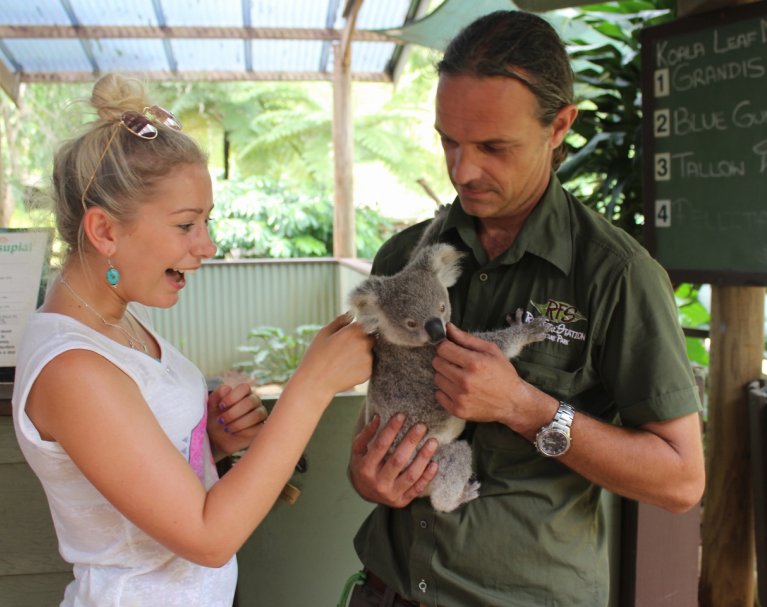 gap360.com
Do volunteer work
Volunteering let you learn a number of skills which is an amazing way to build your resume. Volunteer work not only provides you experience but it also looks impressive to many employers. Check the job sites and look for volunteer opportunities available in Australia. I know a few of my friends in Australia who went for volunteer work for charity organizations in their first few months of staying in Australia. After few months of volunteering, they got another amazing opportunity.
Apply for internship
There are many organizations in Australia who needs employees with few months or a year of experience in the related field. If you are having difficulty in finding a job, then go for an internship for few months. You'll learn new skills and that will help you in getting a good job of your choice.
Get necessary qualification
If nothing works, then get the necessary qualification required to get a job. Search for the opportunities and the skill set they are looking for and then get a related degree. Remember one thing; if you get an opportunity and possess necessary qualification, then your paycheck will be also high.
Do research and stay up-to-date
Finding a good job can be really tough. I recommend you to stay up-to-date with the job market and also keep on looking at new opportunities on various websites including https://www.seek.com.au/.
Career events
Attend every career event your university organizes and talk to the career counselors there. They can guide you best about your job career and they'll also help you in getting the right position. At the same time, keep in touch with your visa officer. They can guide you about the visa requirements and skill set which Australian government is looking for.
Getting a job can be very challenging but don't lose hopes. Based on my experience, I'd suggest that do a lot of research before moving to Australia and you are not going to face any problem there. Have a nice trip. 🙂
Latest posts by Madiha Khadim (see all)