Our Initial Entry in Australia – Melbourne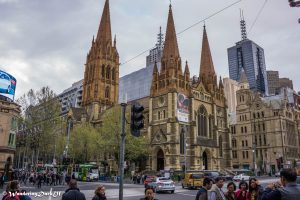 I am not gifted with words and writing is not my strong point (proud IELTS retaker here! :D) , so I'll try to write as best as I could about our initial entry experience. I will leave to Admin and the others, the posting of detailed guides since I can't remember most details of our trip.
Just a short overview, I started processing my Australian PR visa last January 2014. I applied as main applicant and my mom and 6 year old daughter as dependents. It was finally granted last January of 2015 so it was a year long process of blood, sweat and tears (++sleepless nights) which most of you can surely relate to. Receiving my visa grant was a very emotional moment for me and, mind you, I'm not a very emotional person…You really can't be prepared on the wave of emotions you will be feeling once you receive that golden email, though you know you'll get that visa grant eventually . looking back, all the stress-drilon moments, hardships and challenges are all worth it.
Anywayz, after few weeks when everything sank in, I started planning for our initial entry. I was able to book multi city (SG – Melb and Syd-SG) flight via SQ for September 2015. My Initial Entry Date (IED) deadline was October so I think this was a perfect time, though I still get paranoid throughout the months before the trip. Not sure if it's just me, but I would get struck by the thought sometimes that I may have incorrectly booked our flights, way past the entry deadline and  would result to our visa being revoked. I kept checking my IED deadline everytime that happened. Rationalizing it, I think I still can't believe we already have our visa thus the paranoia.
Forward to September, we were very excited. I made sure everything was prepared prior our flight. Our trip will be on the start of spring but from my research and from a friend's advice, the weather will still be very cold when we arrive. With this, I started buying spring/semi-winter outfits especially when there were sales. Luckily, I was able to catch some sale items from Stradivarius, Zara, H&M , Forever21. Changi City point also offered lots of affordable and quality choices.
Our flight to Melbourne was very smooth, plus we were greeted by a very nice and jolly Immigration Officer. She was all smiles and seems happy for us that we finally arrived in AU. She congratulated us for being Australian PRs. After collecting our baggage, we bought Skybus tickets for 18 AUD each. The Skybus shuttle was just outside the airport entrance/exit and the travel time to our drop off point, Southern Cross Station took about 30 mins. Our accommodation was Alto on Bourke hotel which was  just 5-minute walk from Southern Cross station. Alto on Bourke is more like a service apartment to me and the location is very convenient. There's a tram stop which is like 2-3 mins walk from the hotel. Also, Alto concierge informed me that the trams within CBD are free so we can just do a hop-on/hop-off. This was really a big money-saver for us. I find transportation in Melbourne very easy and convenient. I easily felt home in Melbourne, though I had to adjust on our first couple of days. Melb is so much different from Asia and has this gloomy, laid back feel which I needed adjustment to. After a few days, I get to see the real beauty of Australia and was just so happy and thankful we were granted with a PR visa.
Ok, I'll just let the pictures do the talking. I hope I was able to capture the beauty of Australia.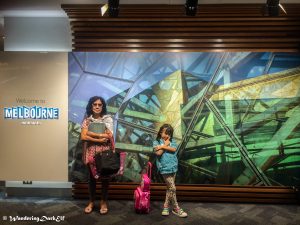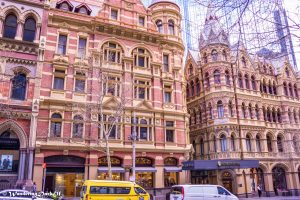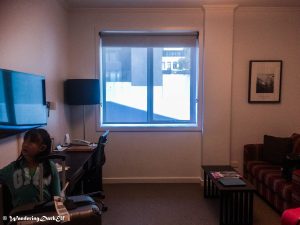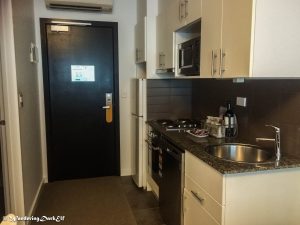 Alto on Bourke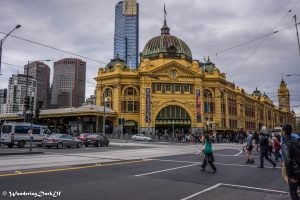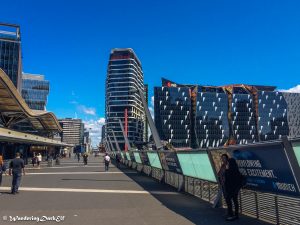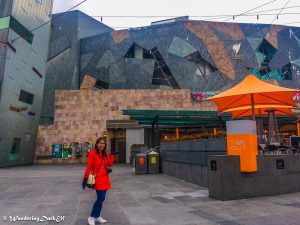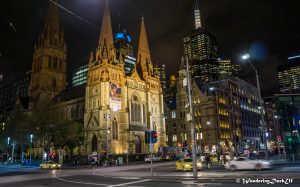 Melbourne CBD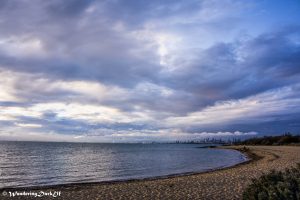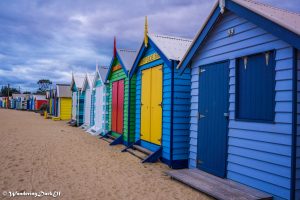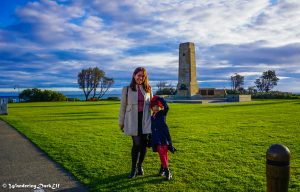 Brighton Beach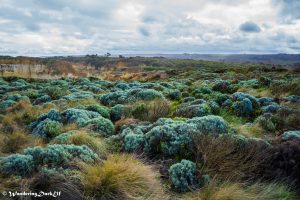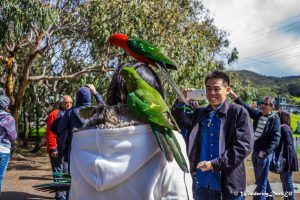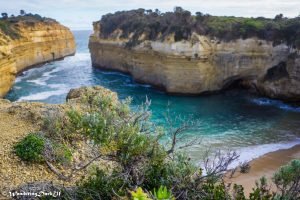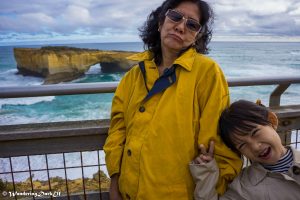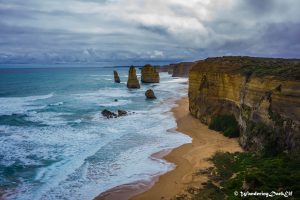 Great Ocean Road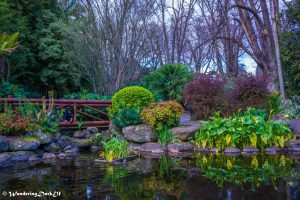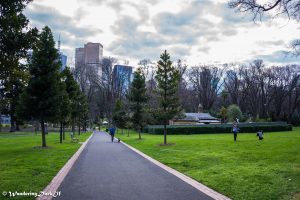 Fitzroy Garden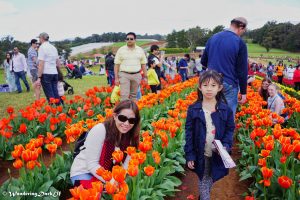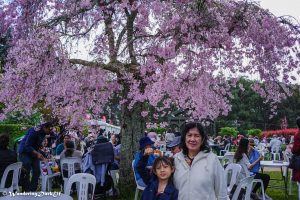 Tesselaar Tulip Festival
I am a Filipina currently based in Singapore. This is a personal blog which will feature my travels, as well as other things I am passionate about. 🙂
Latest posts by wanderingdarkelf (see all)