Cost of Living in Sydney Australia – Housing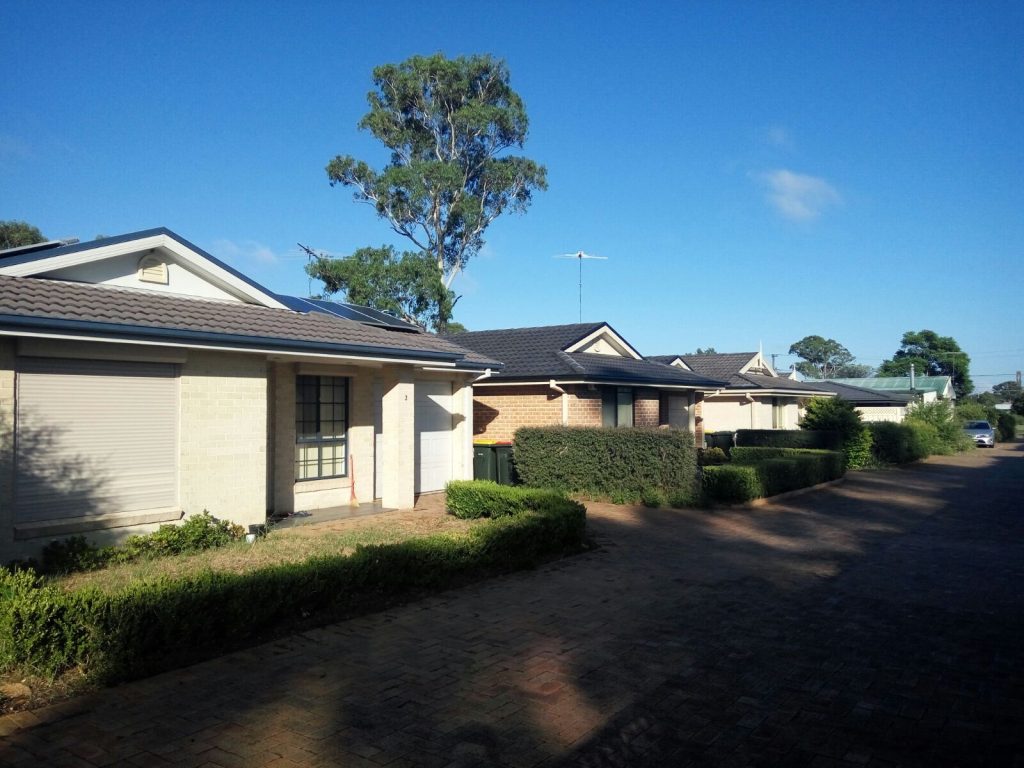 It's no secret that Sydney is the most expensive place to live in Australia. In fact, it has been named one of the most expensive cities in the world!
As of early 2017, the median home price in Sydney sits at around the $1 million dollar mark. That's some serious money in anyone's books.
So what options do you have for finding a home in Sydney if you aren't a millionaire?
First, you need to decide whether you want to buy or rent. There are benefits to both and your choice will depend upon several factors:
– What area you'd like to live in and how far from the CBD or your location of work
– What your income is
– What sort of property you want or need (e.g. house or apartment)
– What your future plans are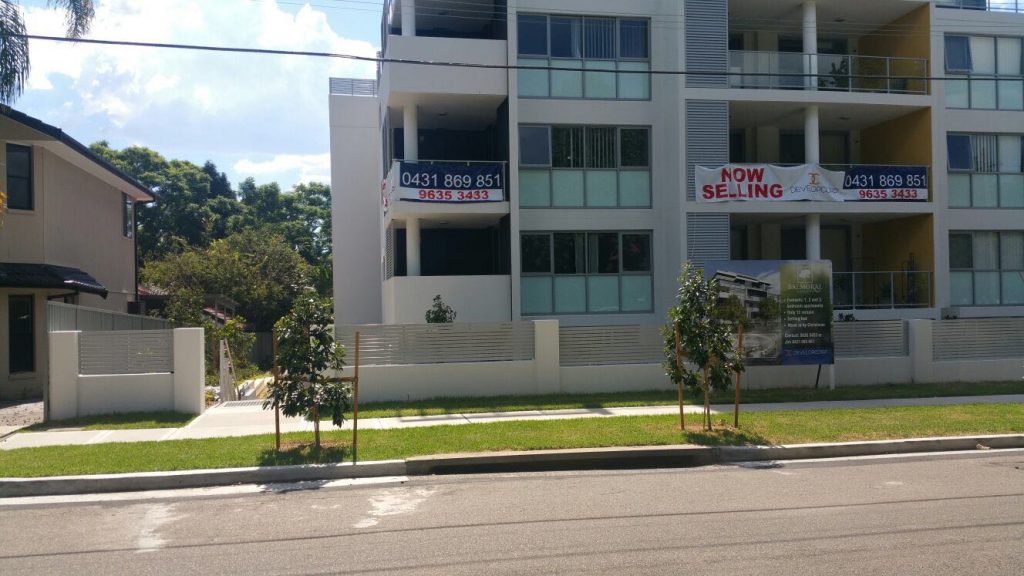 Buying
There are obvious benefits to buying your house: you have complete control over what you do with it and you're not at risk of being evicted by a landlord.
But in Sydney, you will need a relatively high and reliable income to purchase a property, even if it's located 50km from the CBD.
To buy a house, you must first gain approval for a mortgage through a bank. Once you have been approved, you then contact real estate agents to request an inspection of any homes you're interested in.
Due to the popularity of the Sydney property market, many homes (particularly those closer to the city) are sold at auctions. It's easy to over-spend at an auction, so it's important that you know exactly what your budget is and what the maximum amount you can borrow will be.
Even though the average Sydney home price is now around a million dollars, if you are willing to compromise by living around 40km from the city, apartments can still be purchased from around $400,000. They won't have water views or be anywhere near beaches, but they are often how people get started in the property market.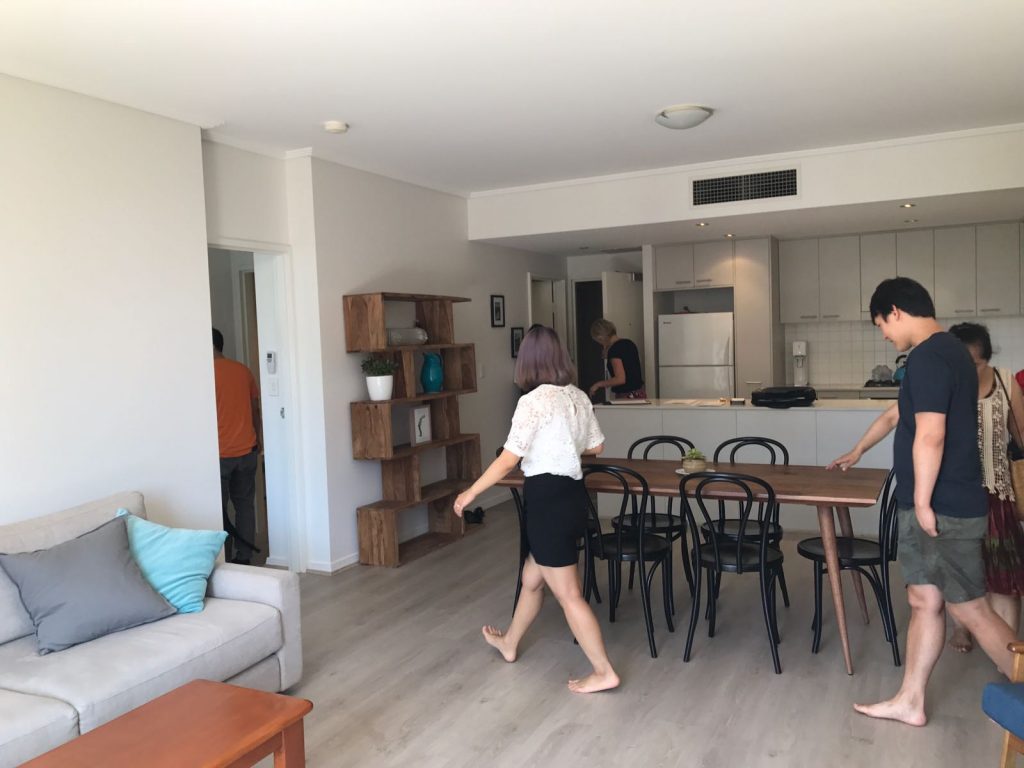 Renting
Renting a home in Sydney is generally cheaper than buying. For starters, you don't need to save a huge deposit to get yourself a place.
Virtually any type of property can be rented from large houses, to studio apartments and even granny flats at the back of an existing property (this is becoming a more widespread option due to affordability).
People often rent because they want to live in a location that they can not afford to buy in. For example, if you work in the CBD area of Sydney and wish to live within 10km of the city, renting a share house or a studio apartment is considerably cheaper than buying.
Expect to pay anywhere from $500 a week and up for a small apartment if you want to rent within close distance of the city. If you're prepared to live further out from the CBD and the beaches, you could pay the same amount of rent for a three bedroom home. This is the choice those with young children often have to make.
Whether you buy or rent in Sydney, there are many decisions to make when it comes to your finances, the type of home you want, and where you want to live. The more research you can do, the better position you will be in to make the right decision and the sooner you will be able to move into a new place to call your own.
Latest posts by aussiewriter (see all)