Why are you Getting an Application Refusal?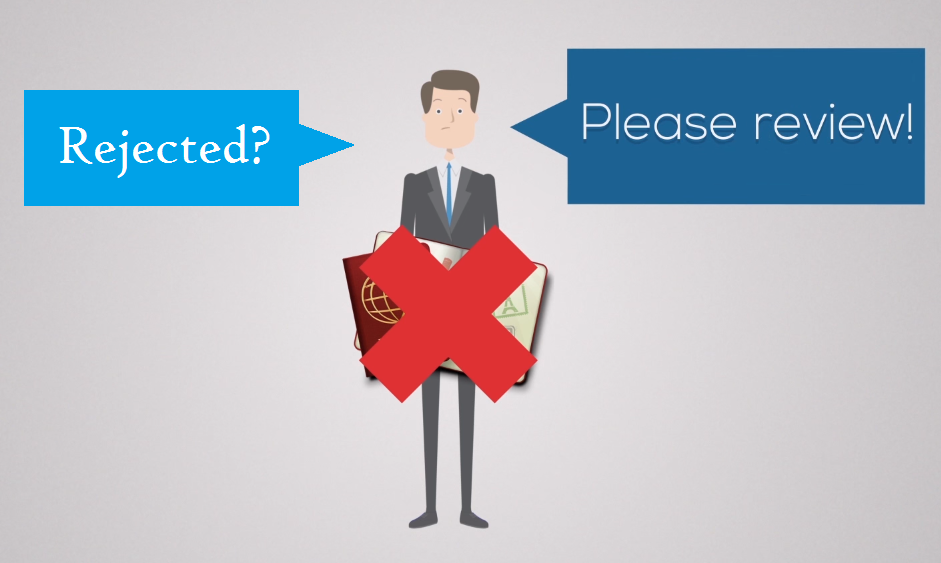 Embarking on the Australian Visa application requires more of your time and the ability to cope up with the dynamic changes of the immigration rules and regulations. Filling out the forms is one thing, but ensuring that you're doing the right thing is another.
Do-it-yourself (DIY) visa application is daunting, especially if you don't have enough knowledge about the process. Thanks to some forum websites and blogs that are now available to get information. However, understanding the ins and outs of the immigration process is vital to get an approval. It's more than just filling out application forms, rewarding yourself points that you think you are eligible for and submitting documents.
Read on to know some of the reasons why some applications get being rejected.
Wrongful Information is a Big NO
One of the most obvious reasons for getting a visa refusal is providing wrong information or false claim for your application. At this present time, the immigration authorities are being strict when it comes to migrant intakes. Yes, they have retained their allocation at a ceiling of 190,000 migrants for the 2017-18 fiscal year, but the case officers are making sure they are only inviting the most qualified ones. Inconsistency in the information you will provide can hurt your application and future ones. You may also be denied of an appeal consequently in providing incorrect details. With that being said, it is very crucial to fill out the forms carefully and more accurately.
The Type of Visa is Wrong
There are over a hundred types of Australian visa. Some may appear the same, but each visa has specific requirements and conditions. Looking up for some information online can be helpfully, especially when visiting the Department of Immigration and Border Protection. However, many find online information a bit complex to understand. Luckily, there are migration companies who are offering consultation services. It won't hurt to seek advice from immigration consultants, but whenever you are seeking for professional advice or wanting to be assisted in the process, make sure to deal with companies or agents that are registered with the Migration Agents Registration Authority (MARA). This can ensure you that they are regulated to just provide factual advice and information about any case.
Claiming Irrelevant Points
With thousands of people opting to apply for an Australian visa, especially would-be skilled migrants, of course you would want to stand out among the rest of the applicants. Tendency is you would claim the highest points that you think you are eligible for when in fact you are not. Reality is, most DIY applicants commit this common mistake. You can reward yourself the highest possible score, but you will need to have enough verifiable supporting documents to demonstrate your skills or your qualification corresponding to the points you are claiming. There are also instances when you have to deduct years of work experience when claiming points for it because your qualification is not highly relevant to your nominated occupation. Information about this can be seen from all the assessing bodies' website and DIBP website.
Let's face it, Australia Immigration is being tougher and tougher than before. It may sound so cliché, but they say nothing worth having comes easy. You just have to read and understand information from relevant websites so that you can be able to cope up with the ever-changing changes of the immigration regulations. When processing your Australian Visa application, make sure to fill out information truthfully and carefully, read systematic instruction, go through the documents checklist to check whether you have accomplished all the needed files, and ask around, especially information from professionals.

Maximizing my skills in writing by coming up with blogs, write-ups and other related stuff.