Australia Immigration: Challenging, But Still Worth It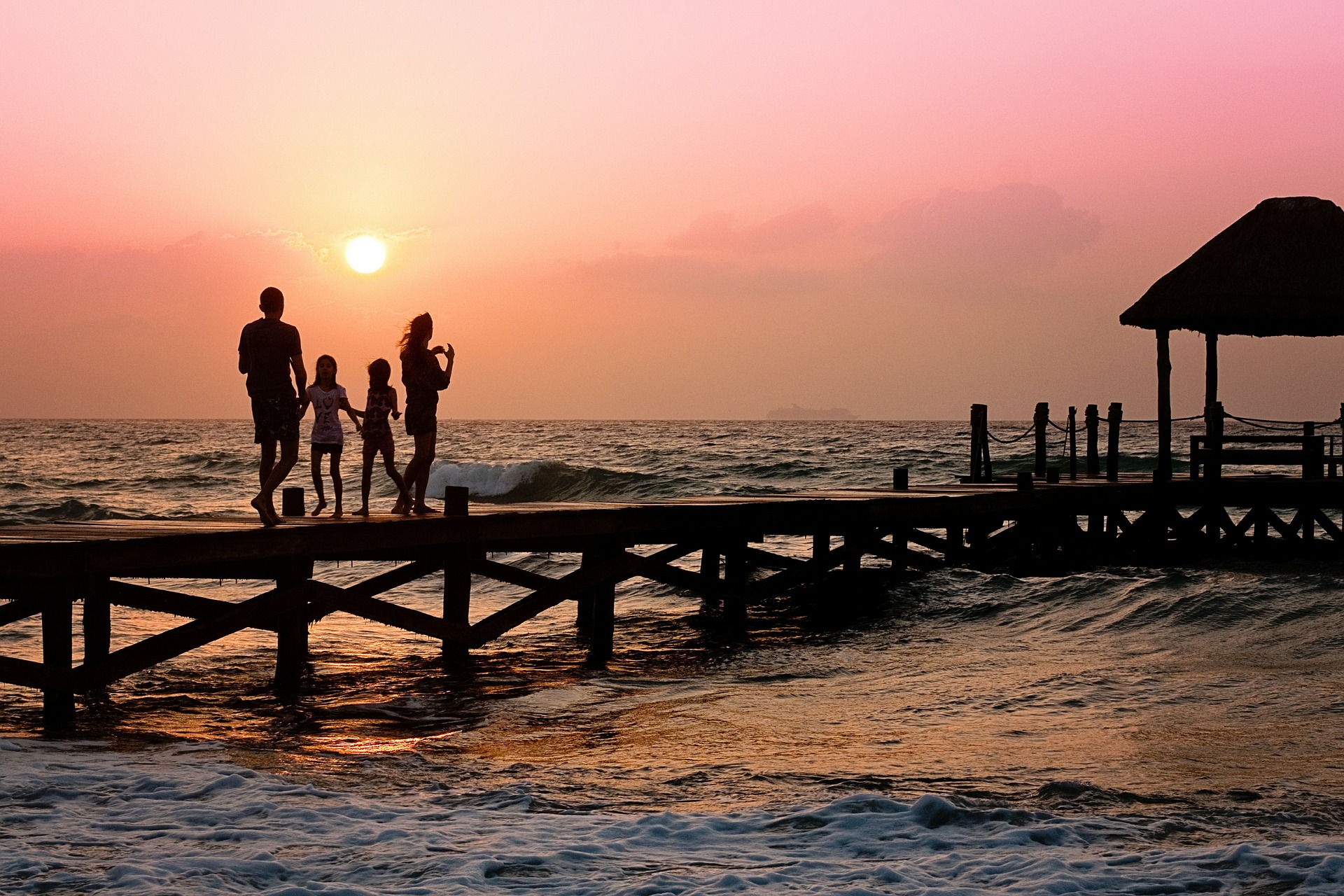 The truth is, there's no best time to apply for an Australian Permanent Residency than three to five years ago. Immigration rules and regulations were still not as tough as it is today. Year after year, they have been removing occupations from the Skilled Occupation lists. And for us Filipinos, it is getting tougher and tougher each year.
Despite all the changes that have been implemented, yearly, Australia still continuously accepting migrants from all over the world. In fact, for the 2017-18 fiscal year, the number will remain stable at 190,000 intakes. Many of us would really want to have a taste of that "work-life balance" in Australia. Apart from that, some would definitely disclose that their main priority of embarking on the process is for the better future of the family.
Premium quality Universities in the Philippines will cost families a fortune. For some, medical benefits for their children and the rest of the family are more than important now. Nevertheless, many of us think that Australia can give us a good quality of life.
What we should do now?
We need to strike the iron while it is still hot. Every decision entails taking risk. Let's face it — most of the successful Filipinos did not start from where they are now. They are just really good in seizing the opportunities available. Australia immigration policies are extremely dynamic. Occupations that are still available on the list now or states sponsoring now may not be there next month or for the following years to come. You may be eligible today, but you may also not be eligible next month or after the new changes this coming fiscal year.
Reality is every opportunity, at times, is disguised as a problem that requires perseverance — that is why most of us fail to recognize opportunities. We all know that noting worth having comes easy. If you are thinking about the welfare of your children and the future of your family, you might want to embark on processing your Australia permanent residency application.

Maximizing my skills in writing by coming up with blogs, write-ups and other related stuff.