Our children grow with us as we grow with them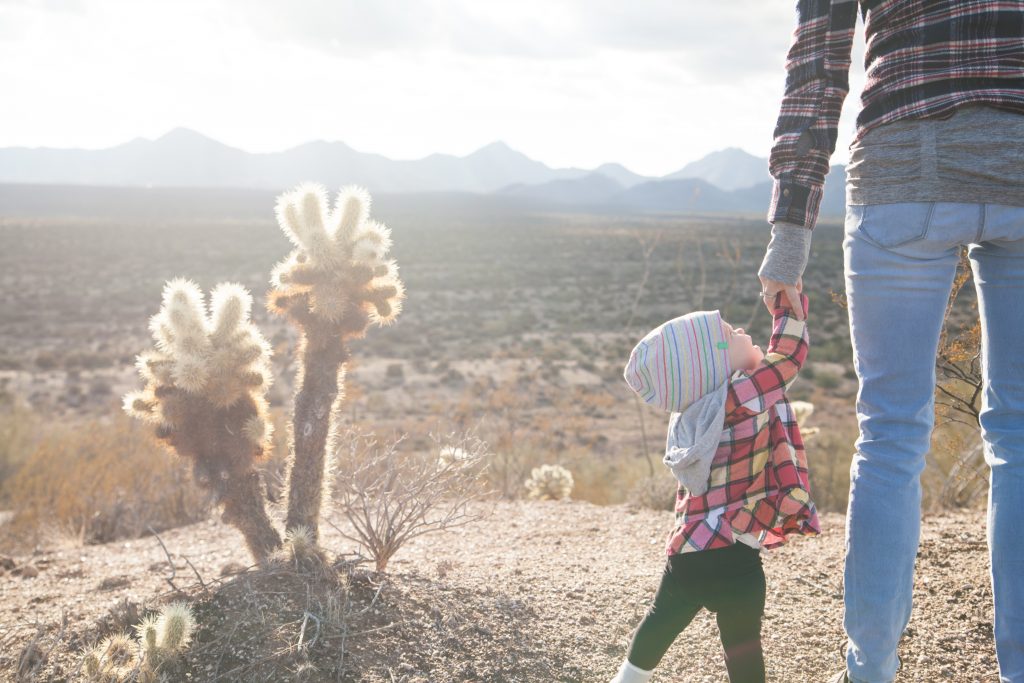 As time passes by, our 1-year-old daughter keeps growing by the minute.
Every morning, she greets us with her smile — we'll end up taking a selfie.
Every time she needs something, she cries.
Every time she sees something new, she never gets away from it until she's satisfied.
During playtime, she shouts and giggles showing her happiness.
All these things are signs that she's growing up well and yes that's a good thing but it doesn't hide the fact she's growing up too fast.
Too fast that it worries me someday she'll stop doing these things.
Then again, that's how life is, isn't it? We all continue to grow.
What do we do as parents? We'll grow with her.
Yes. We..
Teach her new things as she grows.
Show her the difference between right and wrong.
Watch her commit mistakes and help her correct them.
Guide her when she struggles to learn something new.
Choose the right partner — well, I guess this is too early.
Growing with her is a huge responsibility and the results will be reflective of us parents. It is also an embodiment of established learning for our daughter.
While we — wife and I — learn to discover her unique skills, we also consider the situations that can trigger us emotionally and find a way to respond instead of reacting.
As parents, we have to be mindful of what's best for all of us as a family, whether it's buying things, consuming food, maintaining relationships, or by simply creating a memorable experience.
We have to be intentional with every action that we take as each action reflects our core values.
And for that, we grow as individuals.
I guess we can't stop our children (and even us) from growing but we can start by growing together and live a meaningful life as a family.