Adventure to Melbourne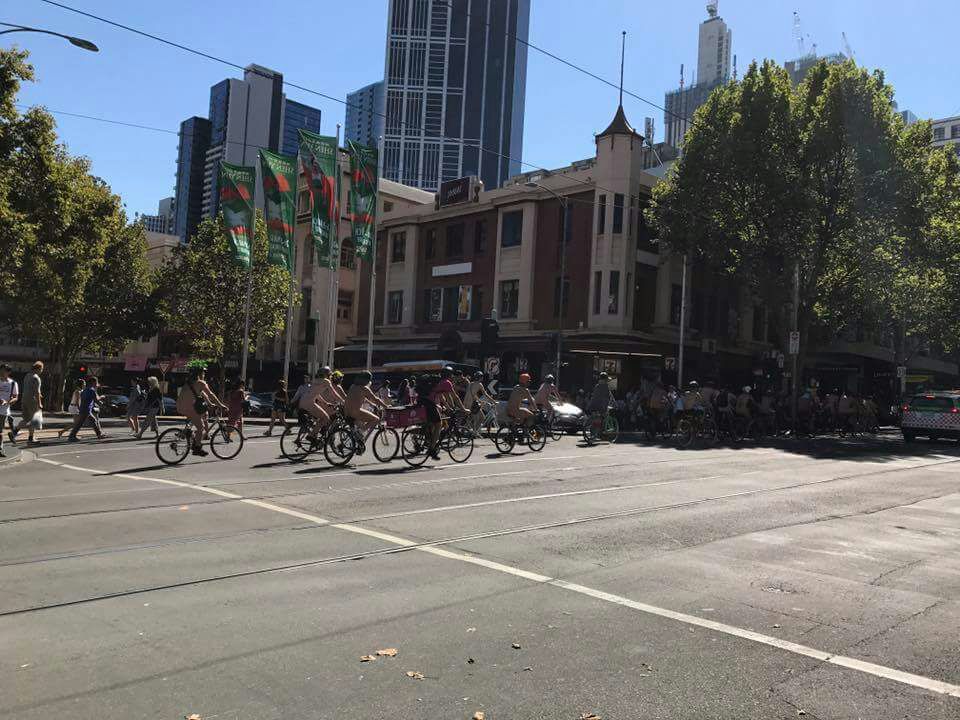 Australia has always been dream destination for me. Culture, nature, animals and of course all the possible destinations one can visit. Deciding the right city is hard but I think Melbourne is one of the easiest to choose. This city just has everything traveler will need for full Australia experience. Let's take closer look to the things, tips and other important points so I can make you fall in love with Melbourne as much as I currently love this city.
What Melbourne?
Surprisingly not all people have heard about Melbourne before. I was one of those people. Melbourne is "small" city of 4.5 million citizens and as person who has lived her whole life in smaller town that seemed like impossible adventure to survive. This city may be big but it also has amazing culture, a lot to see and kind locals who are always ready to help you.
Melbourne has good train network so even trips to neighboring cities are easy to plan and do. And even if Melbourne is often seen as Australia's culture capital it has a lot more to offer for every kind of travelers and tourists. Some of the country's best beaches are easily accessed from the city centre. There are also many attractions for families with small children (or for people who have never grown up like me).
Melbourne for culture and history addicts
Melbourne is the city of museums. National gallery of Victoria, Melbourne Museum, Australian Centre of Moving Image and ArtVo are just some examples. Even if you are not friend of traditional art or boring paintings unlike me I promise that there will be museums that interest you. I have heard a lot of good things from athletes who visited National Sports Museum and even those who don't usually like art have enjoyed The Ian Potter Centre.
You would think that finding history is hard in modern huge city like this. Or at least I thought that would be the case. Shrine of Remembrance is one of my favorite attractions in Melbourne but I just happen to be big history nerd. You will get more out of your experience with guided tour but if money is issue only seeing the place is enough.
Melbourne for party animals
I have never been one to hit clubs every night and go around partying like crazy. However Melbourne is just perfect spot for that. There is clubs, bars and pubs for every taste. If you wish for more safe environment, going out with other travelers to one of the backpackers' clubs is a good bet. But then again you can only get the true Melbourne experience if you party until early morning hours with locals in one of the trendier bars located around the downtown.
If you are like me and a little shy about clubbing don't spend your nights hiding in your accommodation. Going out to see Melbourne at night time is one of the must things to do. If club sounds scary there is gigs and concerts happening around the city every night.
Melbourne for luxurious people
If you are seeking for some luxury whatever you were rich or broke good place to start from is on one of the beautiful rooftop bars located in Melbourne's modern area. Sip cocktails and stare sun setting above the city. After that exit to your luxury hotel with amazing pools, apartment like rooms and delicious food.
Hectic lifestyle doesn't suit all of us but fortunately there is luxurious beach resorts you can enjoy sun and seaside. Melbourne is one of the best places to do all-inclusive holiday in Australia. As much free ice cream, drinks and sunlight as you want. I don't know about you but for me that sound like a heaven.
Melbourne for budget travelers
Australia is known for its good possibilities for backpackers. Melbourne like the whole country is quite expensive to live in and go around but still this city's hostels are always full and people around the world go there to find experience of life time. If you don't have a lot of money pick out one of the cheaper hostels, walk a lot and visit free attractions.
Melbourne is like heaven for those who don't have a lot of money to spend for attractions. All the cool artsy streets will keep you occupied for days. Visit small shops, go street art sighting and enjoy the company of locals. After you get tired of walking around visit one of the beautiful beaches and soak up some sun.
Don't forget to visit the free museums or culture centers one can find from this culture capital. If you are interested about history visiting churches is almost as good as expensive historical sites. And in the end one of the best things traveler on budget can do in Melbourne is to enjoy free music. There is free gigs, events and festivals around the city. What would be better way of getting to know new city than listening local music with your new travel buddies?

I am 21 years old student who knows a lot about traveling. I love learning new information so I have skills in many different areas and want to share them to everyone.