Sydney at a Glance: Experiencing the Vibrant City
When hearing "Sydney", what's the first thing that comes to your mind? Most would agree that it's the iconic Sydney Opera House, some would even say the national parks, while beach lovers like us, Filipinos, the pristine beaches. But that's actually the great thing about Sydney – you'll never know what you'll get until you set foot and experience the natural beauty and culture of the city for yourself.
As the state capital of New South Wales on the east coast of Australia, Sydney is known for offering a wide range of activities that can be done to enhance one's appreciation of the arts, nature, and culture — things that we Filipinos would really love to do, aren't we?
A Day at the Sydney Harbour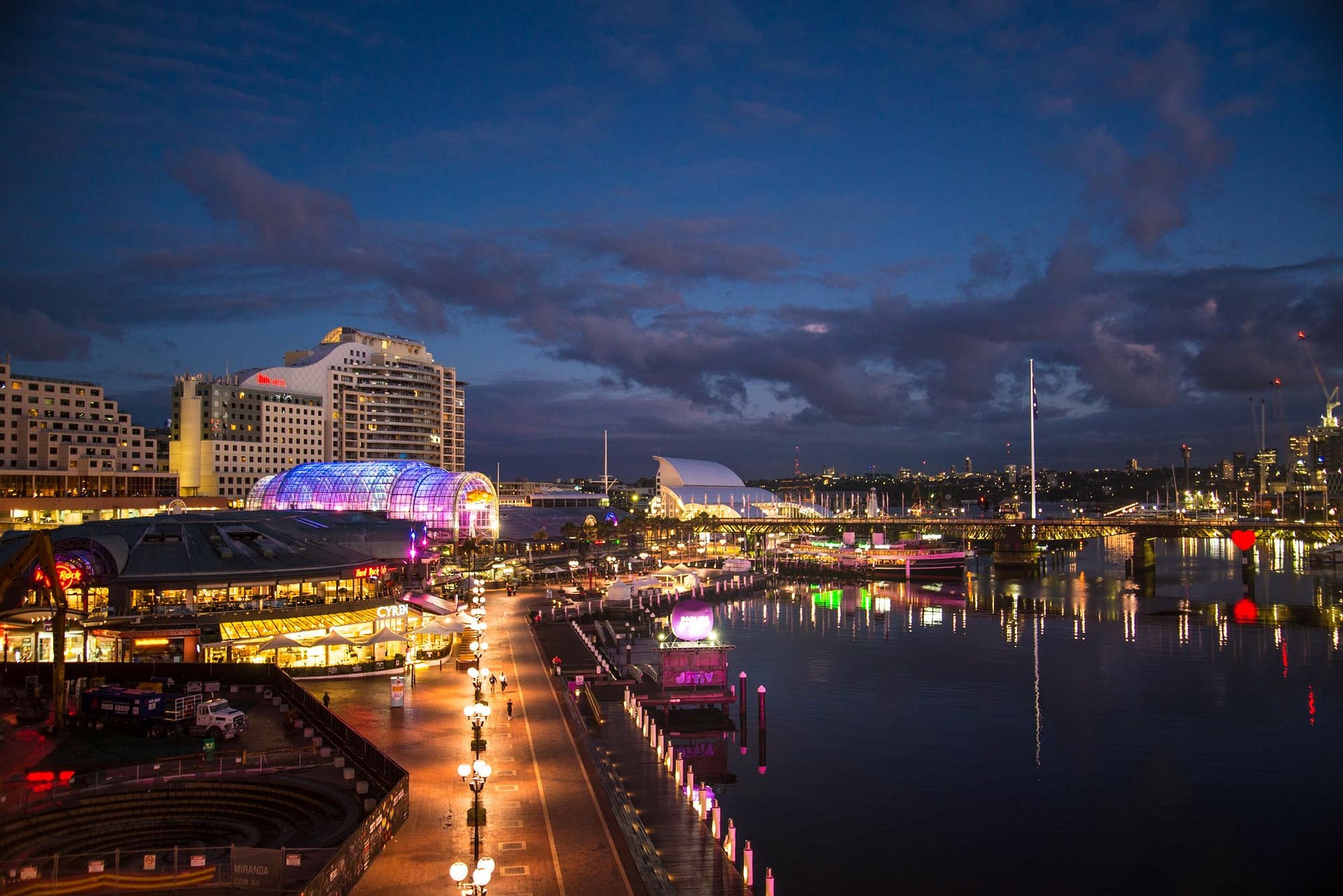 Sydney is home to one of the world's largest and most beautiful natural harbours called the Port Jackson, more popularly known as the Sydney Harbour. Locals and tourists make it sure to visit this vast and awesome place every now and then as it depicts rich Aboriginal heritage and has some of the most prominent and renowned structures in the world. Yes, we're talking about the Sydney Opera House and the Harbour Bridge. They say your visit to Sydney will never be complete without seeing the day break at the Harbour Bridge and the sun set at the Opera House. The Sydney Harbour also boasts of 240 kilometers of shoreline and waterways which radiates a vibrant blue color and where hundreds of sailing boats can be found.
The Iconic Sydney Opera House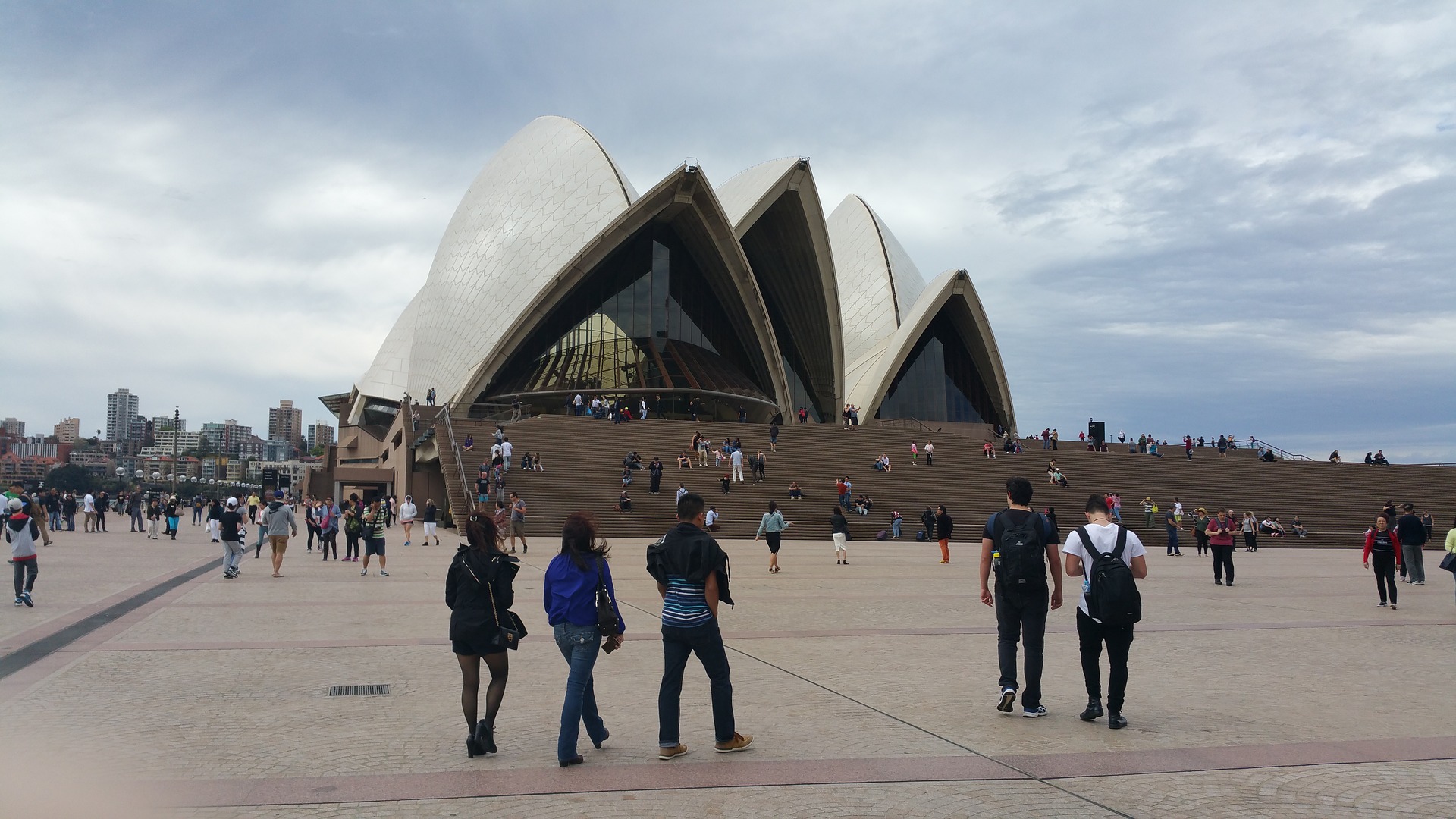 Most of the time, we see this Opera House on our IG and Facebook newsfeed. Now, what makes it so special? For one, its architectural design is just a head turner. With the sharp edges of the structure's roof, modern expressionist design, and land area of approximately 1.8 hectares – this performing arts theatre is undeniably the perfect venue to hold concerts, recitals, and huge gatherings. It has numerous main venues inside which can house thousands of people. It has been operating since October 1973 and has been declared as a UNESCO World Heritage Site in June of 2007. If you want to take a closer look at this iconic venue, you can take a Backstage Tour which will give you a lot of information about it and is also available in several languages.
Don't Just Look at the Bridge… Experience it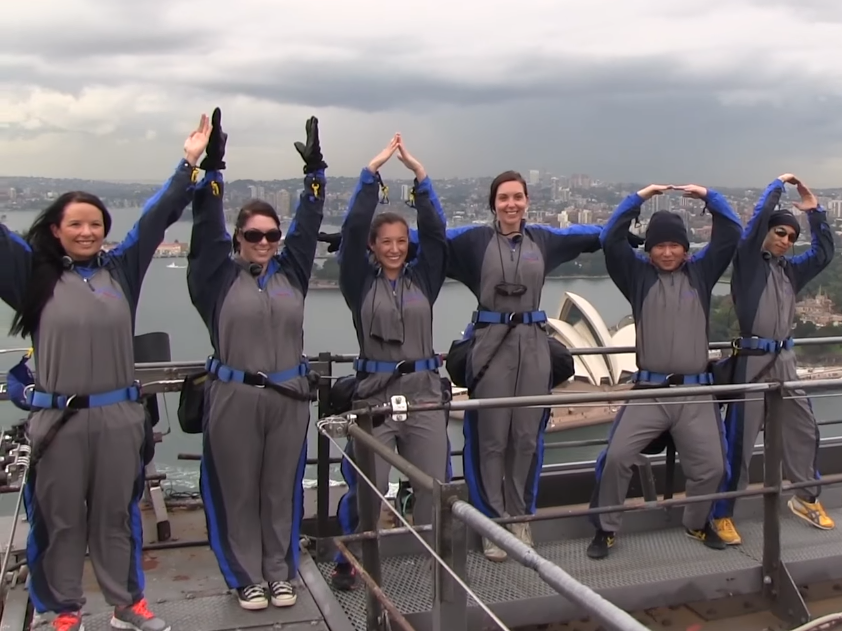 Take your Sydney trip to extremity. If you think you can only marvel at the steel bridge from afar, well think again — you can actually and really climb on it. Originally opened in 1932, the Sydney Harbour Bridge connects the Sydney Central Business District and the North Shore. This steel arch bridge is also called "The Coathanger" since it resembles one due to its arch-based design.  It broke the record as the tallest steel arch bridge and is also one of the world's widest long-span bridges at 160 feet wide. Organizers of the climbing activity will equip you with the outdoor gear that you will need for the adventure. All you have to do is wear comfortable shoes, sunglasses, a dash of confidence, and a little sense of adventure. And once you get to the summit 134 meters above sea level, another breath-taking scenery to be added on your IG and Facebook account.
A Walk to Remember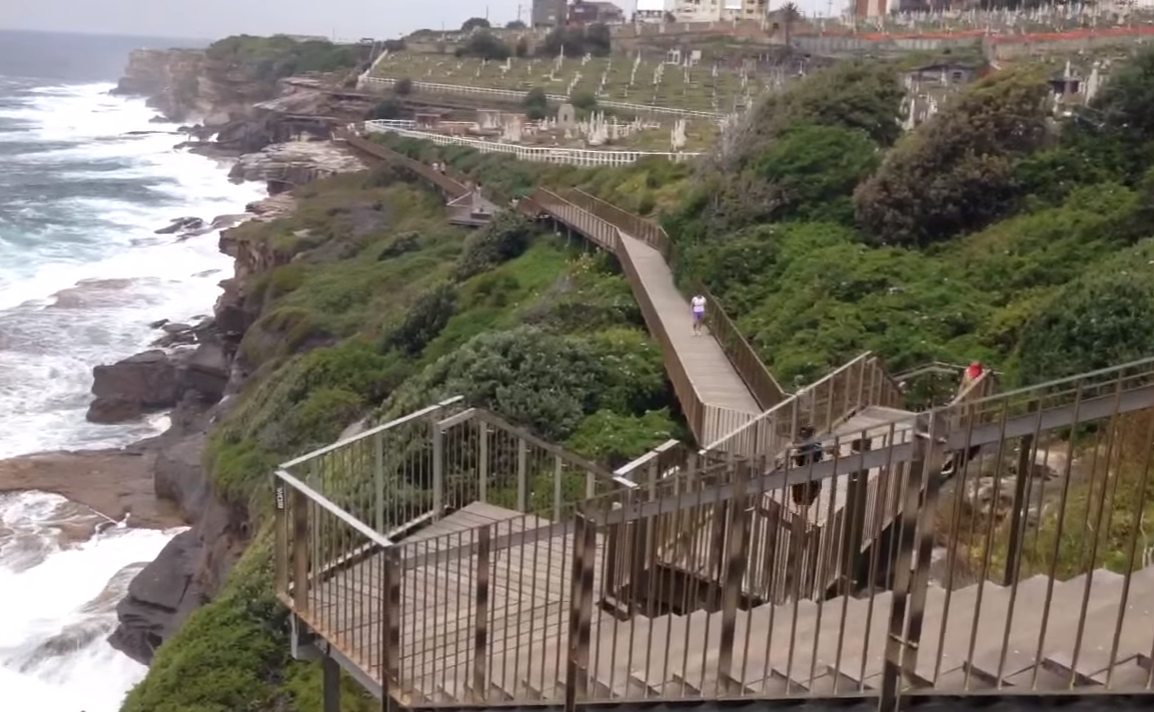 One of the things adventure-seekers love about Sydney is the Bondi to Coogee Walk. It is usually what tourists do to appreciate the amazing coastlines of Sydney which feature breathtaking views of beaches, parks, and rock pools which offer great deals themselves. And speaking of beaches, be sure to visit some of the best and most popular in the world including the Manly Beach, Palm Beach, and of course the Bondi and Coogee Beaches.
Of Course… the Food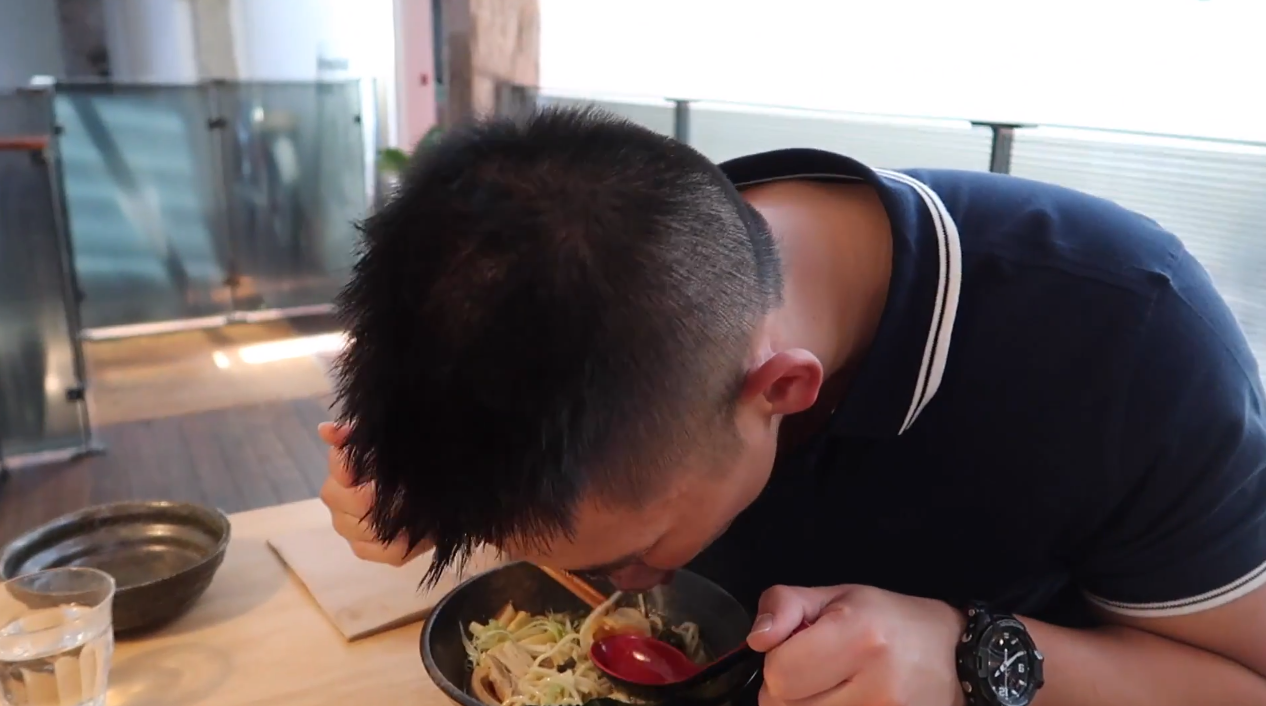 What could be more indulging after experiencing the abovementioned activities than munching on the different food available in Sydney? There's also the Quay, Sepia, and Rockpool – some of the dining places that have continuously evolved throughout the years. Fine dine at restaurants in the Woollomooloo finger wharf which has been redeveloped as a fashionable complex with hotel and residential apartments. This structure is considered the longest timbered-piled wharf in the world.
Sydney's Hidden Treasures
Other inner-city parts of Sydney are also celebrated for their unique characteristics like the Surry Hills which is Sydney's main point for fashion wholesale activities. There is also the Kings Cross which is billed as Sydney's red light district and the Hunter Valley which is Australia's most visited wine region. It has more than 150 wineries, vineyards, cellar doors, and restaurants that sell their world-class wines.
"If Paris is a city of lights, then Sydney is the city of fireworks," Australian film director Baz Luhrmann once said. True enough, Sydney has certainly surprises around every corner — bringing in excitement, thrill, and fun. See for yourself and be amazed of what this most populous city in the country has to offer.

Maximizing my skills in writing by coming up with blogs, write-ups and other related stuff.