Our Initial Entry in Australia – Sydney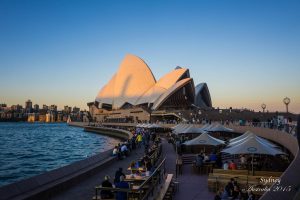 After Melbourne, I booked a flight to Sydney via Jetstar. I originally want to live in Sydney since its more popular and I heard it has more work opportunities. NSW was my main goal but sponsorship was still closed at that time. I didn't want to wait till they open in July for fear of changes, thus I decided to go with VIC. I applied a State Sponsorship Visa (Visa 190) since I lacked points and luckily VIC approved! As I researched life in Melbourne, I realized it's laid back vibe is more fitting to my personality. I am looking forward to live in Melbourne but I want to visit Sydney as well on our entry.
I have a good friend, based in Sydney, who offered to accommodate us during our stay. She was the one who really inspired me to apply for an Australian PR visa. She fought hard for her PR visa 4 yrs back and whenever I'm frustrated with my application, I just remembered what she went through and I realized I have no right to complain.
Anywayz, she had an emergency back home.  She needed to fly back to Phils the day before of our arrival so we are on our own during our stay. It was night time when we arrived in Sydney. I researched beforehand the nearest train station to my friend's house and took a cab from there. She is renting a one bedroom flat and I really like her place. Its far more beautiful than the average flats here in Singapore. Furthermore, she lives solo in the flat, which would have cost at least 2000 sgd here in SG.  I think she is just renting it for 300+ AUD/week , the rate of a decent room or a master's room here. Renting my own flat is already enough to get me  excited for my big move. Her place is also a 30 mins bus ride to CBD.
We didn't get to roam around Sydney a lot as we got comfy in her flat. We only went to Sydney Harbour  to visit the famous Opera House,  Taronga Zoo for my daughter and a quick visit to a casino for my mom.. 😛 I find Sydney CBD more hectic than Melbourne and I saw more Asians here too. Both cities are equally lovely! I think Sydney has more beautiful beaches though, and is more fitting for those with an active lifestyle. With regards to transportation, I find Sydney more expensive. They don't have trams (esp free CBD trams). The transpo cost seems more expensive but I heard fares are free after 6-8 rides which, sadly, we were not able to avail. I also like the double decker Sydney trains. So far the tranpo here is very efficient as well.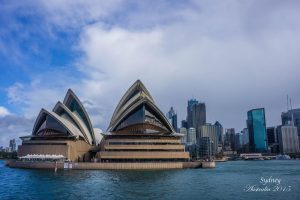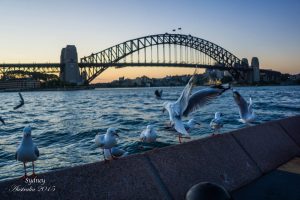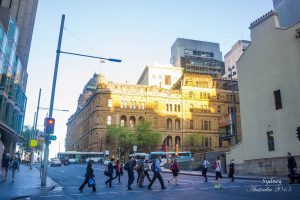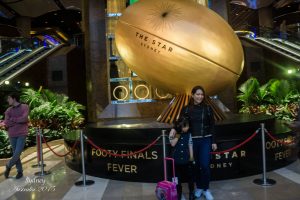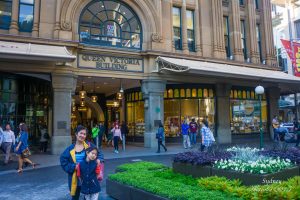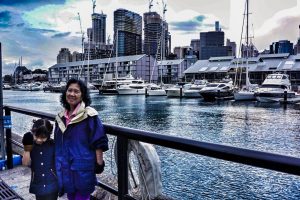 Sydney CBD and Harbour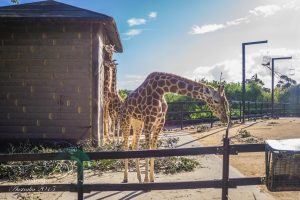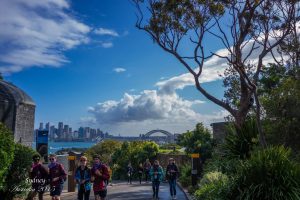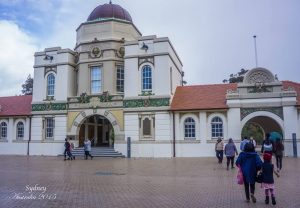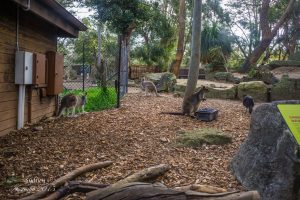 Taronga Zoo
I am a Filipina currently based in Singapore. This is a personal blog which will feature my travels, as well as other things I am passionate about. 🙂
Latest posts by wanderingdarkelf (see all)