Exploring Gold Coast, Australia in two days
Australia is an amazing country that is full of natural attractions, wildlife, delicious food and loving people. I have lived about one and half year in Australia and during this period, I have been to many places within this country including Melbourne and Gold Coast. We must have heard about Gold Coast which is Australia's one of the liveliest locations. Gold Coast is popular for its long sandy beaches, waterways, canals and its amazing theme parks that entertain a large number of locals and tourists.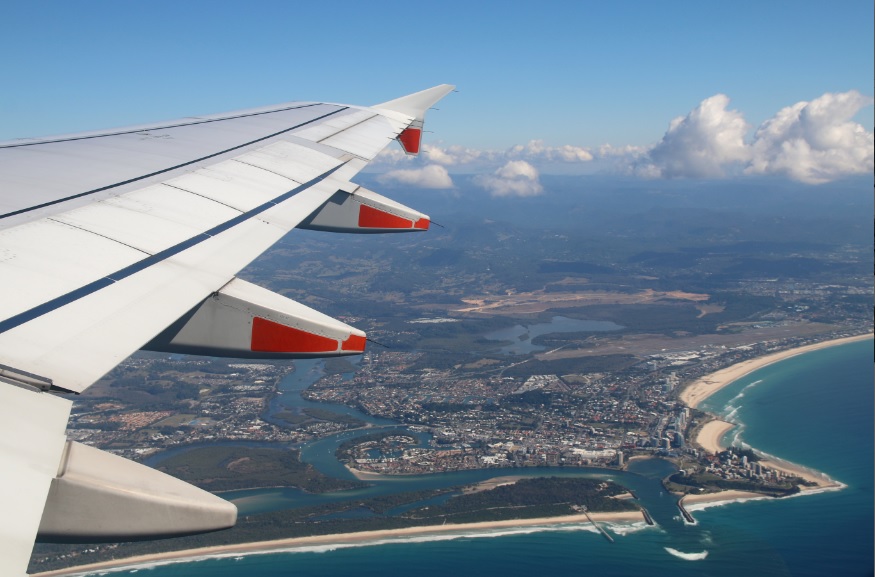 It was August first week when I and my cousin planned to visit Gold Coast for two days mainly because of theme parks. After searching the internet, we finalized Sea World that is a marine mammal and theme park located in Gold Coast. It offers various rides, live animal shows and many other activities.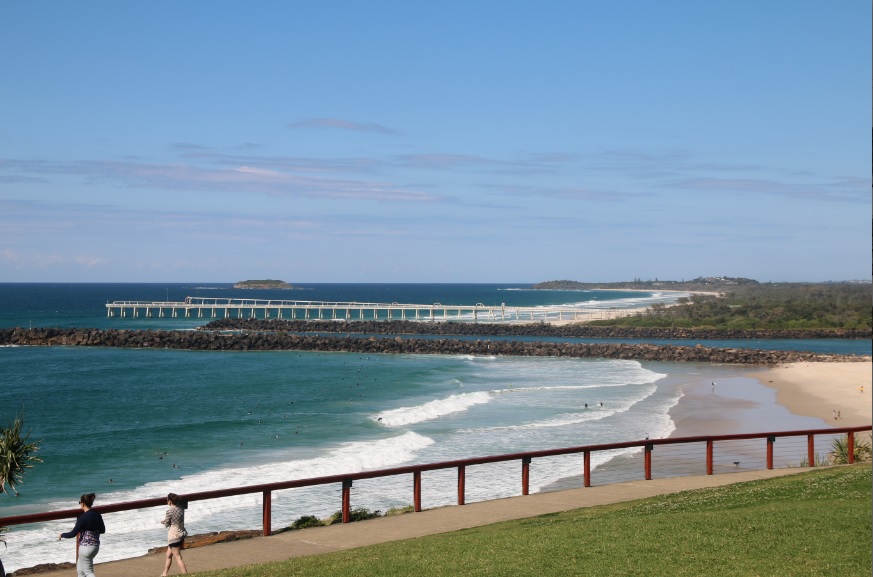 On 8th August, we arrived in Gold Coast in afternoon and a friend picked us up from the airport. We had light lunch at a restaurant and afterward went for a drive around the city. There were stunning beaches, canals, waterways, restaurants and beautiful buildings everywhere. We stopped at a beach from where we could easily spot the huge buildings of Brisbane. People were walking around the beach to relax. The crystal clear beach and greenery was an amazing sight to watch.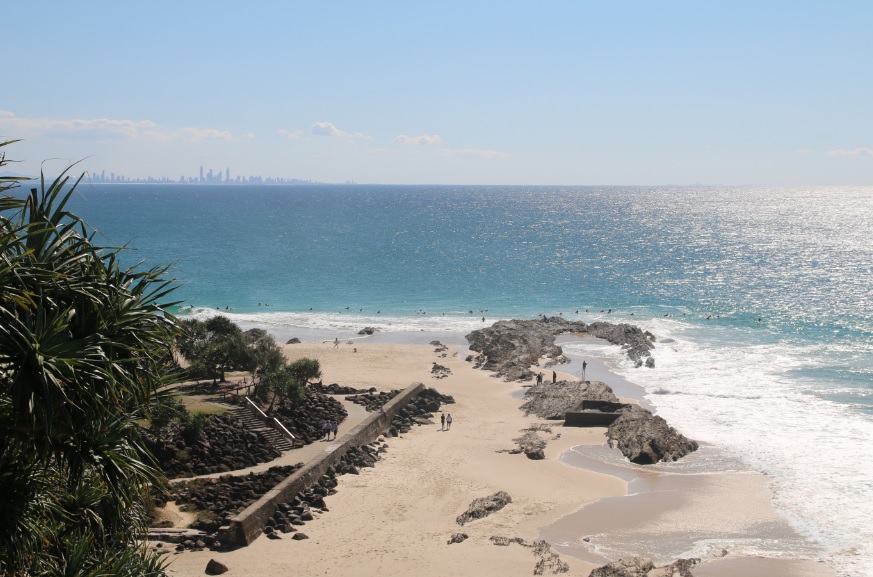 We stayed there for some time and moved on to Surfers Paradise beach. It was evening and we could already spot large crowd gathering towards night market of Gold Coast. We wandered around for an hour and went to the market to enjoy some food and shopping. We really enjoyed a lot there and went back to our beachfront apartment hotel to have rest.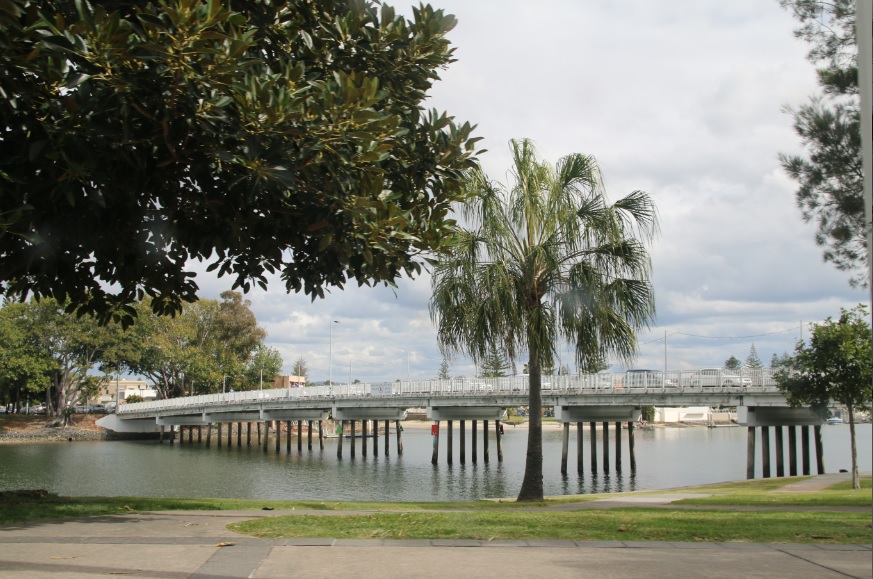 On 9th August, we woke up early in the morning and got ready. We were going to spend whole day at Sea World theme park. We had a light breakfast and a friend came to pick us up.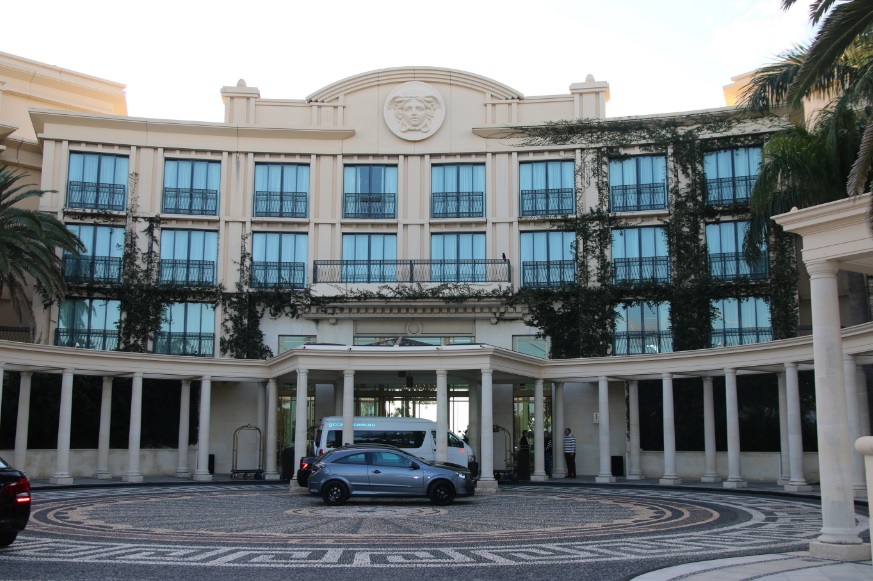 On the way to Park, there was beautiful Palazzo Versace Hotel where I stopped and clicked some photos.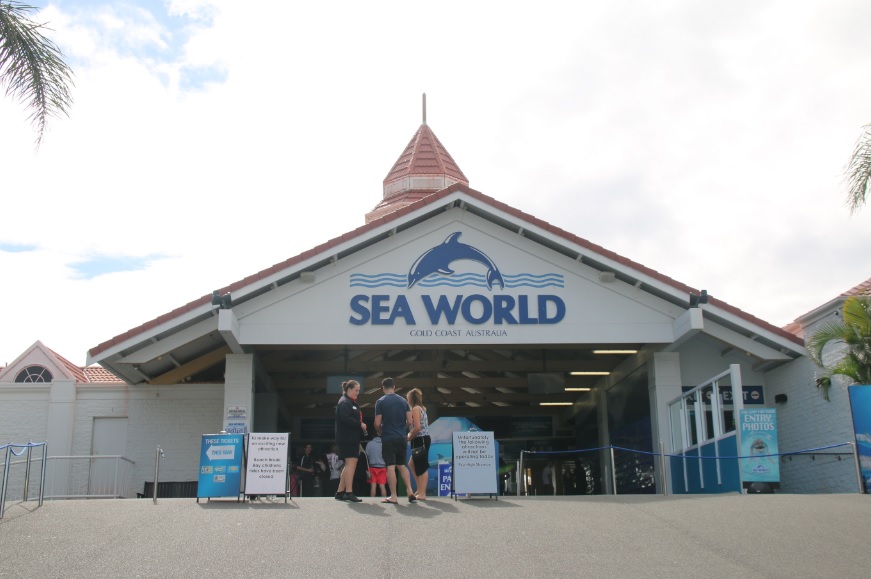 We had to wait for a few minutes in the queue at Sea World. There were many people including a large number of tourists with their kids. The park was really huge and it was hard for us to decide from where we should start.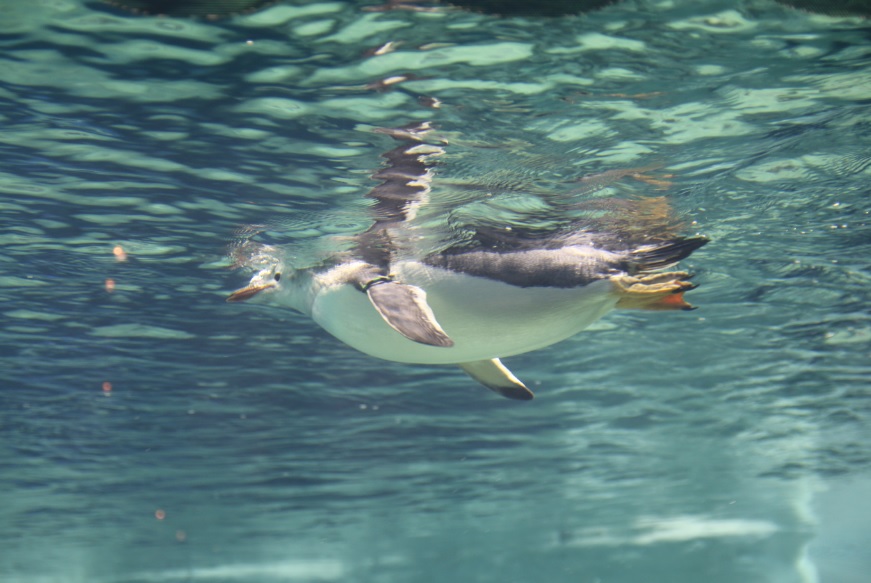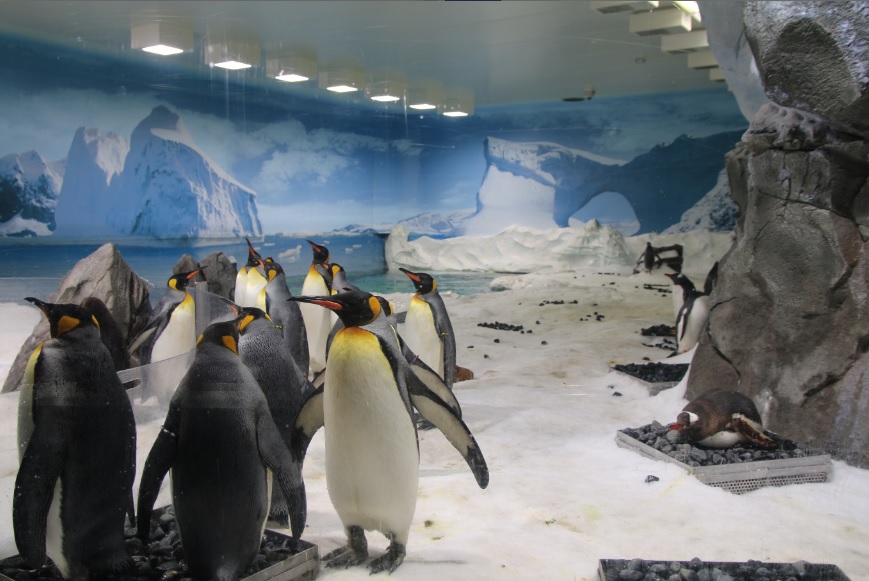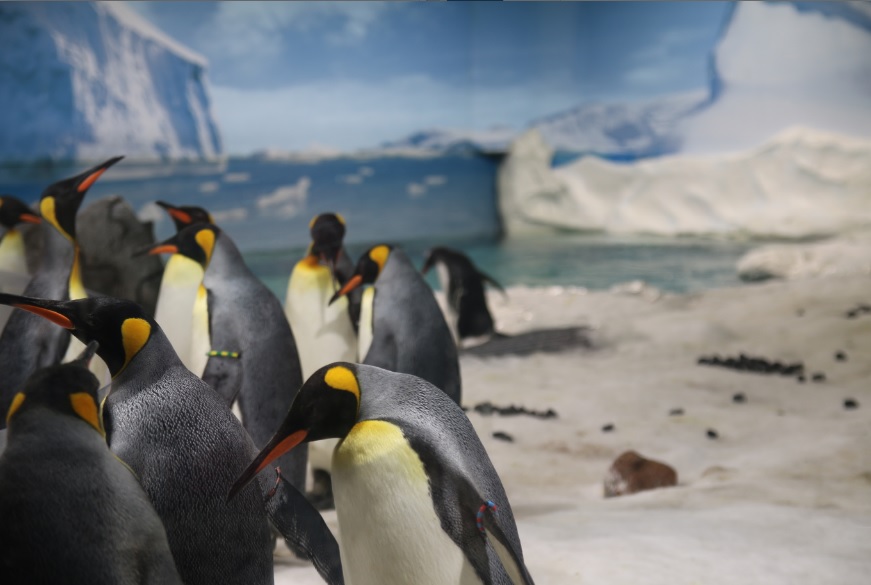 We finally went to the penguin area where there were cute penguins swimming in the water. Many of them were gathered at a spot looking at the tourists who were on other side of the glass. Penguins had a nice and cool place to live and we could see how they were enjoying playing with each other.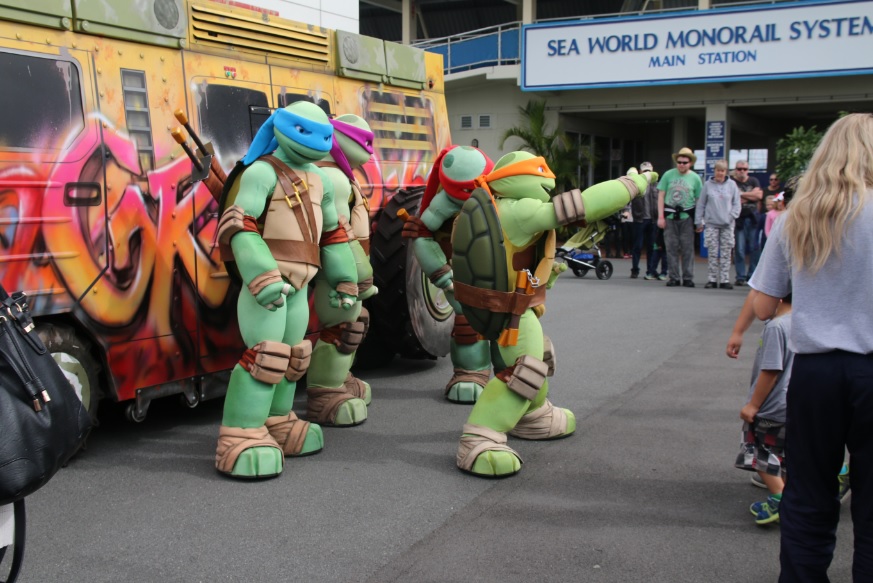 We moved towards our next activity and on the way we saw a van coming up with Ninja turtles. They danced for the kids and had photos with them.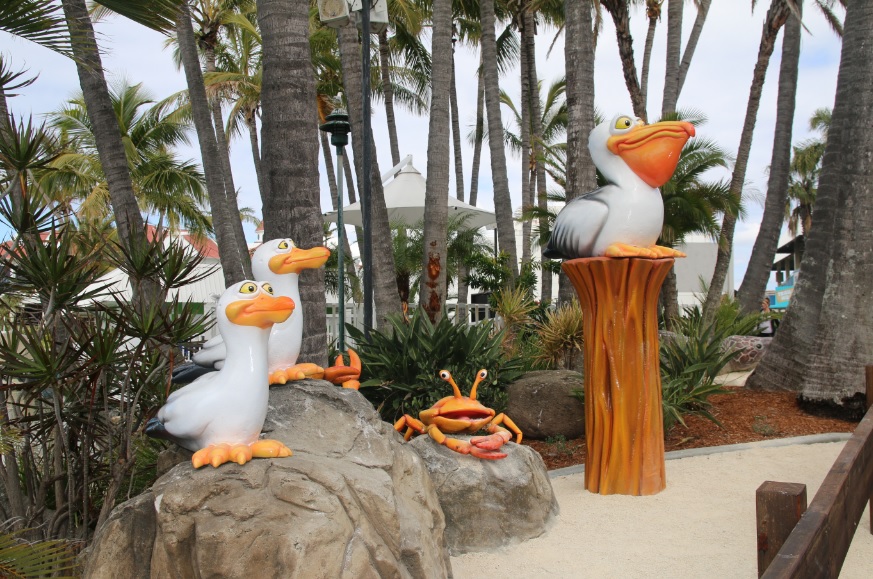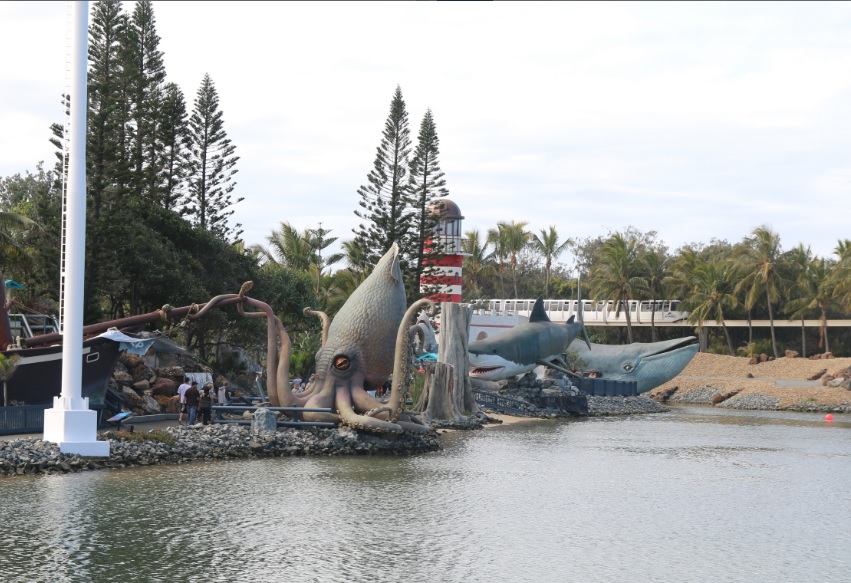 There were statues of various sea animals everywhere in the park including ducks, turtle, octopus and shark. On one side of the park, there was a water show going on where a few skilled guys were showing their talent with speed boating.
Guess what? There is an amazing thing for the nickelodeon lovers. Every day, a character from the series comes out and you can take pictures with them. Luckily, the day I went to the park, SpongeBob SquarePants was there and I took a few pictures with him. Kids and even elder people were very excited to see him and they all were standing in a queue for a picture with this lovely character.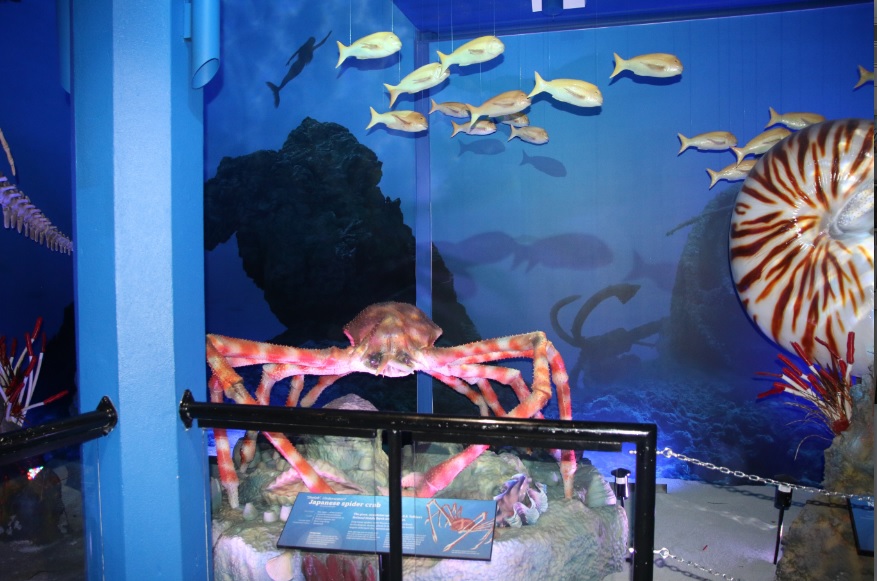 There was a place where they have placed statues of some wild sea animals with their information. This was such an informative thing for us.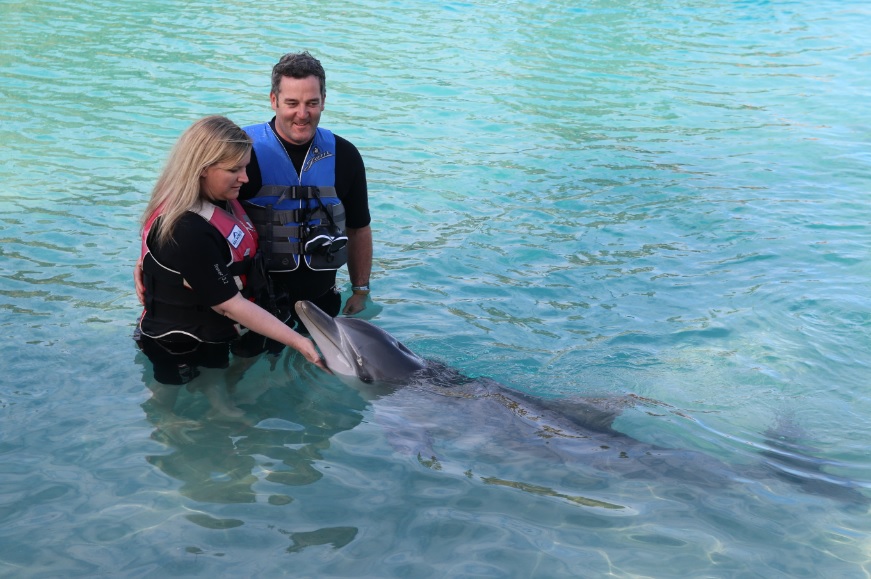 Further down, we saw a dolphin playing with a couple. Upon inquiry, we came to know that you can actually pay for dolphin activity and enjoy your time with this cutest creature in the Sea World. Isn't it amazing?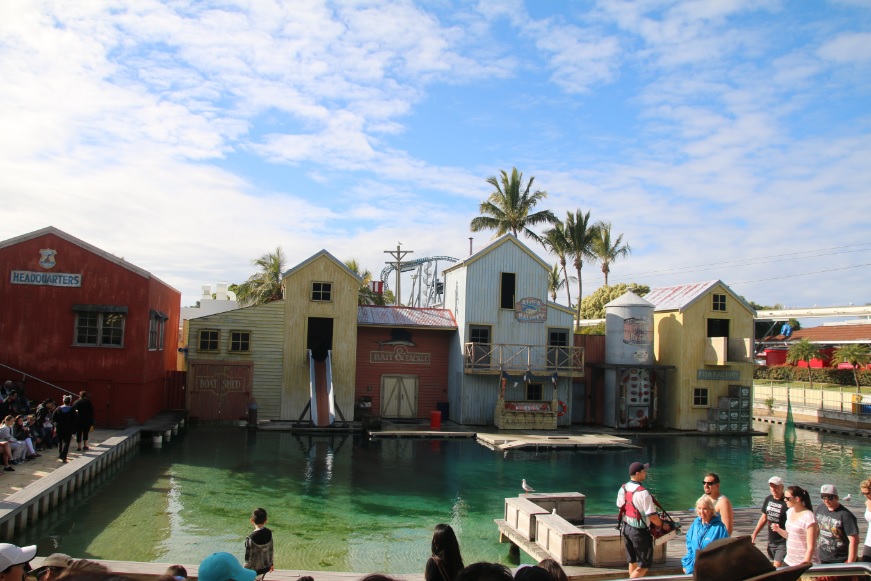 Now was the time for a live seal show named 'Fish Detectives'. This was a hilarious presentation of Sea World's cheeky sea lions Buddy and Clawde that made everyone laugh hard. These sea lions with their team exhibited a mission against a villainous character who makes huge profits by reducing the fish supply. I recommend you to must watch this show if you ever visit this park. I promise you are absolutely going to love it.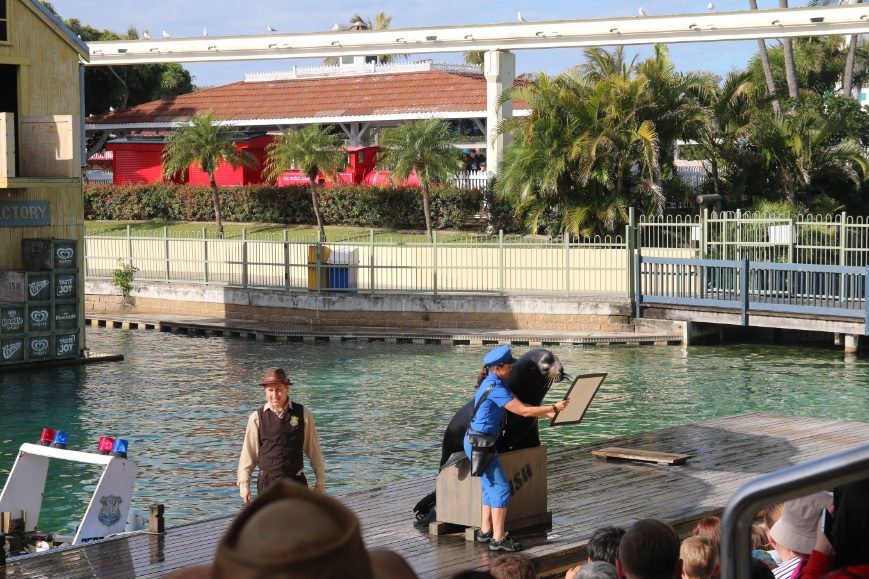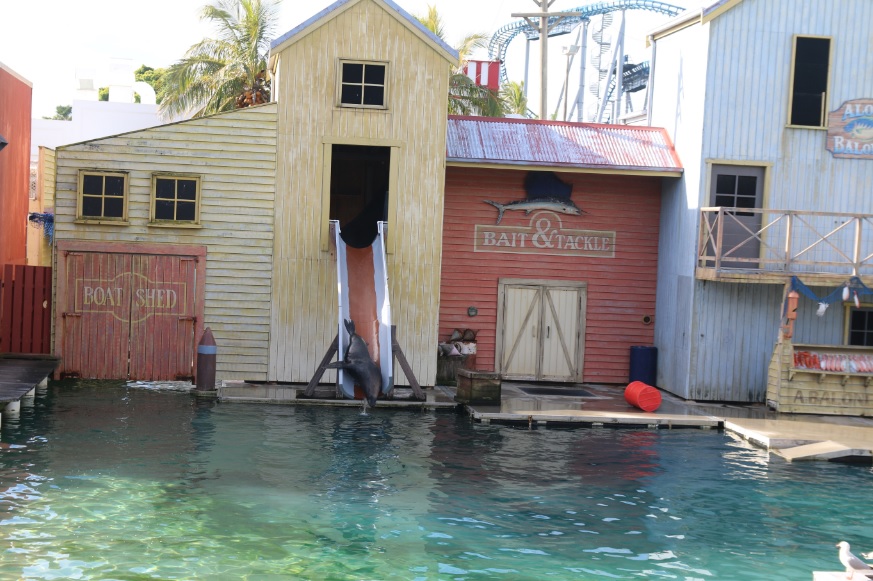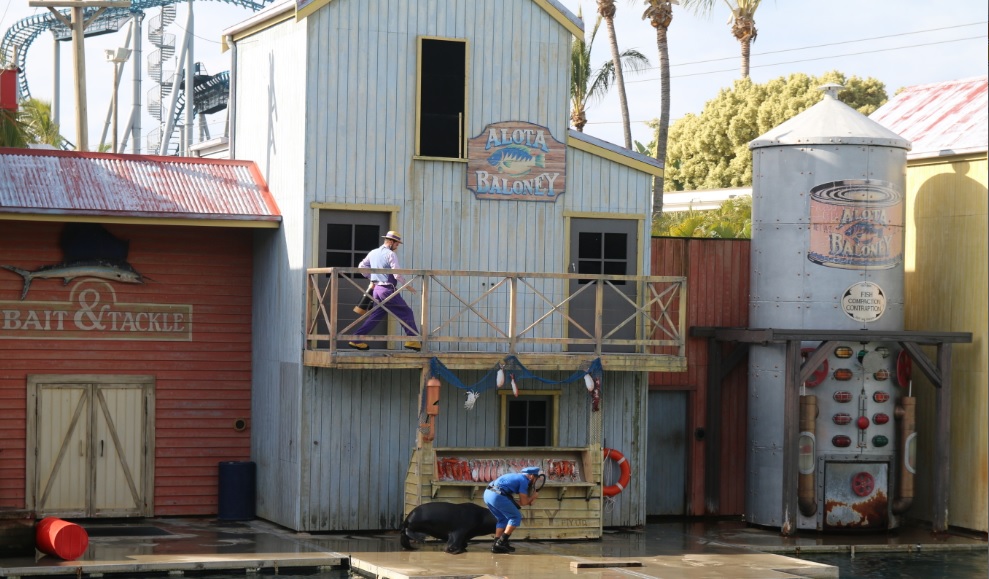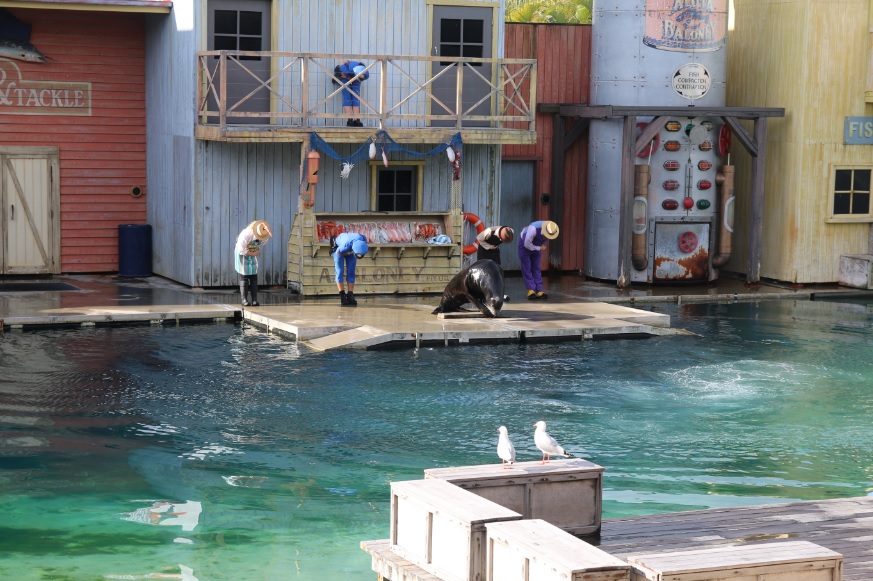 The seal was very smart that he was painting, clapping, spying and was doing many other activities which left everyone speechless. While the show was going on, in the background there were little seals enjoying their water slide.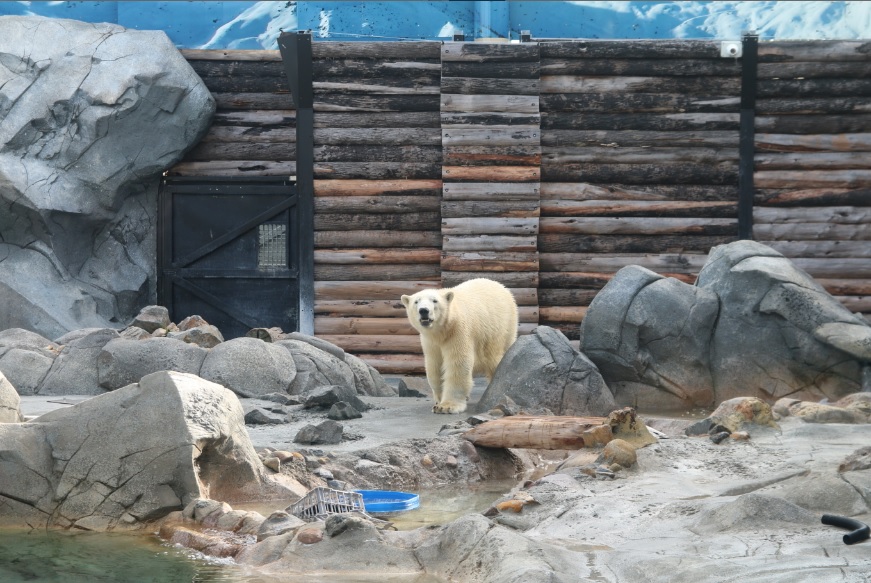 After that, we moved on to see a bear in the park that had had its own place to live which was managed very well.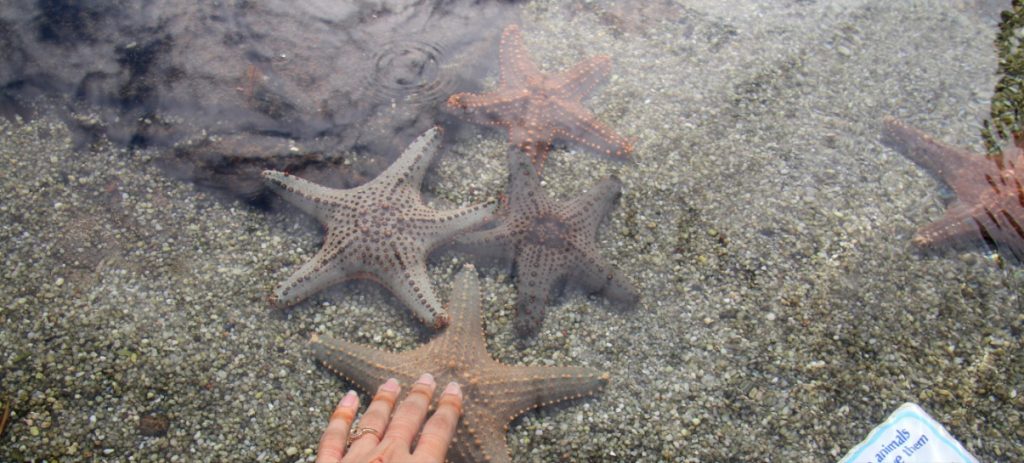 There were interactive touch pools in the park which had starfishes and other little sea creatures in it. The guide allowed me to touch a starfish and I really enjoyed it.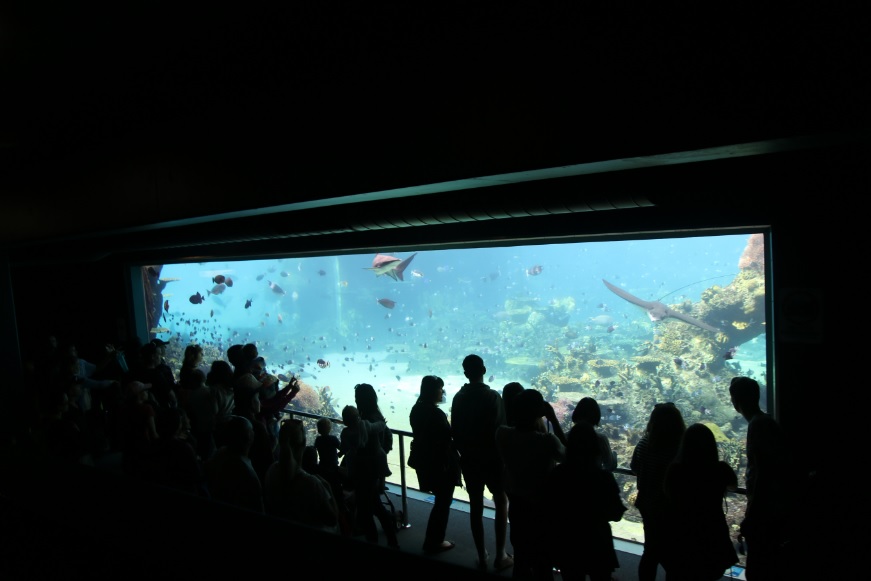 It was time to explore sea life beneath the surface of the ocean. Sea World has the world's largest man-made lagoon system for sharks, stingrays, turtle, tropical and other fish. It looks like a small Great Barrier Reef which is also located in Gold Coast.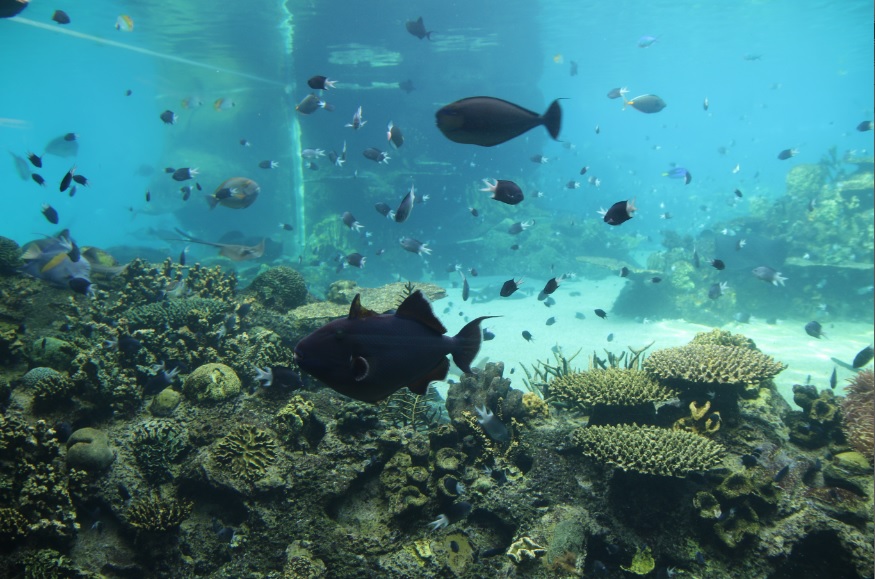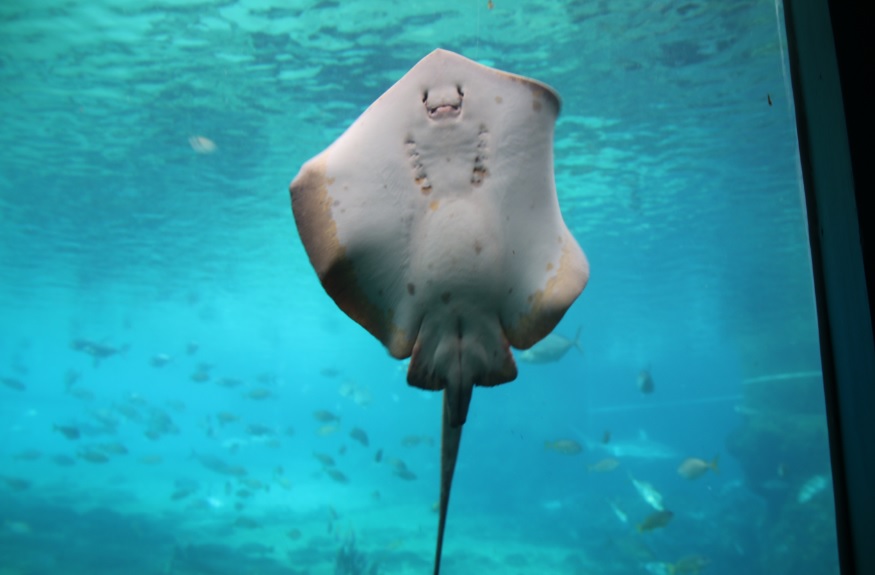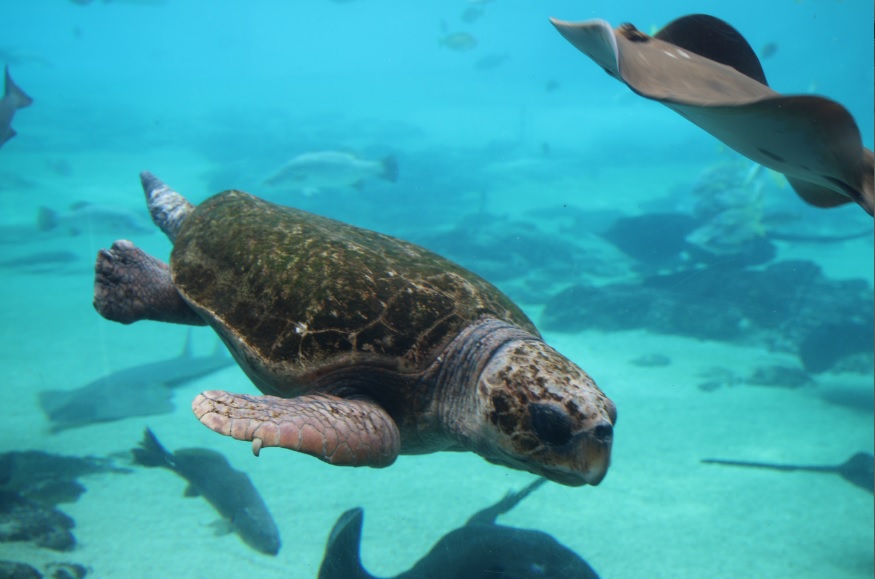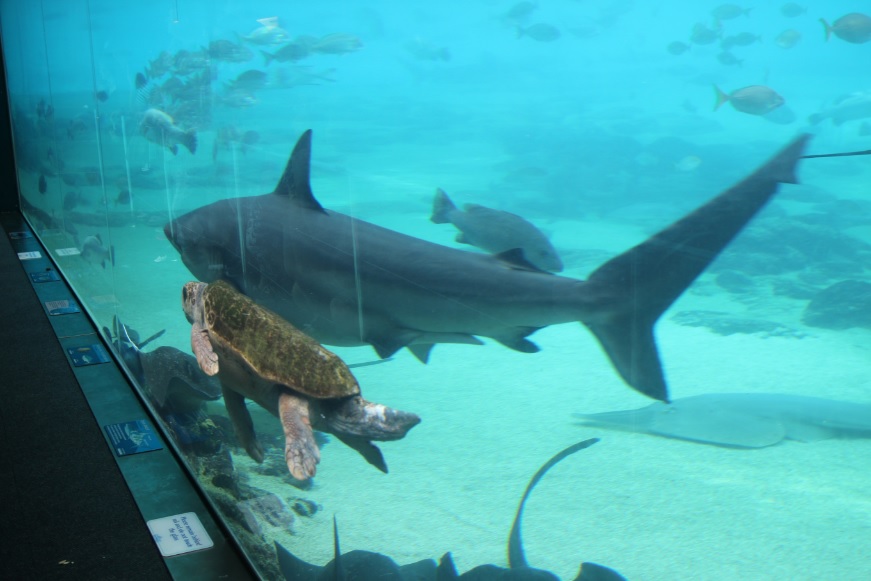 You'll feel very close to these animals that are on other side of the glass. I took pictures of shark, small fishes and string rays. There was a huge stunning turtle that was swimming here and there. I wanted to stay there for longer but unfortunately, I couldn't as I had another show to watch in the evening that was 'Dolphins show'.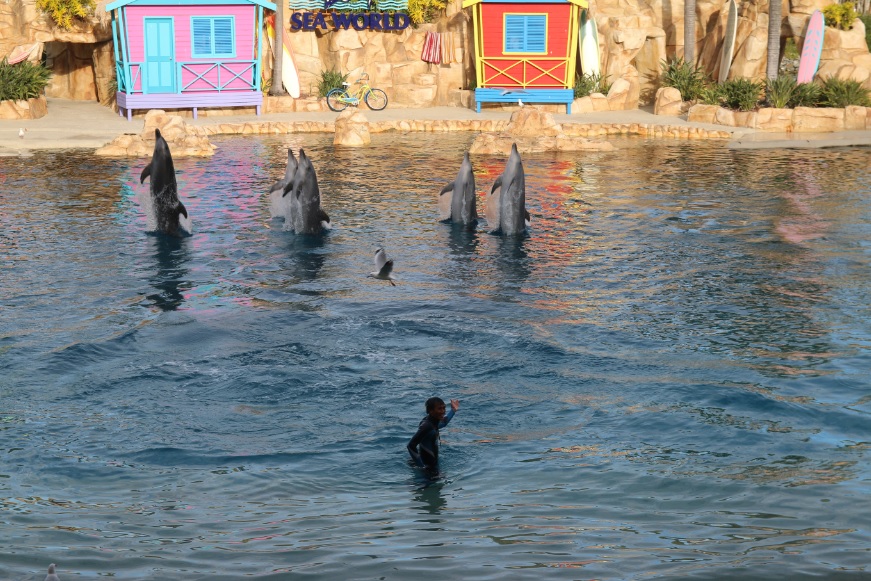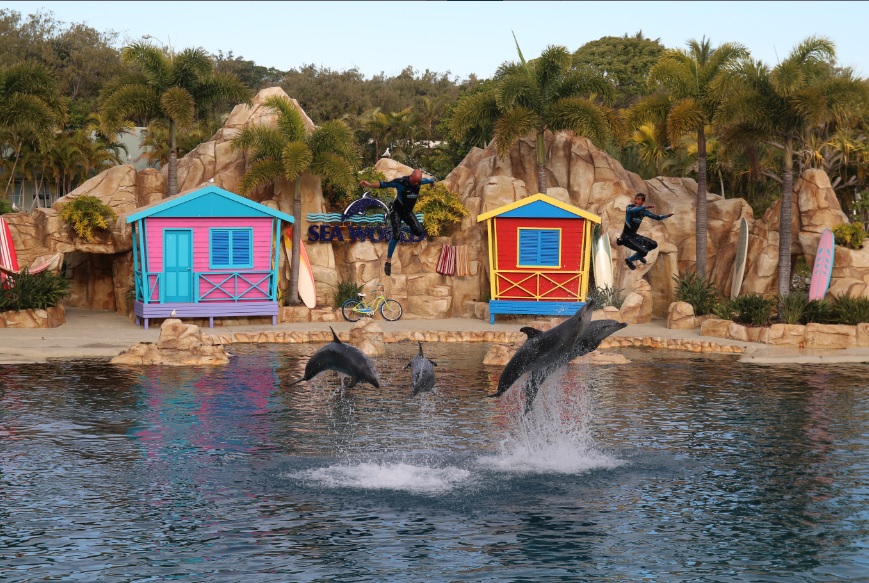 The show was about to start and the audience was already cheering up for dolphins. There came 4 dolphins with few guides and the fun started. Dolphins were jumping out of the water with their guides and following every instruction of their guides from moving in circles to waving hi to the audience. It was another best show of the day which I'd love to watch again if I ever get a chance.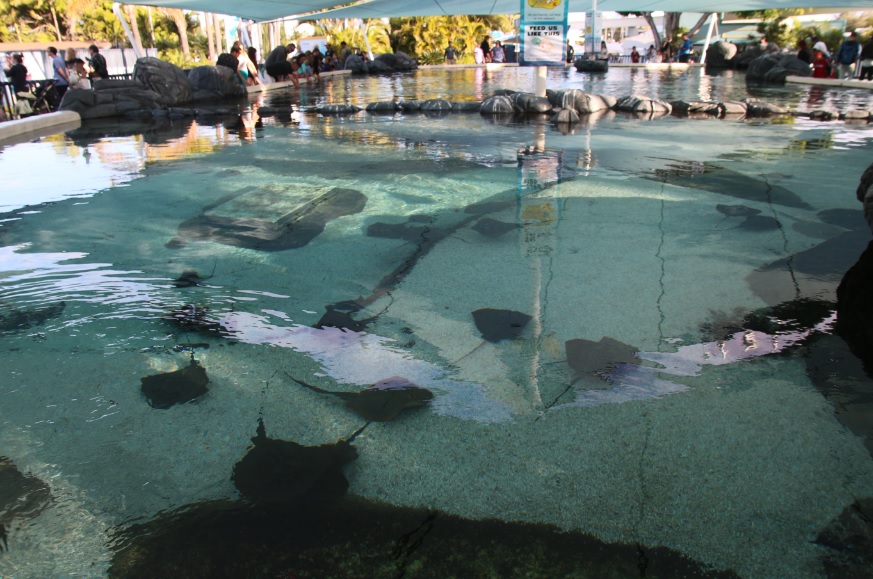 Now the park was about to close. So we quickly rushed to see Ray Reef which is home to a large number of stingrays. You can not only observe these beautiful creatures but can also touch and feed them.
Talking about food in the park, there are many small restaurants offering delicious food to the visitors. We had pizza with drinks and later on enjoyed popcorns while watching the live seal lion show. Beware of the birds if you are eating outside the restaurant as they literally snatch food from your hand.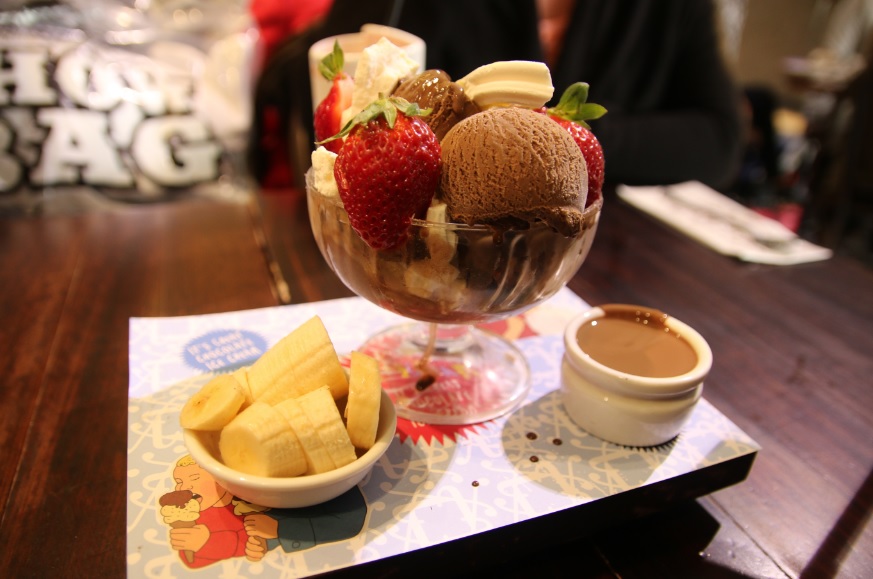 It was a wonderful yet tiring day in the park. We needed to eat something so we went to Max Brenner cafe and enjoyed coffee and dessert there. We finally came back to our hotel and packed our bags as we had a flight next morning.
This was all about my memorable trip in this beautiful city. I wish I had more time so I could also explore other theme parks but better luck next time.
I hope you enjoy your tour in Gold Coast and don't forget to visit this amazing theme park. Have a nice trip 🙂
Latest posts by Madiha Khadim (see all)